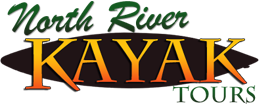 CAPE BRETON ISLAND JOBS
JOB OPENINGS 2021 Kayak Season
Positions: Sea Kayak Tour Guide
Company: North River Kayak Tours
Location: North River Bridge, Cape Breton Island, Nova Scotia
Housing: is provided at no charge in our guides loft above our kayak boathouse during your term
North River Kayak Tours located on Cape Breton Island, Nova Scotia is now accepting resumes for the 2021 kayak season for an operation manager and a sea kayak tour guide.
OVERVIEW
Work Term: June 1 to September 15
Hours: Approximately 30-40 hours a week
Location: North River Bridge, Cape Breton Island, N.S
Wage: Based on experience. Salary: $14-$15/hr. + tips.
You will be responsible for leading rewarding, safe, educational and fun trips for people of many backgrounds and levels of experience. Certification and training is only the beginning, as we expect guides to be strong leaders, knowledgeable in natural and cultural history, good teachers and communicators and handy with the typical equipment used on trip. Our operations manual is provided to all guides prior to beginning work.
Key Responsibilities:
Primarily leading and/or assisting ½ and full day guided kayak tours .
Delivering an exceptional wilderness experience to all of our guests
Delivering waiver explanation and safety standards review
Kayak instruction and on-water safety
Providing natural and cultural interpretation
Organizing basic meal preparation
Adherence to safety regulations as set by Transport Canada and North River Kayak Tours own policies and standards
Pre-trip gear and meal preparation
Post-trip gear cleanup and maintenance
Non-Guiding Responsibilities:
Preparation of gear and kayaks for kayak tours
Participate in guide training and orientation in early June
Gear maintenance and repairs on site property maintenance of NRKT and River Nest Wilderness Cabin grounds. We also own River Nest Wilderness Cabins and light duties would be required on that site as well. http://www.rivernest.ca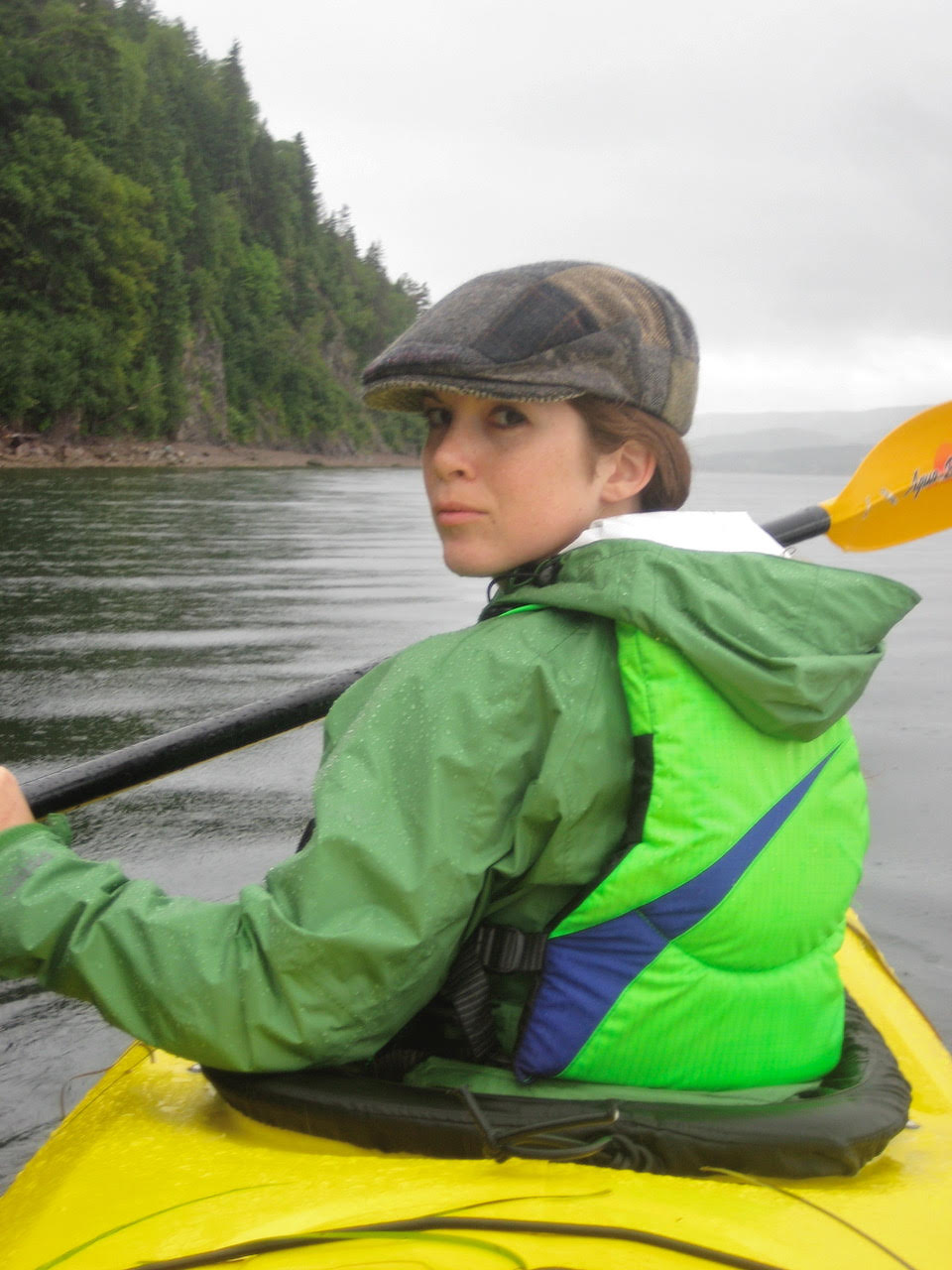 Skills and Qualifications:
Minimum Paddle Canada Level 1 (junior) or Level 2 .
Wilderness First Aid Certification
Class 4 drivers license
Natural history interpretive skills which will be taught to you
Bilingual or multilingual skills is an asset
Outgoing and personable; must be able to entertain varied groups of individuals
Exemplary organizational skills
Ability to work as a member of a team, take directions, and provide direction 
Perks:
Housing is provided at no charge in our guides loft above our kayak boathouse during your term. There is a BBQ, microwave, toaster, fridge and a wood fired outdoor pizza oven on site for you to use.
TO APPLY: For applications to all positions please include:
A cover letter and resume
List of certifications (include expiry dates or plans for updating or acquiring certifications)
Minimum of 2 references (please supply email addresses and phone numbers)
Why do you think you would be a good fit with North River Kayak Tours
Please send your application to Angelo.
info@northriverkayak.com or call us at 1 (902) 929-2628. http://www.northriverkayak.com
* Potential for future ownership of North River Kayak Tours, as we are looking to sell after 27 years in business.
Please indicate you saw this posting at GoodWork.ca.