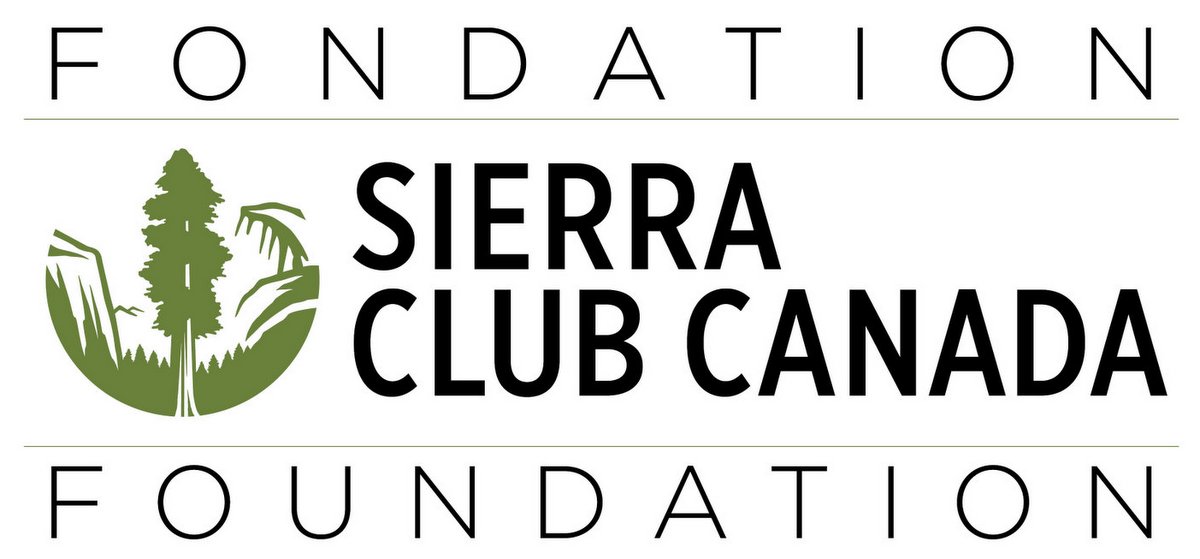 SASKATOON JOBS & SUMMER JOBS
Position: Saskatoon Engagement Coordinator
Type: age 30 & under / summer
Organization: Sierra Club Canada Foundation Canada – Prairie Chapter
Location: Saskatoon, Saskatchewan
Are you someone who loves to connect with like-minded individuals and is passionate about nature and the environment? Do you enjoy learning and breaking down complex environmental issues to make them easily understandable?
We are looking for someone to join our team and share our work on water and wetland advocacy with the local community by hosting local walks as well through online communications (social media, website, newsletters).
About the Organization
Sierra Club Canada Foundation empowers citizens to protect, preserve and enjoy safe and healthy ecosystems. Members are encouraged to actively contribute to environmental causes that engage or inspire them, in a capacity that best suits their capabilities. We network and educate people to participate in activities that bene?t human and environmental health.
The Prairie Chapter spans across Alberta, Saskatchewan, Manitoba, Northwest Territories and Nunavut. Our work focuses on urban conservation and biodiversity, water advocacy, and environmental education.
About the position
The Saskatoon Engagement Coordinator has two objectives: 1) raise awareness of the importance of wetlands in the Prairie Pothole region and their many ecosystem services; and 2) empower urban citizens of Saskatoon to learn, appreciate, and advocate for our local natural heritage.
The new hire will contribute to our ongoing work advocating for wetlands in the region by hosting local events, meet and greets and hikes in the province. They will connect with volunteers and members and increase the appreciation and importance of local prairie wetlands. The Saskatoon Engagement Coordinator will also create and execute a communications plan to share about the importance of wetlands through online communication channels (social media, website, and newsletters)
Tasks and Responsibilities
Engage local community by hosting community walks, meet-ups or tours
Provide resources for local community members to engage with current water and wetland environmental issues;
Create and promote educational resources on wetland services and the ecological importance of Prairie Pothole Region (blogs, social media content, website content);
Send newsletter and updates about new resources to membership;
Attend team meetings and provide updates to supervisor;
All other related duties
Qualifications
Post-secondary education in one of the following areas: Environmental Studies, Biology, Sustainability, Community Engagement, Graphics Design. Relevant volunteer or personal experience will be considered.
Excellent communication skills (oral, written, listening)
Excellent organizational and time management skills.
Ability to work independently and demonstrate initiative and self-motivation.
Comfortable leading activities and working with people of all ages
Familiarity using social media and website in a professional context
Experience creating graphics and updating websites.
Ability to work remotely (access to a computer, internet and work space)
Access to transportation to host events in different locations
Experience in event coordination is an asset
Knowledge and understanding of the wetlands is recommended
Aged between 15 and 30 years of age at the start of the employment and eligible for Canada Summer Job program.
Appreciation of nature is a must!
Details
This is a 12 week contract for 20 hours per week at $17.70 hourly wage. Ideal start date is May 30, 2022.
To Apply
The deadline for applications is May 22, 2022. We will contact candidates for interviews as we receive applications, so please apply promptly.
Please email a cover letter and resume as a single document to prairiechapter@sierraclub.ca . Please include "Saskatchewan Engagement Coordinator" in the subject line. Your cover letter should:
Outline your relevant experience specific to this position.
Explain why you are excited to join our team.
Please note this position will be working remotely. Phone and internet allowance is provided.
SCCF is committed to inclusivity, equity, and diversity within our community. We seek to hire talent with a range of life experiences and perspectives, recognizing that our mission-driven work is best advanced by the contributions of people of all genders with diverse backgrounds, beliefs, and cultures. We encourage applicants from all ages, cultures, races, religions, colours, sexual orientation, gender identities or expressions, disability statuses, nationalities, or other statuses protected by law.
If you have special accessibility requirements that need to be considered during the recruitment process, please let us know by emailing us at prairiechapter@sierraclub.ca All information relating to accommodation needs will be addressed confidentially.
Please indicate you saw this posting at GoodWork.ca.