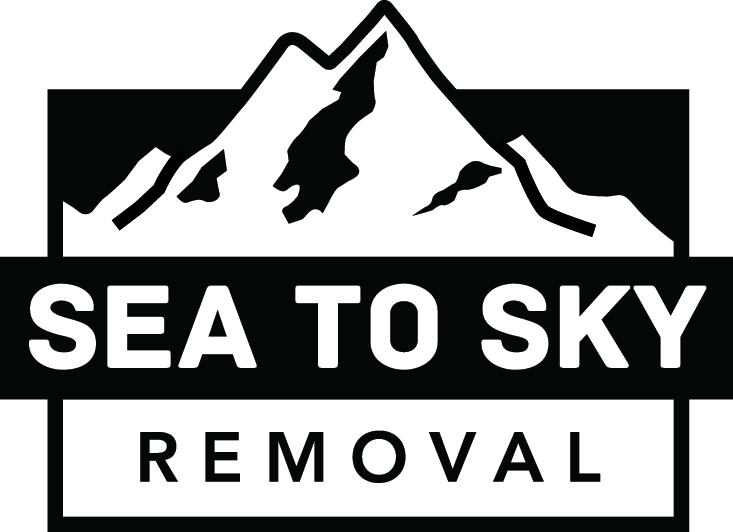 VANCOUVER JOBS
Position: Crew Member
Company: Sea to Sky Removal
Location: Vancouver, BC
Are you environmentally focused and want to divert as much as you can from our local landfills? Well, this job is for you!
Sea to Sky Removal grew out of our vision for a better world. Our company was founded on the principal that business can do good, drive change, and ultimately help save the world. We saw a problem, construction waste, and decided that we could change it.
We understand that saving the world is about much more than diverting construction waste. It requires a cultural shift, one that requires companies to get loud about their performance, we need conspicuous impact if we are going to drive meaningful change.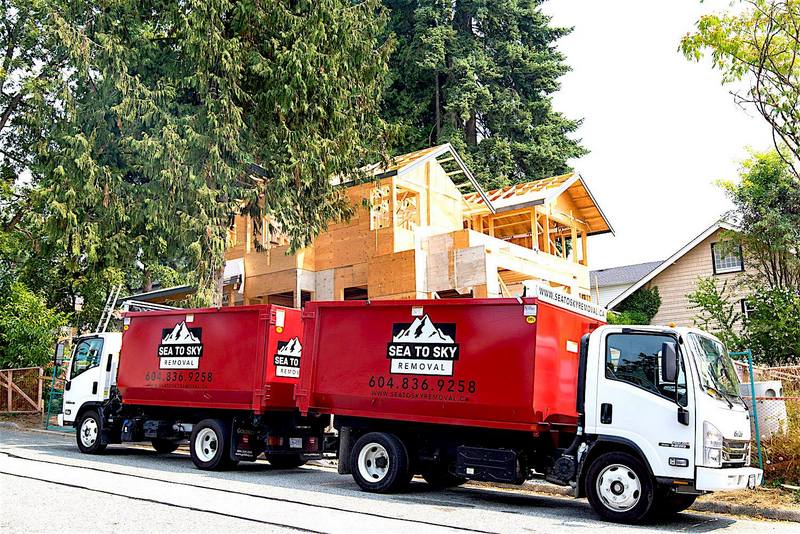 Being a B Corporation allows us to make a very public declaration that we care about making an impact beyond profit alone and that we've subscribed to a very powerful worldwide movement of using profits and growth as a means to a greater end.
We meticulously hand sort through piles of construction waste including garbage bags to maximize the amount of recyclables and reusable materials diverted from the landfill. Our recycling stations we have implemented on construction sites pre-sort recyclables and ensure and clean and organized waste section on a construction site.
We are an award-winning construction waste removal company on a pioneering mission to change the construction industry's waste disposal practices by separating recyclables, reusable materials, and general garbage. We dispose of all waste responsibly to divert as much as we can from the landfill.
Tasks:
driving work truck to and from site to landfill to recycling area to donation centres
sorting construction waste on site by separating recyclables, reusable materials and general garbage
emptying recycling stations (sorting through plastics to be bagged, loading cardboard and metal onto the truck)
live-loading materials onto the truck in an organized manner
disposing materials responsibly
keeping truck clean inside and out weekly
being professional and share knowledge with construction crews if the opportunity arises
We are looking for a like-minded crew member to work with us in the Lower Mainland. Hours vary from early mornings to 4 - 8 hour days depending on what is going on for that particular day. We are looking for a strong and energetic individual who isn't afraid to get dirty, make an impact and be part of a growing crew. Steel toe boots and black work pants are a must. Training, t-shirt(s) and hat are provided. Experience driving a larger truck preferred but not necessary.
Tell us about yourself and why you think you would be a great fit.
When applying, please indicate that you saw this posting at GoodWork.ca.