ALGONQUIN PARK JOBS
Position: Property and Maintenance Crew
Employer: Voyageur Quest
Location: Algonquin Park (Access pt #1, Algonquin Park, East of South River, Ontario with on-site accommodations)
2021 SEASON
Algonquin Park Wilderness Adventure Company and Outfitter
Dates: May, June, July, August (option to extend into fall and winter season)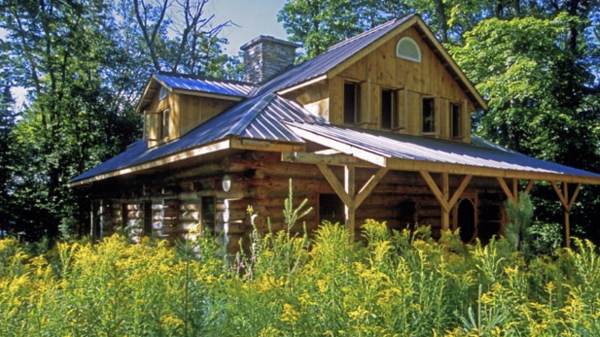 Voyageur Quest is a wilderness tour company that specializes in Algonquin Park. Our facilities – the Algonquin Log Cabin, the Algonquin Cottages and Outpost, Islands, and Voyageur Outfitter are all located at Algonquin Park's northwest corner at Access Pt #1. Our head office, reservations and logistics are centred in our Toronto office.
Our Covid Response follows Public Health guidelines and directions. Though some of the large group arms of our business have been impacted by the covid pandemic, we feel extremely fortunate in anticipating another busy season on the private guided and rental fronts. Our commitment in shaping our 2021 season will continue to be to provide private and small groups a safe place to connect with each other, fresh air, and adventure – all at the edge of Algonquin's wilderness.
Our hearts and thoughts go out to the people who have been affected by this unprecedented event and we appreciate the healthcare workers, local communities, and governments around the world who are on the front line working to contain this coronavirus – offering us all hope.
As Property and Maintenance Crew you will require the ability to provide:
Applicants should have the following:
Previous and demonstrated work experience in areas that require the above skills experience
Organizational skills and attention to detail
Ability to independently follow daily task lists effectively
Effective time management
Ability to lift and load canoes
Ability to work in a fast-paced environment
G driver license
A love for the outdoors
Additional assets include:
Ability to repair boat repair ie canoe and gear
Ability to drive a trailer
Contract Available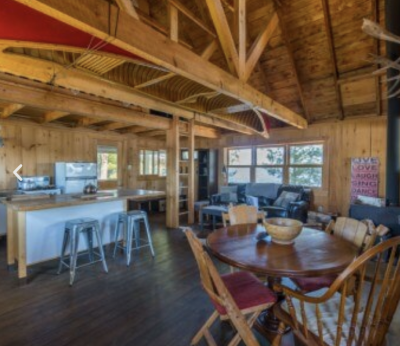 Season: May 1st to the end of August (ability to extend to fall and winter season)
Both part-time and full-time options available.

Compensation: approx $17-23 per hour commensurate with experience
Other: If not local - available shared lakeside seasonal accommodation and cooking facilities in camp-like accommodation with other wilderness guides.
To Apply:
Interested candidates should fax or e-mail a résumé with cover letter to Eva at : info@voyageurquest.com
Please indicate you saw this posting at GoodWork.ca.