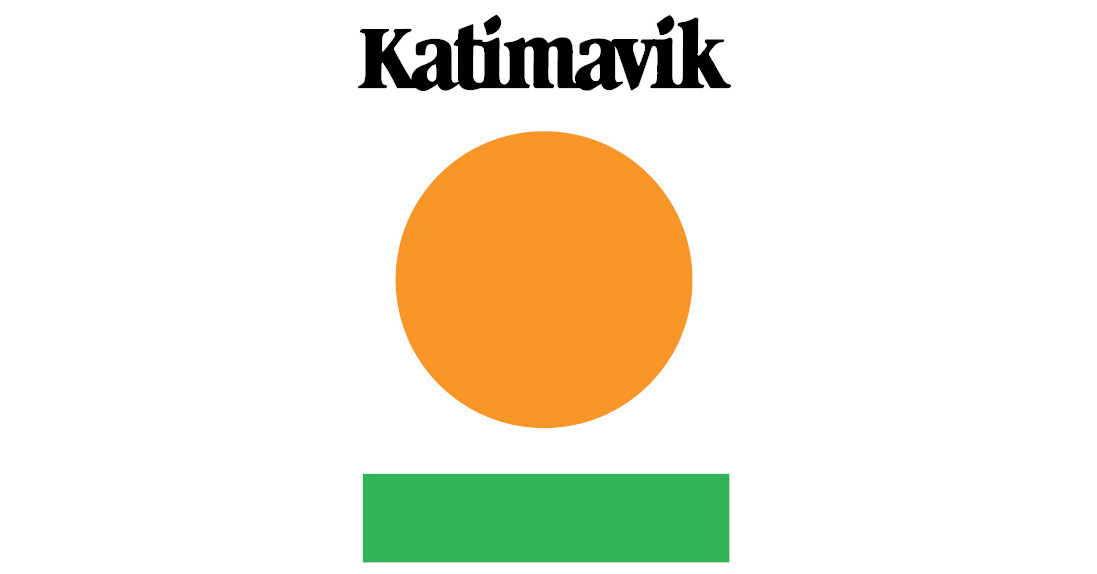 EMPLOIS MONTREAL JOBS
french follows
Hiring: Travel Coordinator
Organization: Katimavik
Location: Montreal. Note that this is a fully bilingual position.
Duration: Permanent, Full Time
Salary: $42,000 to $45,000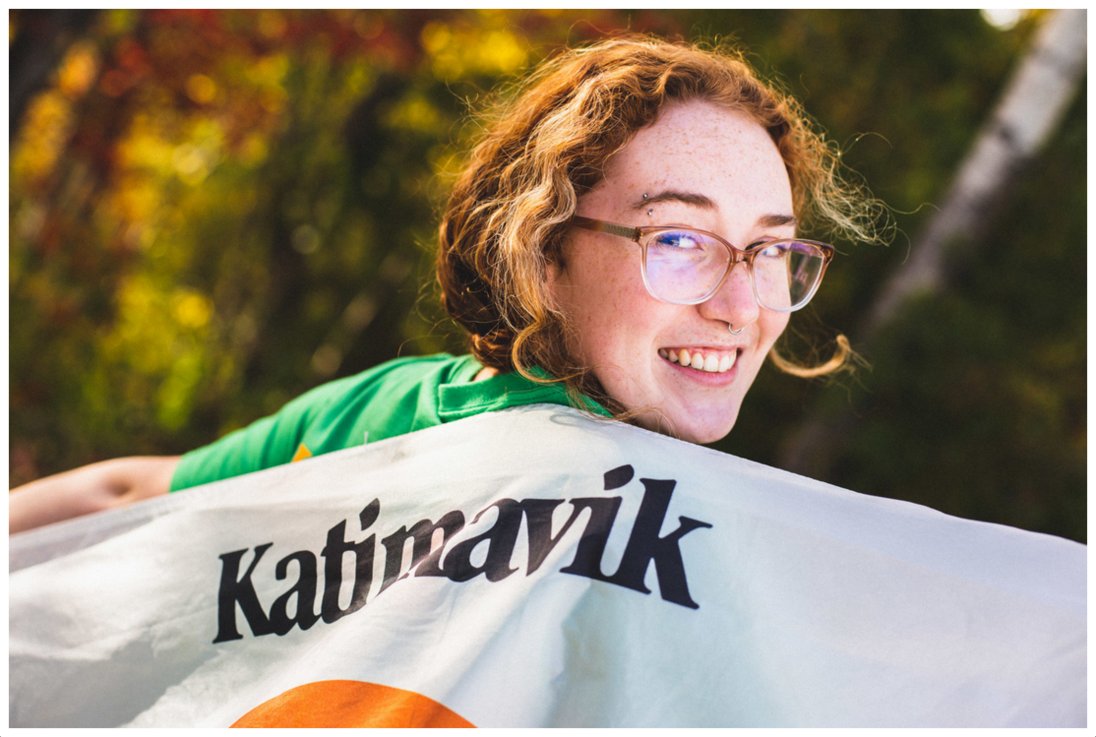 Katimavik has been offering development and leadership activities to Canada's youth since 1977. Our approach is based on the development of long-term, mutually beneficial, relationships between volunteers and local communities. Katimavik programs offer life-changing opportunities to Canada's youth through experiential learning that allows them to gain life and career skills to thrive in today's world. Katimavik's vision is to inspire these youth to build inclusive and accepting communities comprised of people from all backgrounds, ethnicities, cultures, and religions. This vision includes collaboration with other organizations to foster understanding, respect, and reconciliation with Indigenous peoples.
POSITION OVERVIEW
We are looking for an organized, detail-oriented individual to work with our Travel Agency partner. This position is responsible for coordinating and organizing all travel at Katimavik - Participants and Staff.
WHO YOU ARE
You have strong organizational skills and can manage multiple, competing priorities.
You understand travel, and can research cost-effective travel routes from distant parts of Canada.
WHAT YOU'LL DO
You will coordinate the travel for Participants joining Katimavik's programs.
You will work with our Travel Agency partner to manage a heavy volume of travel arrangements up to six times a year, plus ad hoc arrangements throughout the year.
You will ensure travel expenses are submitted correctly to the Finance Department
You are responsible for the logistics involved in Participant and Staff training (travel, accommodation, etc.).
WHAT YOU NEED TO BE A SUCCESSFUL CANDIDATE
Strong organization skills
Intermediate to Advanced Microsoft Office
Bilingual
Some knowledge of travel (air, bus, train) would be helpful
HOW TO APPLY
Send your cover letter and resume to jobs@katimavik.org . Please indicate you saw this posting at GoodWork.
We appreciate all those who apply but will be contacting only those who are moving forward in the selection process.
WHO WE ARE
Check out our website, katimavik.org/en/ and katimavik.org/fr/
---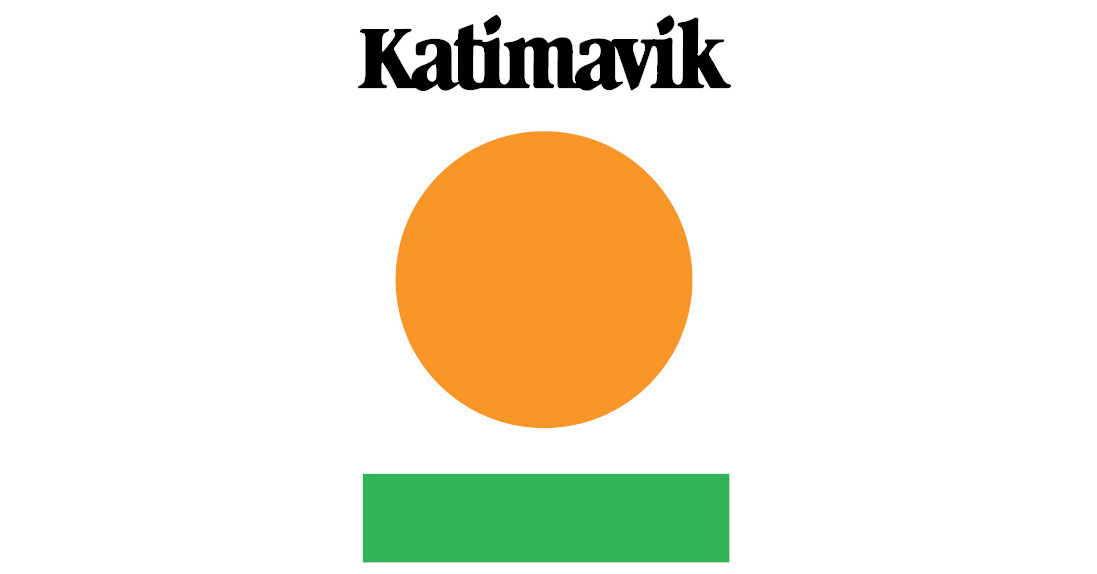 OFFRE D'EMPLOI
POSTE Coordonnateur.rice des transports
DURÉE Permanent, temps plein
SALAIRE 42 000 $ à 45 000 $
LIEU Montréal. Veuillez noter que ce poste est entièrement bilingue.
Depuis 1977, Katimavik facilite les initiatives de développement de la jeunesse à travers le Canada. Notre approche est basée sur le développement de relations à long terme et mutuellement bénéfiques entre les jeunes volontaires et les communautés locales. Nos programmes visent à offrir des possibilités d'apprentissage pratique qui permettent aux jeunes d'acquérir des compétences sociales et professionnelles favorisant leur épanouissement dans le monde actuel. Notre vision comprend la participation des jeunes au processus de vérité et de réconciliation avec les peuples autochtones et la promotion de communautés inclusives et tolérantes, composées de personnes issues de toutes les origines, ethnies, cultures et religions. Cette vision comprend la collaboration avec d'autres organisations pour favoriser la compréhension, le respect et la réconciliation avec les peuples autochtones.
DESCRIPTION DU POSTE
Nous sommes à la recherche d'un personne organisée et soucieuse des détails pour travailler avec notre partenaire d'agence de voyages. Ce poste est responsable de la coordination et de l'organisation de tous les déplacements à Katimavik - Participants et personnel.
qui vous êtes
Vous avez de solides compétences organisationnelles et pouvez gérer plusieurs priorités concurrentes.
Vous comprenez les transports, et pouvez rechercher des itinéraires de voyage rentables à partir de régions éloignées du Canada.
Ce que vous ferez
Vous coordonnerez déplacements des participants qui se joignent aux programmes Katimavik.
Vous travaillerez avec notre partenaire d'agence de voyages pour gérer un grand volume d'arrangements de voyage jusqu'à six fois par année, ainsi que des arrangements ad hoc tout au long de l'année.
Vous vous assurerez que les frais de déplacement soient correctement soumis au département des finances
Vous êtes responsable de la logistique liée aux formations des participants et du personnel (les déplacements, l'hébergement, etc.).
CE QU'IL VOUS FAUT POUR ÊTRE UN(e) BON(NE) CANDIDAT(E)
Solides compétences organisationnelles
Microsoft Office intermédiaire à avancé
Être bilingue
Une certaine connaissance des transports (aérien, autobus, train) serait utile
COMMENT POSTULER
Envoyez votre lettre de présentation et votre curriculum vitae à jobs@katimavik.org . Veuillez indiquer que vous avez vu cette offre sur GoodWork.
Nous remercions tous les candidats, mais nous ne contacterons que ceux qui progresseront dans le cadre du processus de sélection.
QUI NOUS SOMMES
Visitez notre site web à https://katimavik.org/fr/