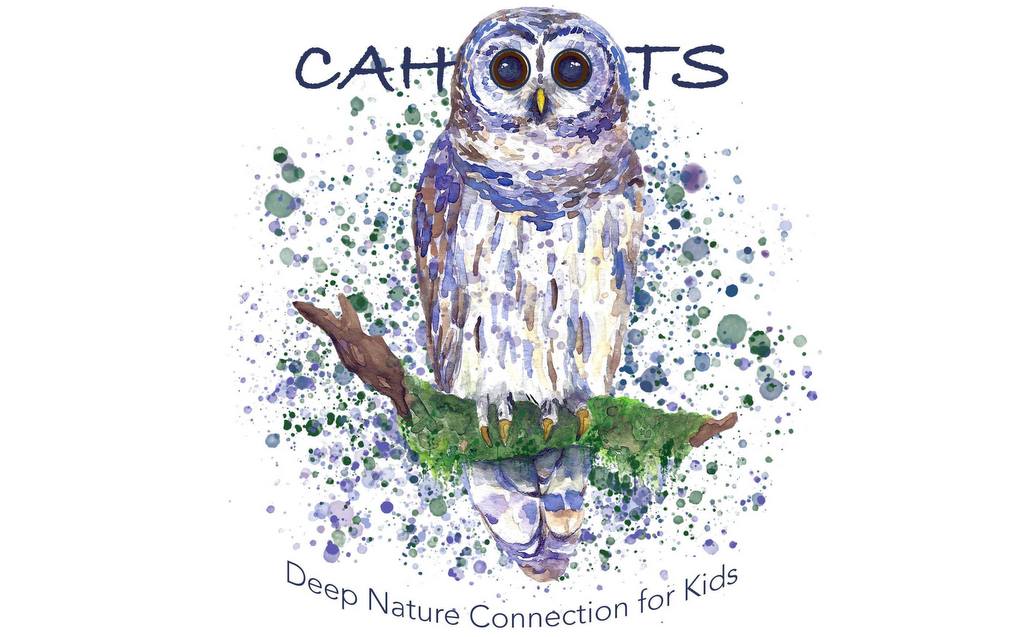 OUTDOOR LEADER/MENTOR
Position: Outdoor Program Lead and Mentor
Organization: CAHOOTS Outdoor Program
Location: Salt Spring Island, BC
Start date: September 2019
Duration: Sept 2019-June 2020 (with 1 month off in the winter)
Hours: 15-25 hours/week, 2-4 days/week
Salary: $25/hour
About CAHOOTS Outdoor Program:
CAHOOTS offers nature based programs for kids on Salt Spring Island, BC. We use music, storytelling, sit spot, games, and much more to foster deep nature connection. We work primarily with children in rural, forested areas, delivering innovative outdoor programming based on the 8 Shields Method.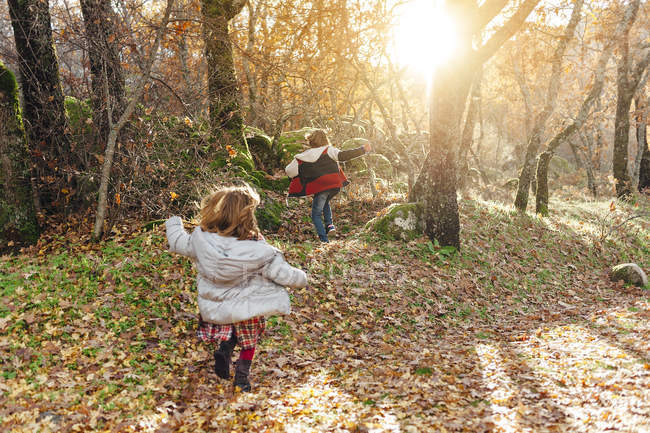 CAHOOTS is a new outdoor program started by Vanya Laporte who has worked within the 8 Shields Method leading, co-facilitating, and doing administrative work for 5+ years. Vanya is looking for an experienced Program Lead to join her as CAHOOTS expands to meet the needs of the community. Vanya has worked as an Outdoor Program Coordinator at Evergreen and volunteered with the P.I.N.E Project in Toronto, and worked at WOLF Kids with Wisdom of the Earth here on Salt Spring Island. She is currently, slowly, working on her Master of Counselling Psychology with the dream to merge deep nature connection with psychotherapy! She loves to bring songs and movement, stories and games to her outdoor programs as well as introducing kid-friendly mindfulness tools for helping to navigate the internal compass; emotions and conflict.
Position summary:
CAHOOTS is seeking an Outdoor Program Lead for 2-3 days a week for kids ages 6-10. If you're passionate about the outdoors and working with children, you have experience running programs for children using the 8 Shields method, and you are looking for a fulfilling outdoor job on gorgeous Salt Spring Island this position may be ideal for you! You would be responsible for co-planning and co-leading a program one day a week and solo planning and leading the other 1-2 days of nature connection programming.
There is a thriving, supportive, deep nature connection community here on Salt Spring Island. We live in an 8 Shields hub where the annual Art of Mentoring is offered each summer (this year August 12th-18th).
Position responsibilities:
Facilitate positive learning and recreational experiences in nature with kids ages 6-10
Lead and plan for a group of up to 8 children for 1-2 days
Co-facilitate and co-plan with another Lead Mentor for 1 day
Mentor children within the 8 Shields method
Be prepared to work outdoors in all weather conditions
Qualifications and requirements:
Experience mentoring within the 8 Shields Method
Police Vulnerable Sectors Check
Standard First Aid and CPR-C or higher
Minimum 2 years experience working with children in a mentorship role
Naturalist knowledge of local ecosystems
Have good communication, time management, and organizational skills
Show maturity and the ability to practice good judgment
Application procedure:
Please submit a resume and cover letter to Vanya:
cahootsforkids(at)gmail.com
Call Vanya with any questions: #250 530 9898
When applying, please indicate that you saw this posting at GoodWork.ca.