VANCOUVER JOBS
Position: Administrator, Education Programs
Organization: BC Recreation and Parks Association (BCRPA)
Location: Vancouver, BC. Primarily remote work with some in-office days. Address: #301-470 Granville Street, Vancouver BC V6C 1V5
Eligibility: 30 or younger
Hourly Wage: $16.00
Employment Type: Temporary, Full-Time or Part-Time
Employment period: 280 hours between October 2021-Feb 2022. This could be full time or part-time. Estimated start date October 11.
Number of positions: 1
About BCRPA: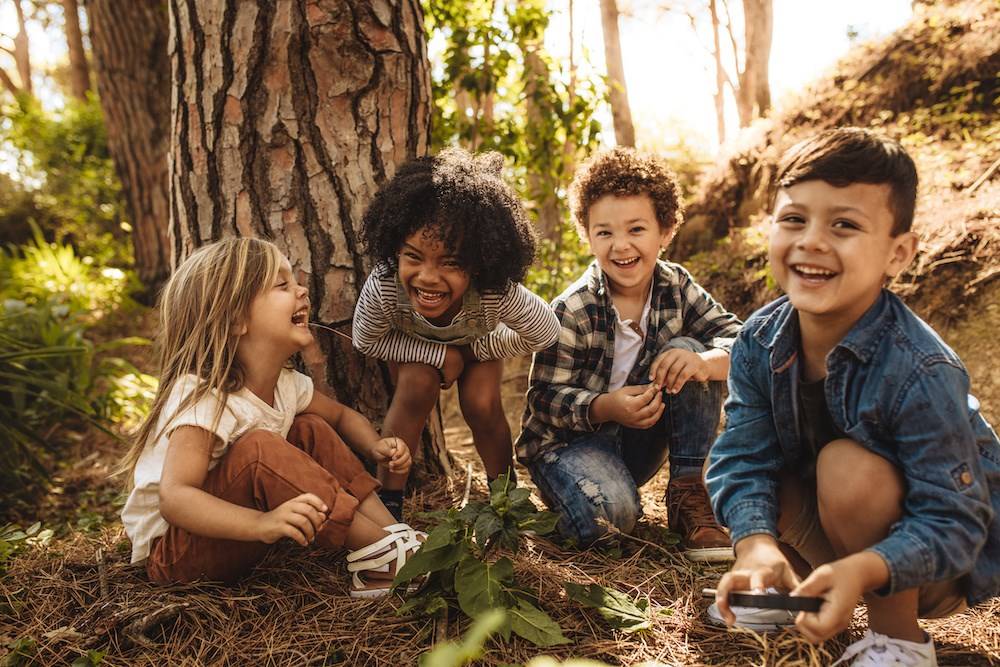 The British Columbia Recreation and Parks Association (BCRPA), a not for profit organization, plays a central role in leading the enrichment and improvement of the quality of life of British Columbians and their communities. We do this by championing the power of recreation and parks.
Ours is a story of creating community connectedness and individual well-being based on the knowledge and recognition that recreation and active living, as well as access to parks and the natural environment, have significant impacts on our physical and mental health. Since 1958, we have provided leadership, training and support, fostering the principles of accessibility and inclusiveness, to help our members meet provincial and local health and physical activity priorities that improve the quality of life of every British Columbian. The sector has evolved from its early days as a service provider – offering recreational activities, cultural programs and access to facilities, parks and other services. Today, with its many stakeholders including local governments, senior governments, non-profit and community organizations, industry associations, the private sector, the fitness industry, volunteers and academia, the sector addresses increasing physical activity (especially among children and youth); improving physical literacy, health and wellbeing; increasing access to nature; enhancing participation in community sport; promoting active aging; and much more.
About the position
The Administrator, Education Programs will be directly supporting programs that are provincially designed to give children and youth quality experiences in recreation programming, such as the HIGH FIVE® Principles of Healthy Child Development program, which is offered provincially, as well as Strengthening Children's Mental Health. The successful applicant would also be directly supporting program administration and program planning for our flagship conference Symposium, as well as our fall aquatics conference, Ripple Effects. This position also supports numerous other recreation programs run provincially.
Tasks and Responsibilities
Responsibilities include:
Support the administration of training courses such as HIGHFIVE®, PoolSafeBC, and Pool Operator, Playground, ensuring course materials are sent and received in time
Assisting with production of marketing and promotional materials
Assist in invoicing host organizations and tracking all information accordingly
Client services with regards to host site correspondence for programs, and stakeholder correspondence for projects in which the student is the lead
Provide administrative support for data collection and data entry
Providing administrative and resource assistance to workshop hosts and course facilities
Support the development of a social media plan for all streams of professional development programming
Perform phone calls to ensure BCRPA CASL lists are in compliance, and to generate new leads for conference and program participation and promotion
Assist with planning and logistics of upcoming conferences which may include: Ripple Effects, Parks Professional Pathways, Symposium
Support the administration of the Fitness Registration Program
Creating Excel spreadsheets for various different reporting activities
Completing competitive analysis and reporting on results
Creating innovative marketing material and supporting with creating social media content
Other duties as assigned
What skills will the participant develop during this placement?
Client services, teamwork, communication, administration, leadership
Qualifications and Desired Skills:
University or college student or recent graduate of a program related to recreation, sport, business administration or other related degree
Experience in administration
Strong computer skills including MS office
Experience with a variety of social media platforms
Able to work independently as well as part of a team
Excellent interpersonal skill and strong communication skills
Requirements
In order to be eligible for this Government of Canada funded position, the successful applicant must meet the following requirements:
Be between 15 and 30 years of age at the start of employment*
Be a Canadian citizen, permanent resident, or person to whom refugee protection has been conferred under the Immigration and Refugee Protection Act for the duration of the employment, and**
Have a valid Social Insurance Number at the start of employment and be legally entitled to work in Canada in accordance with relevant provincial or territorial legislation and regulations
*The youth must be 15 years of age at the beginning of the employment period. The youth may be more than 30 years of age at the end of the employment period as long as the youth was 30 at the beginning of the employment period.
**International students are not eligible participants. International students include anyone who is temporarily in Canada for studies and who is not a Canadian citizen, permanent resident, or person who has been granted refugee status in Canada. Youth awaiting a refugee status ruling, as well as those who hold a temporary visitor visa, youth visa or work visa are ineligible. As the objective of the Canada Summer Jobs program is to support youth entering the Canadian labour market, the temporary nature of an international student's time in Canada does not allow for a long-term connection to the labour market.
Applications are welcome from individuals with disabilities, those who identify as belonging to a member of a minority, and new immigrants/refugees.
To apply:
Submit a resume with cover letter by email with "Administrator, Education Programs" in the subject line to jobs@bcrpa.bc.ca by September 27th, 2021
Please indicate you saw this posting at GoodWork.
Only those candidates selected for further consideration will be contacted. Selected candidates must be available for two rounds of interviews. We thank all applicants for their interest. No phone calls please.