ORGANIC VEGGIE FARMING
Hiring: Organic farming / market garden help
Farm: Heartbeet Farm
Location: North Augusta, Ontario (1 hour south of Ottawa)
Housing: private housing is available on-farm for $300/month
Part-time, Seasonal (with Full-time option)
Who is Heartbeet?
Heartbeet Farm is a small-scale vegetable operation run by David Mazur-Goulet and Kate Garvie.
Our farm feeds 85 families in Kanata and North Augusta through summer and fall CSAs from July to December. A tractor is used for bed-prep, cover cropping and large fall harvests while human-power and hand tools are used for planting, weeding and weekly harvests throughout the season. Our production follows Canadian Organic Standards as we work towards certification. We are continuously working to improve our systems and growing practices to build soil, sequester carbon, and increase biodiversity on the farm.
We are a values-driven farm working towards a resilient, equitable local food system. Visit heartbeetfarm.ca to learn more about us.
Main Role: You will get a chance to participate in all aspects of the farm operation from greenhouse work and transplanting in the spring to weeding and weekly harvesting and packing in the summer, and large storage crop harvests in the fall.
The majority of time will be spent in the field. Farm work is physically demanding, and must be completed in all weather conditions (while staying safe). A love for the outdoors and ability to laugh off unforeseen challenges is a must; whether that's harvesting during a downpour or replanting a crop lost to hail. If you can adapt plans on the fly as a situation evolves and are motivated by knocking tasks off a to-do list we would love to hear from you.
Since it is our second season on this land, this is a great opportunity to participate in building farm infrastructure and systems while joining a team with a combined 16 years of market gardening experience.
More About the Position
May 8 - October 27th, 2023
24-30 hours/week Monday to Wednesday (8-10 hours/day)
$16.50/hour
Private housing is available on-farm for $300/month
Perks
3 paid vacation days and 2 paid sick days
A farmworker membership to the National Farmers Union (NFU)
Organized tours of other local farms
A CSA share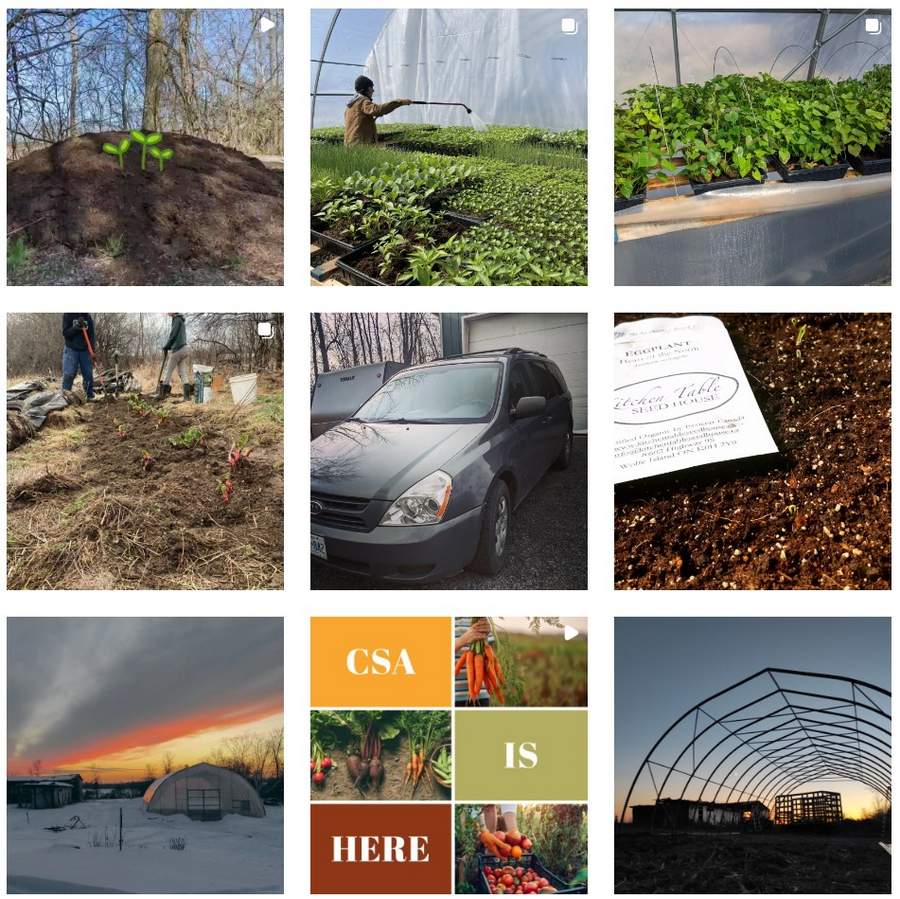 Full-time Option:
If you are looking for full-time employment there is the option to work with our fellow farmers at Rooted Oak on Thursdays and Fridays. This is a great way to get experience on two vegetable farms operating at different scales and to meet other farm workers.
Who is the ideal candidate?
Able to pick up new tasks quickly
Willing to learn and implement feedback
Able to work on repetitive tasks for extended periods of time alone (Large or difficult tasks are always tackled together but since we're a small team there will be regular periods of solo work)
Comfortable working in all weather conditions
Excellent direct communication skills and a sense of humor
A desire to pursue a career in agriculture
Experience or training in organic farming/gardening is an asset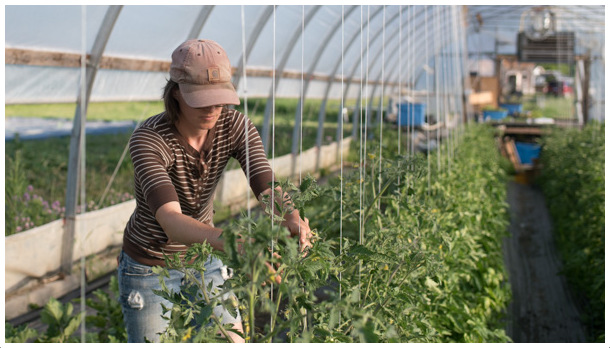 To Apply:
Send your resume and cover letter to kate@heartbeetfarm.ca . In your cover letter, please identify what you are most interested in learning about, or working on, at the farm. For example: how to use/maintain large machinery, season extension, etc. Please indicate you saw this posting at GoodWork.
Applications will be accepted until the position is filled. Heartbeet Farm celebrates diversity in the farming community and acknowledges that it has traditionally been a white, male-dominated space. We strive to create a safe, inclusive environment and encourage women, BIPOC, and queer applicants.