ORGANIC FARMING
Positions: Farm Management Assistant
Farm: Ottawa Farm Fresh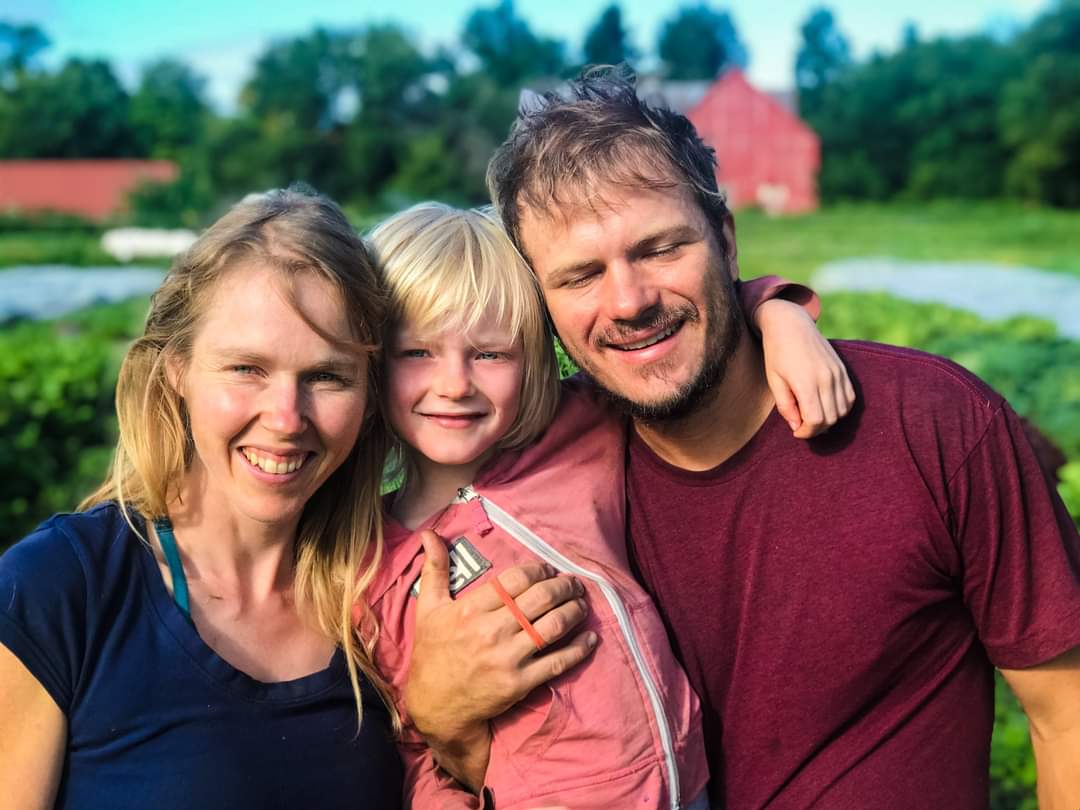 Location: Greater Ottawa, Ontario
Housing: Possibility of on farm housing (camper)
WANTED: Passionate organic farmers to help us grow the most delicious veggies people have ever tasted!
Are you wild about local organic food and farming? Does the sound of working hard outdoors, growing and harvesting mouthwatering, fresh, organic vegetables sound like a dream? Would you love to work on a farm…. But also want to enjoy the pleasures of the city? Do you love the satisfaction of a good day's work? Are you ready to take on some management responsibilities?
Then you may have stumbled upon the job opportunity of a lifetime. Here's why.
We're a fast-growing local organic vegetable, mushroom, and cut-flower farm right here in the Ottawa Greenbelt and we're looking for ambitious, like-minded, farmer superstars to add to our farm team. We are literally 12 minutes from downtown Ottawa.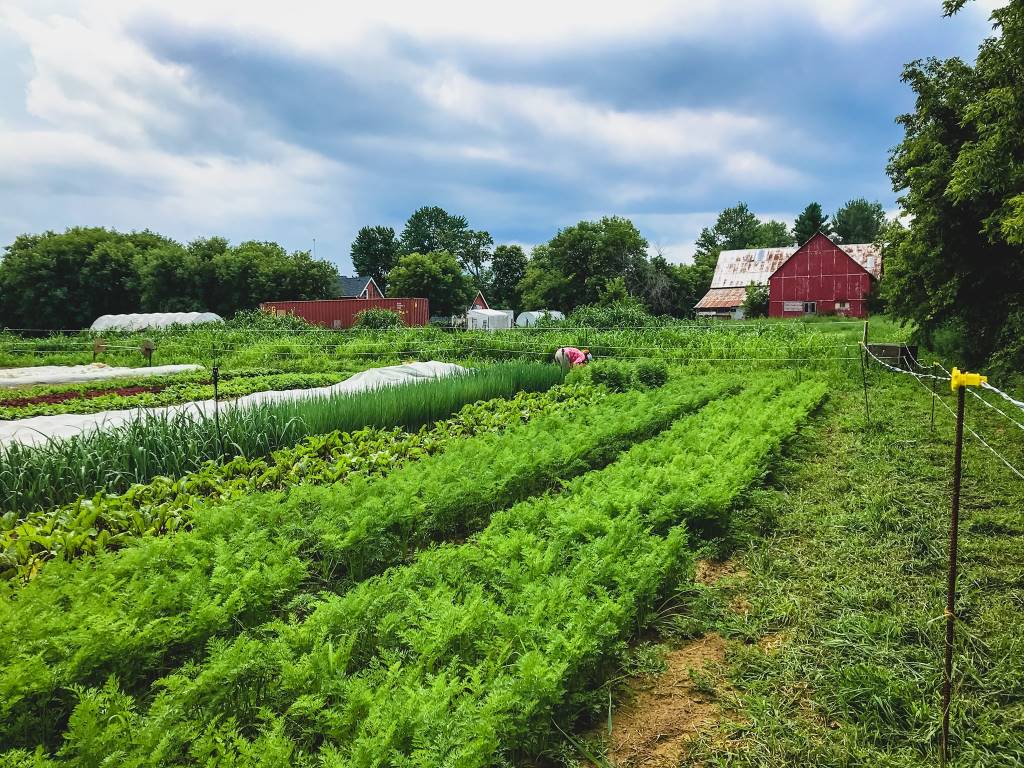 Our mission is simple: To enrich people's lives by grounding our community in human wholeness through direct connection with organic food and nature.
Our vision is to offer a wide range of wellness activities, workshops, and services… all this in addition to growing the most mind-blowing veggies you've ever tasted!
Our strategy for getting there is to build an awe inspiring team of amazing people full capable of running the farm without Jonathan's daily involvement in an operational capacity… it's a medium-term goal :)
If you've ever dreamed about what it would be like to be a part of a movement that will change the way our community eats, one delicious organic bite at a time, then reach out now.
Warning: we are an uber committed company. If you're just looking for any old job or don't relish hard work, this isn't right for you.
As part of the All-Star farm crew, you will be involved in all steps of the vegetable production process including:
Planting
Weeding
Harvesting, washing and packing the produce
Building, fixing, problem solving
Pruning and maintaining greenhouse crops
Delivery and errands
Depending on skills and interests, team members will be invited to specialize in certain aspects of the farm, and to eventually take on responsibility for that department.
Required Superpowers:
Physical strength and endurance to work in the hot sun, the cold rain, day after day, doing the gloriously repetitive work of growing food. (The ability to lift 50 lbs repetitively.)
Positive, HIGH VIBE energy, enthusiasm, and a sense of humor!
Dynamism and the ability to work a startup environment (ie.. building the airplane as we fly it…) You need to be comfortable with change and a certain degree of organized chaos.
Clear and concise communication style.
Fast, efficient, and ergonomic work ethic.
Equanimity and adaptability to thrive in a rapidly evolving, dynamic work environment.
Curiosity and a desire to learn and continuously improve work methods.
And... Here are a few of the crunchy details
May to November, 40 hrs/week. (Part time also available.)
December to April (1 or 2 part time positions possible).
14-18$/hr starting wage (depending on skills and experience).
Possibility of on farm housing (camper)
A weekly basket of farm-fresh vegetables!
This is a fully bilingual work environment (French & English) though the ability to speak french is not a requisite.
If you want to be a part of an efficient, fast-paced environment that will bring out your best, you may be exactly who we're looking for. To start the application process, send us a CV and a cover letter letting us know why you're the perfect person for this position! info@ottawafarmfresh.com
We'll be reaching out to interesting candidates with the next steps to get to know each other including a zoom interview, a Myers-Briggs style personality test, and an on-farm working interview.
Please indicate you saw this posting at GoodWork.ca.