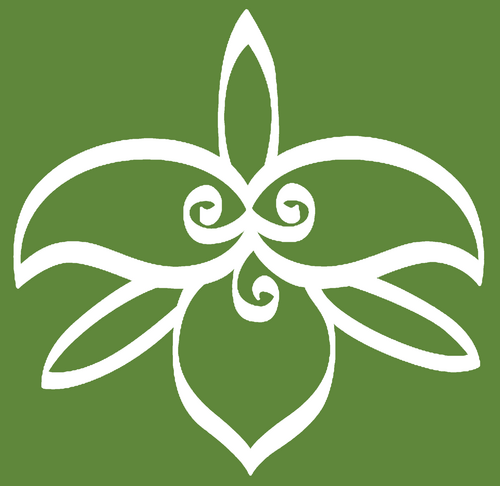 ENVIRONMENTAL FARMING
Position: Environmental Farm Program Coordinator
Organization: Earthwise Society
Location: Agassiz, Fraser Valley BC
Earthwise Society is a not-for-profit environmental education organization with demonstration projects for sustainable land use in Tsawwassen and Agassiz BC. We have an exciting opportunity at our Agassiz location for a project coordinator who is interested in the interrelationships between small scale organic farming and habitat enhancement. Reporting to the Executive Director, the Coordinator will be responsible for the following:
DUTIES AND RESPONSIBILITIES
Coordinate the development of Earthwise Agassiz as a destination learning resource
Assist with hiring and volunteer recruitment: schedule, train and supervise staff and volunteers
Carry out farming operations for an established one-acre certified organic teaching farm, including field preparation, field maintenance, irrigation, harvesting and post harvest handling of crops
Participate in organic soil management including on site composting, crop rotation, and cover cropping
Ensure organic compliance records are complete and kept up-to date
Plan and carry out marketing activities, including CSA, farm gate and restaurant sales, famer's markets and agri-tourism initiatives
Plan an engagement and recruitment strategy to register community volunteers for farming and stewardship activities on site
Plan and implement a 4-week training session for Stewardship volunteers; engage biologists to provide training for species monitoring
Form a Stewardship Committee for on-site habitat restoration activities; lead teams in invasive species removal, tree planting, and trail development
Assist with the establishment and revitalization of perennial food crops on site as a first step in the establishment of a food forest education centre
Assist with maintenance of plantings within ecological demonstration garden featuring native, woodland, and pollinator plants
Develop and deliver on-site educational programs on local ecosystems and habitat issues for children and adults
Other duties as assigned
QUALIFICATIONS
Post-secondary graduation related to agriculture, horticulture, environment, or similar
At least 1-2 year's farming experience
Knowledge and understanding of sustainable horticultural practices
Familiarity with small farm equipment including proper use and maintenance
Good customer service skills
Good interpersonal and communication skills
Valid BC Driver's License
Enjoyment of outdoor physical work
Basic carpentry skills an asset

TERMS
This position will be located at 6031 Golf Road, Agassiz, BC. This is a full-time temporary position, 35 hours per week from March 15, through November 15, 2021. Weekend work will be required. There may be an option to extend this position based upon the availability of funding and a positive performance review.
Note: Accommodation on site may be available.
To apply: Please forward resume and cover letter to outreach@earthwisesociety.bc.ca before March 1, 2021.
Please indicate you saw this posting at GoodWork.ca.