ORGANIC FARMING / APPRENTICE
Position: Farm help
Type: full-time live on-farm, monthly stipend + room & board
Organization: Sapo Bravo Organics
Location: Lytton, Fraser Valley BC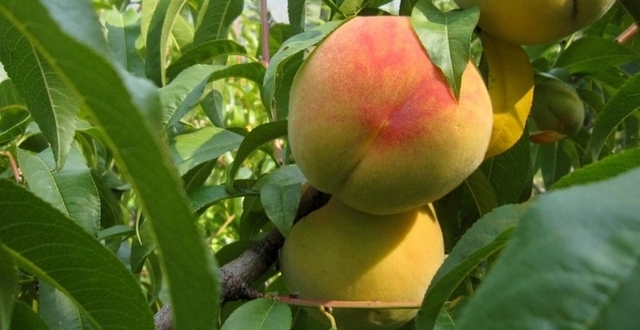 I own and operate a 5 acre, off-grid, certified organic farm outside Lytton, BC. I am looking for one worker for the season – April to October. I am looking for people who are hard workers and enjoy solitude and peace. As the farm is a 45 minute drive away from the nearest town, it is important that apprentices do not require town access on a regular basis, but are happy spending their free time in nature. I love working with a team and discussing what we are doing or our views on life and need kind, compassionate, real people to work with. I do not require an apprentice with previous farm experience, only the willingness to adhere to the schedule, show up and work until the job is done. I value apprentices who ask questions, learning what they feel is important for them to achieve their goals.
Workers will be expected to:
care for seedlings in the greenhouse
form beds
set up irrigation
plant seedlings
build tomato trellises
prune and tie tomatoes as they grow
flush irrigation systems
move irrigation in the orchards
look after laying hens
prune fruit trees
pick fruit (tall ladders are used so no fear of heights is preferred)
pick, sort and pack all produce
weed whack/mow orchards
come with me to deliver/sell to Vancouver occasionally
trouble-shoot irrigation issues (including hiking the water line)
and of course WEED!
A monthly stipend is provided, over and above room and board.
Please email your resume to:
sapobravoorganics@gmail.com
When applying, please indicate that you saw this posting at GoodWork.ca.