INTERNSHIP POSITIONS
Positions: Co-op/Internship Opportunities
Type: full-time internship/apprenticeship with stipend, accommodations, more (see below)
Organization: Lunar Rhythm Gardens
Location: Janetville / Kawartha Lakes/Durham Region, Ontario (near Lindsay)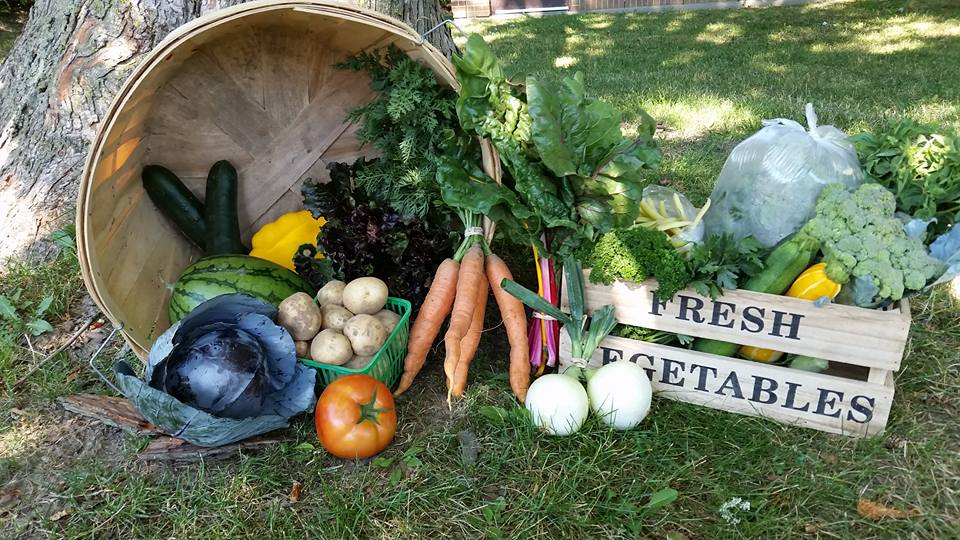 We are a 100 acre Certified Organic farm in Janetville, Ontario. Located 30 mins west of Peterborough, 1 hour east of Toronto. 
If you are looking for hands-on farming experience and have none! We offer a full season, and will consider partial season internships those in High school, College & University. Internships start as early as April 1st 2019 and run till November 1st 2019.
We offer the complete package at our farm! You can get your  hands dirty in our market garden. We have a greenhouse, and several hoophouses, and work in the field. Experience includes seeding, weeding, harvesting, transplanting, markets, CSA (community shared agriculture) and much more! We grow certified organic vegetables on 15 acres.
If you want livestock experience we also have a herd of beef cattle, pigs, horses, and chickens.
You must be a self guided learner that will chase your interests. I and our crew are not mind readers let us know what you want experience in please. This is a fast paced environment and is not for the faint at heart!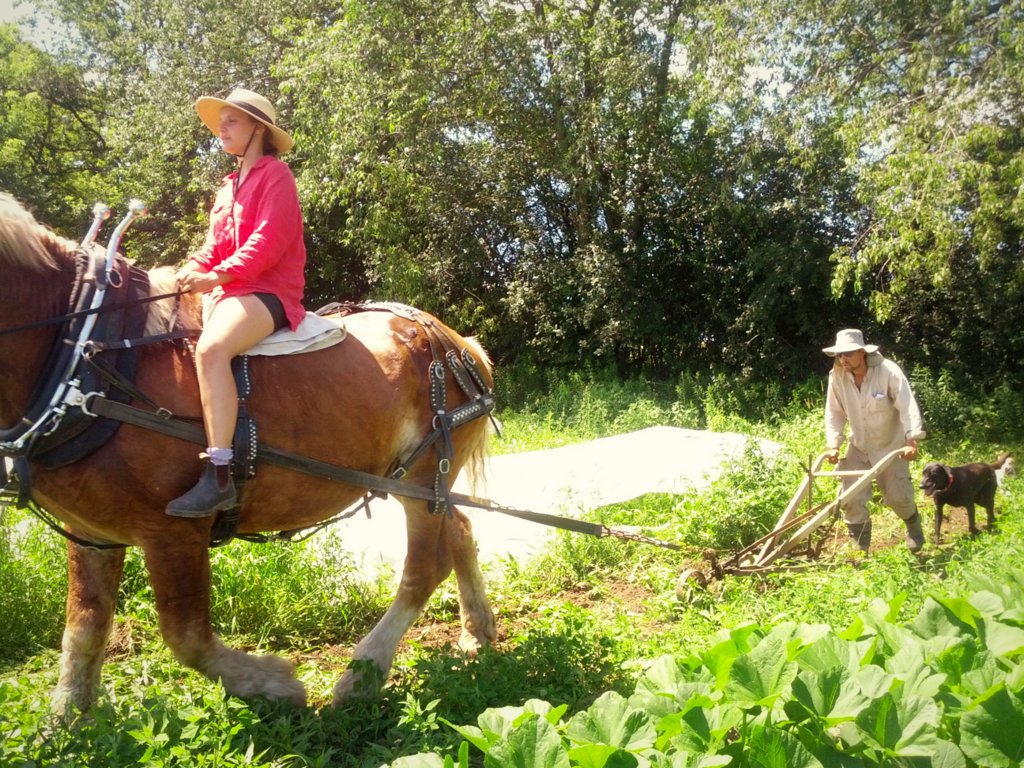 Accommodations are provided in trailers that are onsite. We provide food from the farm; eggs, some meats,and our veggies! Yum! And basics such as cooking oil, bread, flour, salt & pepper, etcetera. Nothing fancy! Frills are on you. There is a full summer kitchen for shared cooking onsite. With the expectation that you keep it clean and respect each other!
We offer you a stipend during your learning opportunity that starts at $400/month and goes up $50/month as you get the hang of farming. You will learn to do by doing & asking questions!
We are also part of the CRAFT Kawartha program which includes monthly educational visits to other farms.
We integrate horses into our cultivation practices. And have a modest amount of mechanization. You must be able to work alone & in a team environment. You must be able to tolerate children this is a family farm!!!
If interested contact: Jessica Foote 905-986-9612
When applying, please indicate that you saw this posting at GoodWork.ca.