ORGANIC FARMING
Position: Intensive organic farm rental
Farm: Mansfield Heritage Farm
Location: Mansfield/Alliston near Orangeville and Creemore, Ontario
Type: organic farming / farm for rent (self-employment)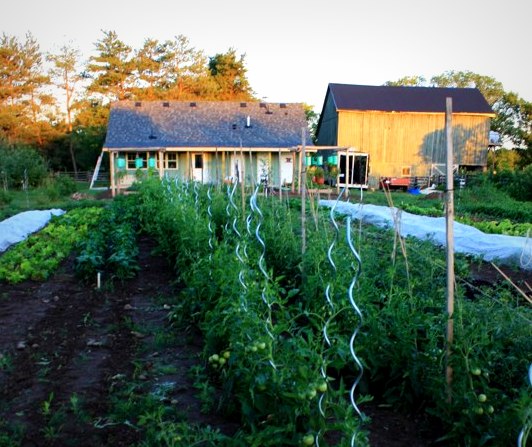 Rental of a small acreage (3 acres plus) seasonal farming to an enthusiastic farmer. Mansfield, about 1 and half hours north-west from Toronto. This is about a 7 months' commitment, from March to October. It is hoped this could be a long-term relationship.
The rental of this land will enable a farmer to grow and produce organic vegetables, advertise and sell produce through farmers' markets, CSA shares or whatever this person chooses. It is estimated through 'The Market Gardener' (Fortier) that it is possible to make a living on a small acreage if intensively planted. The equipment and tools, washing station, irrigation equipment are included.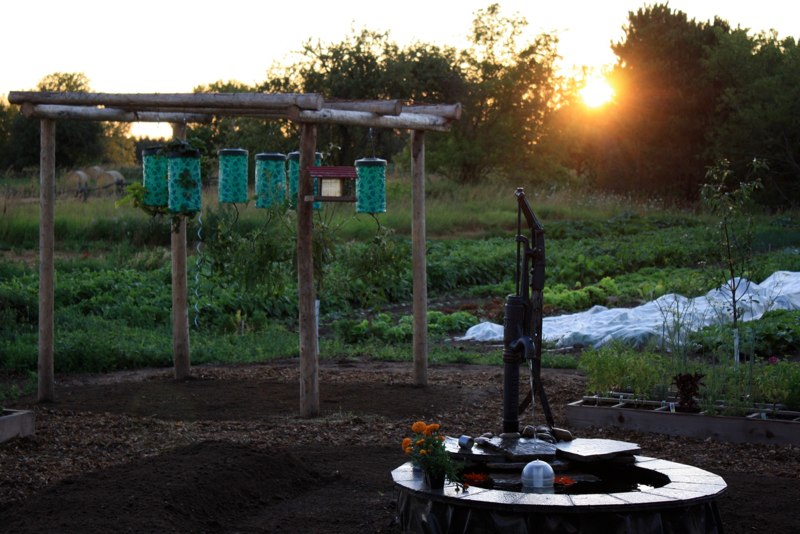 Housing is optional.
It is estimated that gross return would be about $35,000 but advise hiring the labour of two other workers (interns?).
Please contact Joan VanDuzer at joanvanduzer@mac.com or 416 432 4934 with CV, mission statement and references. Long-term contract is desirable.
Please indicate you saw this posting at GoodWork.ca.