GROW ORGANIC FOOD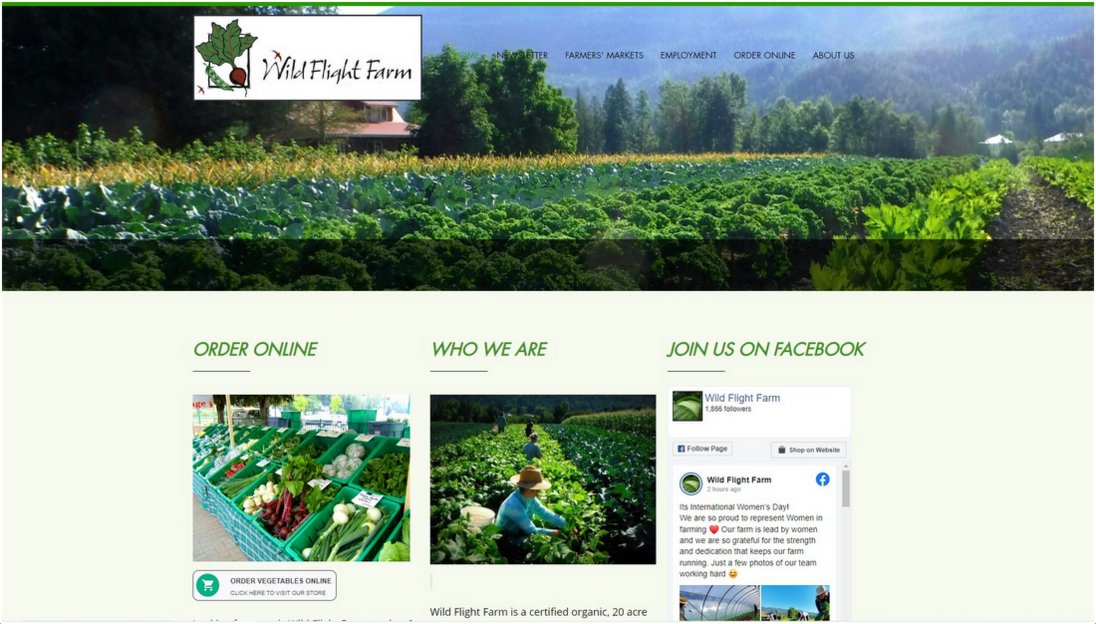 Hiring: Organic farm growers & packers, full-time
Farm: Wild Flight Farm
Location: Mara, North Okanagan Valley, BC (near Salmon Arm, Enderby, Grindrod, Sicamous)
Farm Description:
Wild Flight Farm is a 24-acre certified organic mixed vegetable farm in Mara, BC that has grown into a successful business over the past 30 years. This firmly-established family farm has a strong following at year-round farmer's markets in the communities of Salmon Arm and Revelstoke. Produce is also shipped weekly to organic home delivery services in Kelowna and Vernon.
Duration: Seasonal, full-time from April/May to mid-November, 2023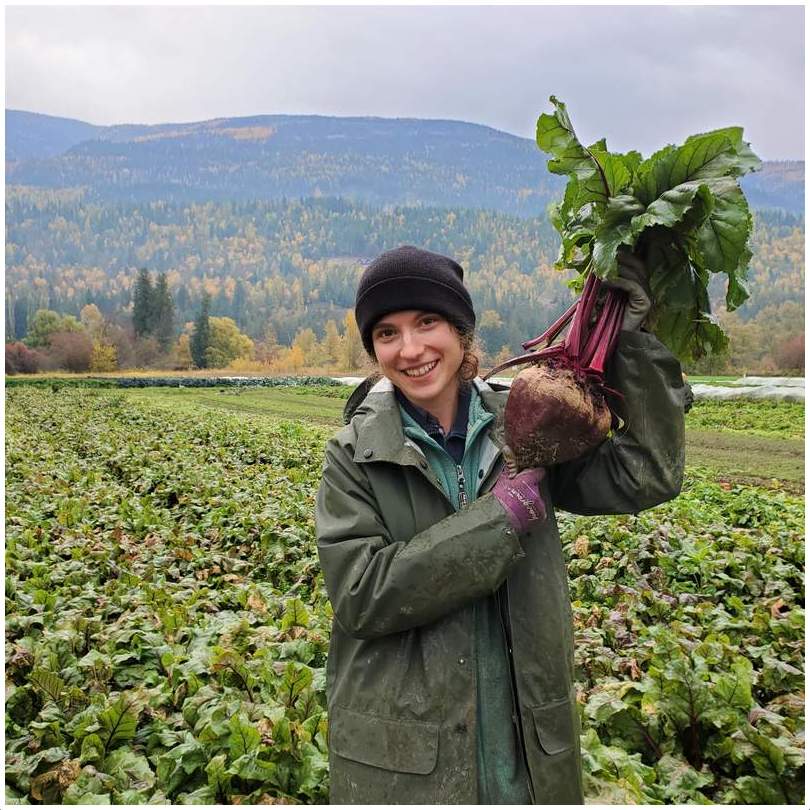 Description: Wild Flight Farm is seeking energetic individuals with a keen interest in growing organic food to join our 2023 farm team. The work varies from week to week and will include transplanting, weeding, harvesting, and preparation of produce for market, among other tasks. This work is best suited for people who:
Have good physical fitness
Enjoy working outdoors
Are comfortable bending and kneeling for extended periods of time
Don't mind getting their hands dirty
Enjoy working as part of a team to meet deadlines
Can maintain a positive attitude despite the adverse conditions that outdoor work often involves
Truly believe that growing organic food is important and meaningful work!
Experience is definitely an asset but we are happy to train people who have a positive attitude and are eager to learn new skills.
Schedule: Monday to Friday from 7:00am to 4:00pm with a half hour lunch break. During July and August, we start an hour earlier (6:00am to 3:00pm) to beat the heat. Late days can be expected on occasion to complete work.
Accommodation: Applicants should live, or be willing to relocate to within a 30-minute commute of the farm location in Mara. That includes the communities of Salmon Arm, Enderby, Grindrod, and Sicamous.
Remuneration: The starting wage is $20/hour. A higher wage will be considered for applicants with at least one full season of experience working on a vegetable farm. Other perks include access to discounted and free organic vegetables, an equipment allowance, mentorship from a knowledgeable team, career growth opportunities, and access to a private dock and beach for swimming and boating excursions.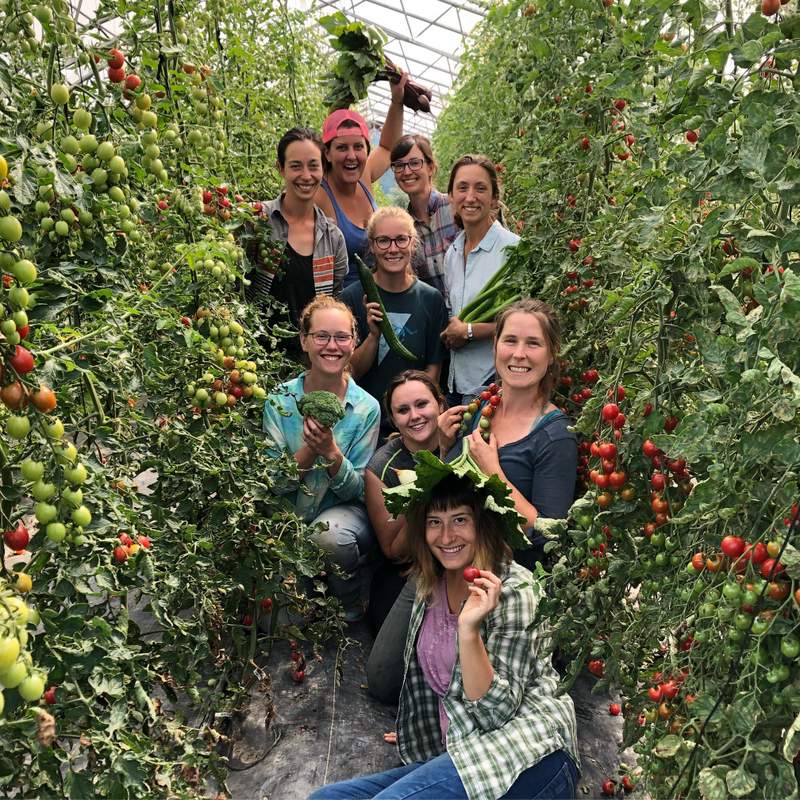 How to Apply?
E-mail your resume to produce@wildflightfarm.ca or fax 250-838-6330. Please include a cover letter describing your motivation to apply for this job and the specific skills/experience you have that match the work description and would prepare you for the challenges of organic vegetable growing. Please mention you saw this posting at GoodWork.
Please apply by April 14th, 2023
Start dates are available between April 4th and July 3rd, with most start dates in early May.
While we thank all who apply, only those selected for interviews will be contacted.
ONLY applications from Canadian residents will be considered.
Find Out More: Click here for a short drone video of the farm. Newsletters posted to the Wild Flight Farm Facebook page contain more photos and descriptions of work on the farm. More farm-life photos on our Instagram page. There's also a nice write-up of the farm in this issue of BC Organic Grower.