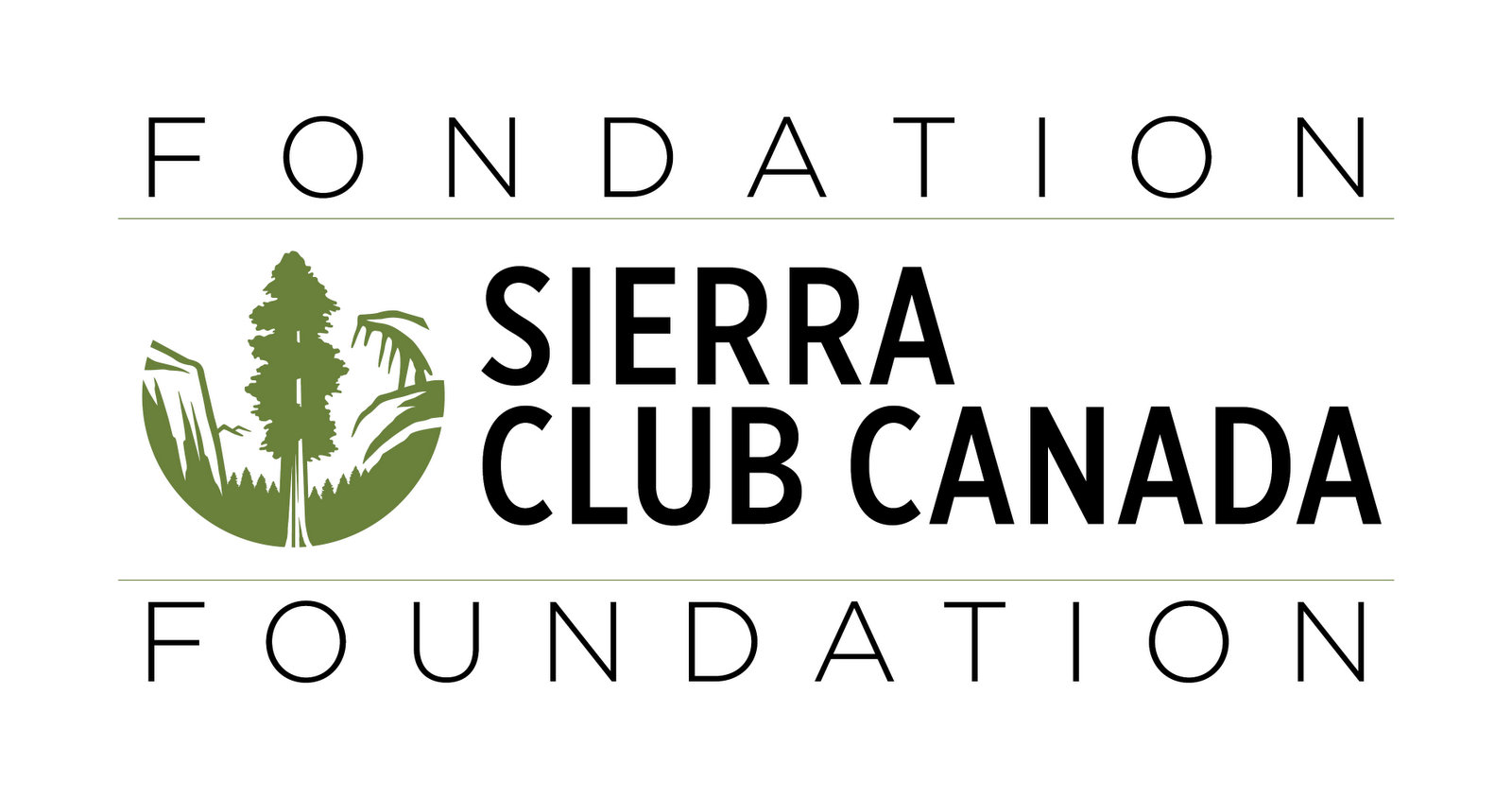 BOARD POSITIONS
Positions: Treasurer and/or Fundraising Officer
Type: board of directors positions / unpaid
Organization: Sierra Club Canada Foundation Prairie Chapter
Location: anywhere in Alberta, Saskatchewan, Manitoba, Northwest Territories, Nunavut
CALL FOR NOMINATONS
For the Treasurer and/or Fundraising Officer of the Prairie Chapter Executive Committee of Sierra Club Canada Foundation
About the Organization
Sierra Club Canada Foundation empowers citizens to protect, preserve and enjoy safe and healthy ecosystems. Members actively contribute to environmental causes that engage or inspire them, in a capacity that best suits their capabilities. The Prairie Chapter includes Alberta, Saskatchewan, Manitoba, Northwest Territories, and Nunavut. We largely focus on conservation (urban and peri-urban natural areas), water policy, soil conservation, and environmental education (Wild Child).
About the Position
We are looking for candidates to fill the Treasurer and/or Fundraising position for our Executive Committee (Ex Com). The Ex Com is a group of dedicated members who support the grassroots work of the Chapter. They advise on developing initiatives that address environmental needs in the Prairies. The responsibilities for the Treasurer and/or Fundraising Officer are:
Ensure development and implementation of fundraising plan for the Chapter
Provide regular updates on fundraising progress to Ex Com
Help draft project budgets for grant proposals (ongoing)
Assist in preparing budget (September)
Contribute financial information to annual report (June)
Overseeing quarterly financial reports to ensure they are sent to Ex Com and National Board
Meetings with staff and bookkeeper to discuss finances
What to Expect
The position consists of attending monthly meetings (1.5 hours) and contributing to ongoing initiatives within the organization. This could be done by promoting an upcoming event within your network, volunteering to table at an event, or help draft grant proposals. Ultimately, we hope that the members of the Executive Committee are excited about the work that is being done with Sierra Club and are willing to help out and contribute whenever possible.
Application Process and Requirements
The ideal candidate will:
Be a member of Sierra Club Canada Foundation (http://www.sierraclub.ca);
Be currently residing in Alberta, Saskatchewan, Manitoba, Northwest Territories or Nunavut;
Have experience in accounting or finance; and/or
Have experience working with non-profit organization budgets; and/or
Have experience in successful fundraising campaigns;
Be engaged in environmental initiatives in the Prairies.
To apply, please submit a nomination letter answering the following questions:
Why are you interested in SCCF Prairie Chapter's Executive Committee?
What aspects of the Prairie Chapter's work engages you the most?
What relevant experience or skills you would like to contribute to SCCF?
Please send nominations letters and inquiries to:
prairiechapter@sierraclub.ca
Please indicate you saw this posting at GoodWork.ca.