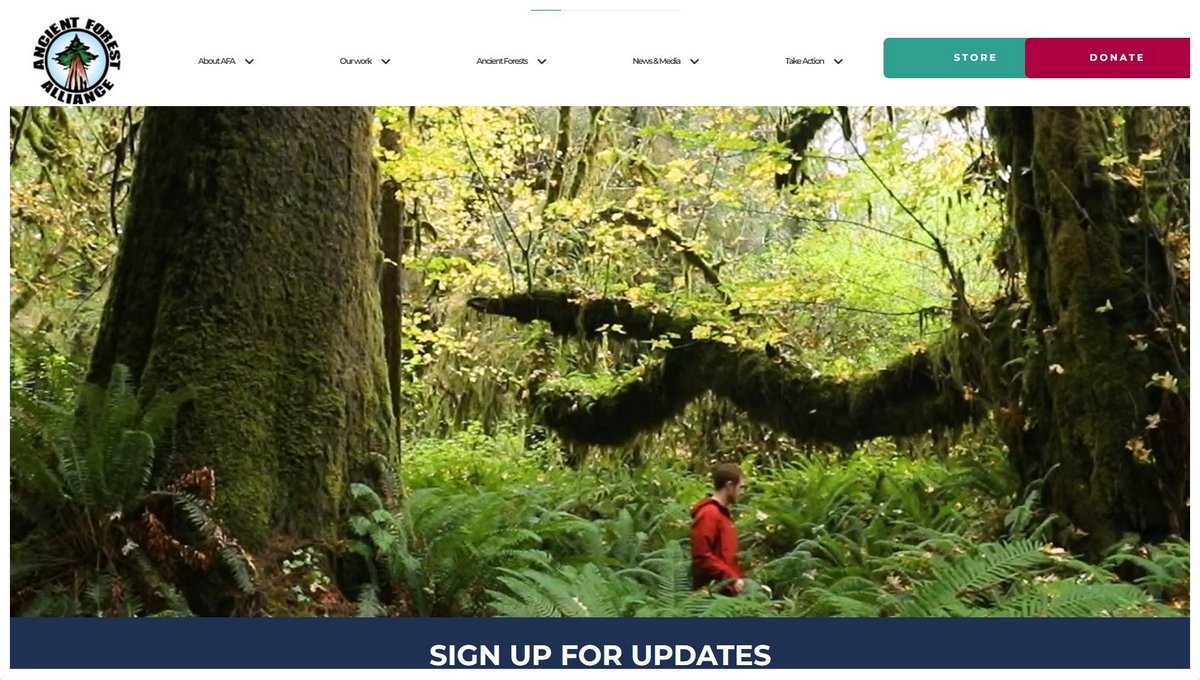 VICTORIA BC
Hiring: Community Canvassers
Organization: Ancient Forest Alliance
Location: Victoria, BC
Ancient Forest Alliance is hiring enthusiastic and self-motivated Door Canvassers to support our campaign through outreach and fundraising in Victoria, BC.
Our door-to-door canvassers are a daily driver behind our campaign. Utilizing their exceptional people skills and passion for old-growth forests, canvassers are essential to growing our campaign by educating and engaging diverse communities and raising funds and awareness to protect these precious old-growth ecosystems and ensure a transition to a sustainable, second-growth forest industry. You will gain valuable career-building experience while honing your grassroots communications, outreach, and fundraising skills.
Details
This position is great for those seeking a flexible schedule, such as post-secondary students, as canvassing hours are typically Monday–Thursday, 4–8:30pm, with optional weekends.
Earn a competitive, living wage with performance-based incentives while working with fun, supportive, like-minded environmentalists.
No experience necessary, but people skills are a plus!
Apply now [Application form here], or email Nadia in Victoria: canvass@ancientforestalliance.org . Please mention you saw this posting at GoodWork.
About Ancient Forest Alliance: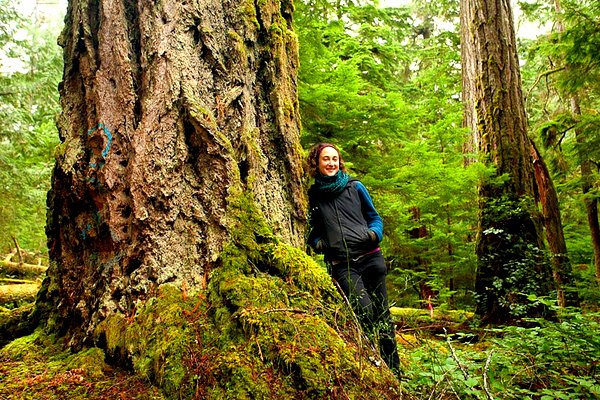 The Ancient Forest Alliance (AFA) is a registered non-profit organization focused on old-growth forest protection and ensuring a transition to a sustainable, value-added second-growth industry. Founded in 2010, AFA has quickly become BC's main organization working toward province-wide legislation to end the logging of endangered old-growth forests.
Built on grassroots outreach and fundraising, we rely on stellar fundraisers to sustain our campaigns, and have a strong track record of success over our 13-year history. Face-to-face connections with thousands of people are essential for strengthening the old-growth protection movement. Door-to-door canvassing has played an integral role in building our support base and continues to be an important source of donations.
Ancient Forest Alliance provides equal opportunities to all employees and applicants and welcomes diverse, conservation-minded members of our community to apply.
Apply directly through our application form, or contact Nadia at canvass@ancientforestalliance.org . Please mention you saw this posting at GoodWork.
---
Canvasser Spotlight:
(Paarth Mittal, former Victoria canvasser and field manager, 2019–22)
"Canvassing for the AFA allowed me to help grow an important movement to save our vital old- growth forests, while gaining valuable skills in communication, fundraising, and mentoring team members. As someone still connected to the AFA family, I encourage current and future canvassers to take every experience as a lesson that inspires growth, and to always think back to why they are doing what they do: creating a sustainable, just, and livable world for all living beings."
---