MARKET GARDENING / FARMING
Position: Lead Market Gardener
Organization: Golden Tree Farm
Location: Salt Spring Island, BC
Term: permanent; salary + housing (see below)
Golden Tree Farm on Salt Spring Island, BC is seeking a Lead Farmer for their Market Garden Operation!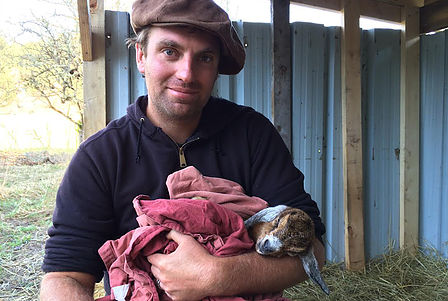 ABOUT GOLDEN TREE FARM
Golden Tree Farm is a family farm and a small intentional community located on Salt Spring Island, B.C. We steward over 30 acres in berry fruit, orchard, meadow, hay, mixed vegetables, hogs and chickens as well as small patches of mixed forest and wetland. We house 4 long term house- holds as well as temporary workers/volunteers.
We are looking for an experienced professional farmer to manage the annual vegetable and flower production for our 20 member CSA, and our very popular neighbourhood farm-stand, and wholesale sales to local grocers.
The market garden production site is approx 0.5 acres, as well as two large greenhouses and one smaller greenhouse. The space managed with edges, production facility , and watering is about one acre total. These spaces are intensely managed for maximum multi season production, as well as managed for best soil practices. Our market garden is in production from March-November.
The rest of the farm is managed by Adam Gold and Rebecca Bloch Gold, and is a mix of tree fruit, berry and animal production. It is managed using best practices.
We have a deep connection and reverence for the earth, as well as the people living on it. Our farm scape is defiantly full of productive systems, but there are many wild places as well. We have designed our farm to uphold many permaculture values and have a ecological mandate that includes:
1. Producing all of our own power with 220 solar PV array
2. Harvesting all our own water using extensive drainage ditches and a large naturalized irrigation holding pond
3. Living in community so that we share time, space and resources
4. Low till soil husbandry
5. As organic / natural as possible methods while still staying within the budget/ reality of a successful farm operation
6. Humane animal husbandry practices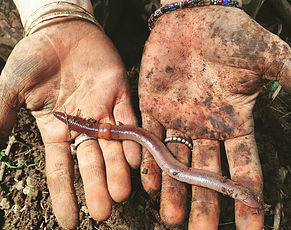 DESIRED QUALITIES
We are looking for a well seasoned farmer who can manage all the aspects of a small and successful market garden. This person needs to be self aware, a good communicator of both their personal and professional lives.
This person needs to be able to work mostly alone, efficiently, as well as live in a community setting peacefully.
This person must have many years experience growing food for sale, and have a growing fascination with the mystery of agriculture.
This person must be willing to commit 3-5 years to the job, although there is no cap on the position as it stands.
All people of any orientation, and from all backgrounds please feel safe and welcome to apply. We are a safe and inclusive community.
JOB TASKS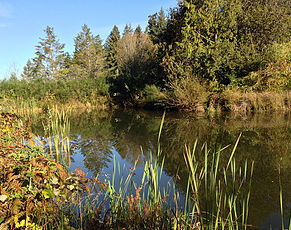 This position is SWEET! The systems are in place, the soil has been loved and conditioned, the clientele is established and the farm community is supportive.
You must be self directed, and hard working. You must be able to navigate all aspects of organic farming including:
1. Irrigation install and management
2. Seed / Nursery production
3. Pest and disease identification and management
4. Compost tea production/ EM spraying
5. Successive plantings from March-November
6. Mastery of both full season and shoulder season food production
7. CSA coordination
8. Farm stand coordination
9. Team leader/ field manager for labour volunteers (including work-trade CSA shares and maybe occasional woofers)
10. Work autonomously in the field but with a team of farmers (Brandon, Adam and Rebecca) who manage other aspect of the farms operation.
JOB DETAILS
Term: This is a permanent position. The farmer will be paid and housed from March-November and then laid off for three months, while maintaining their housing. As long as the farmer is a good fit for our farm and community, the intention is to rehire as many years and the situation works synergistically.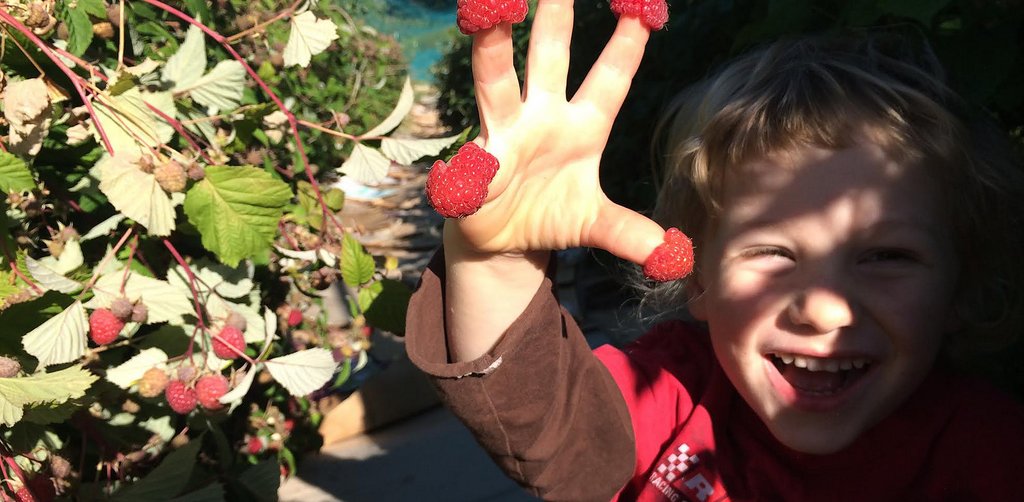 Hours: As many hours as it takes to maintain the health and vitality of the garden. These hours will shift depending on the time of years. Approx 5 days a week, with some watering or transplanting on the weekends.
Wage: No hourly wage.
$2000 per month on the books. ($18,000/year)
EI if applicable for 3 months off per year.
Housing valued at $700/per month ( A private tiny home with wood stove and kitchen.) There is a shared bath house/ laundry and wi-fi facility on site. ($8,400/year)
Unlimited organic vegetables and fruit ($1,260/year)
The privilege of living in a vibrant community of people who CARE about the earth, CARE about our island community, CARE about right livelihood and CARE about each other (valued beyond measure)
The ability to live and work on Salt Spring Island!
TO APPLY
Please send the following to contact@goldentreefarm.com :
Cover letter
Resume with THREE references
2 Photos of yourself
A one page essay on your core values, what lead you to farming, and what you do BESIDES farming that bring you health and balance in your life.
No smokers, no heavy drinkers. Your own vehicle or e-bike a plus. Ideally we would like to meet you in person if we think you are a good fit.
Deadline to apply: January 15, 2020
Please indicate you saw this posting at GoodWork.ca.