ORGANIC FARMING
Position: Self-employed Market Gardener
Farm: Mansfield Heritage Farm
Location: Mansfield/Alliston near Orangeville and Creemore, Ontario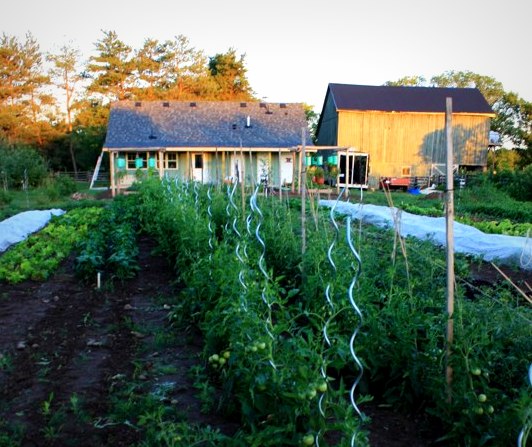 Offering 3 acres for rent for growing organic vegetables on a 100 acre farm. The successful applicant will choose what to grow and how to market produce.
On-site self-contained accomodation for two available at reasonable rent. A car or truck is necessary.
Tools and equipment for following 'The Market Gardener' (Fortier).are included. Two greenhouses (8 x 12 ft.) and one glass seedlings greenhouse (6 x9 ft.) attached to the Annex building are available.
Two seasons of work experience are required and two references as well as a business plan.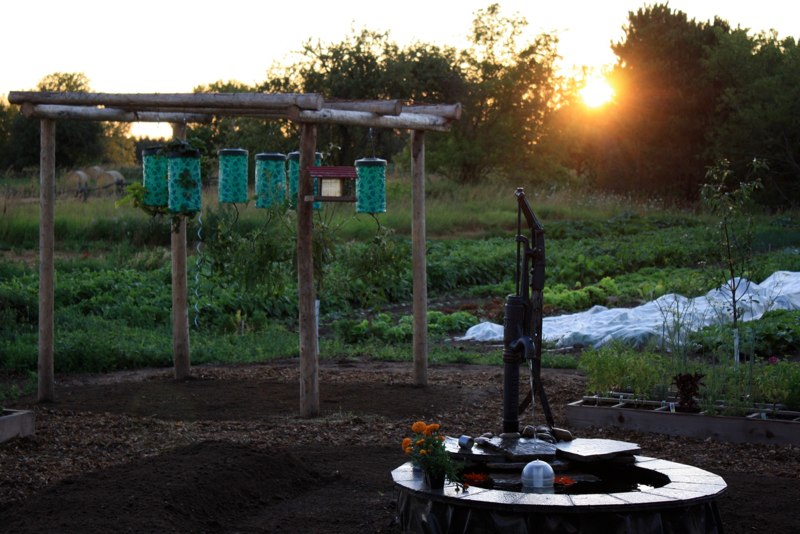 The farm is located about one hour north of Pearson Int'l Airport, half-way between Orangeville and Collingwood.
Season is from March to end of October.
Preference is to hire Canadian farmers and to develop a three year agreement, renewable upon annual review.
Contact joanvanduzer@mac.com by January 20.
Please indicate you saw this posting at GoodWork.ca.