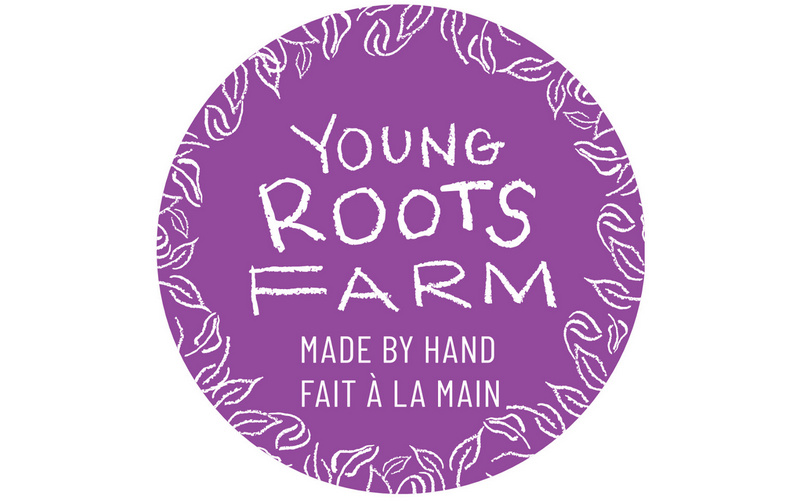 SUMMER JOBS
Position: Farm Apprentice
Organization: Camp Amy Molson
Location: Montréal & Grenville-sur-la-rouge, Quebec (with room & board)
Language: Fluency in English (Fluency in French is an asset, but not necessary)
Type: summer job with room, board, spring stipend, summer salary
Organization: Camp Amy Molson: http://www.campamymolson.com
Farm Program: http://www.youngrootsfarm.org
Contract Details: 16 weeks, 40 hours per week.
Start date: May 16, 2022
End date: August 31, 2022.
Salary: Spring: $350/week stipend. Summer: $3000, all with housing and food included.
Acting Supervisors: Farm Coordinator and Camp Director, Camp Amy Molson
About us: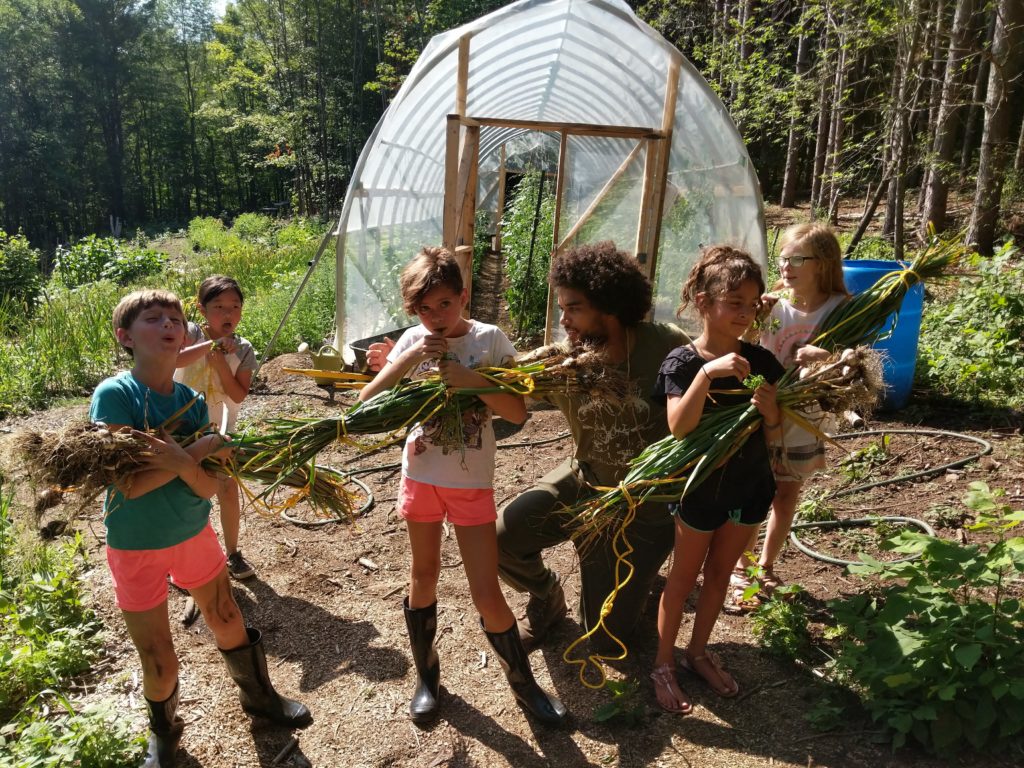 Camp Amy Molson (C.A.M.) is a summer camp with a 77-year history of providing outdoor experiences and life skills to at-risk populations from Montreal. Located in the beautiful foothills of the Laurentians, on traditional Kanien'keha and Anishinaabe territory, between Ottawa and Montreal, we engage over 550 participants in our programs throughout the year (summer camp, family camp, youth farm and wilderness immersion camp). We are committed to providing some of the most affordable programs in the province. Our main activity is summer camp for 150 children at a time (ages 5-13), focusing on fun, excitement, self-esteem building as well as important time for decompression in contact with nature away from the city. Other programs include Farm and Wilderness Camp for 12-17 year olds, family getaway weekends for inner-city community centres, harvest events for families and the public, and outdoor retreats for other groups.
Young Roots Farm is the community farm at C.A.M. For 10 years, its mandate has been to spread the joys of growing vegetables, fruit, and animal products, as well as to strive for balance with our environment. With an outdoor kitchen, micro-scale livestock rotation, and a third of an acre of forest-garden under our care, we teach self-sufficiency, Indigenous cultural lessons, and the discovery of new flavours. Young Roots Farm promotes direct contact with the soil, sweat, and ecological cycles that we depend on for food. We teach cooking and farming, and we encourage strong relationships with nature. We provide vegetables to the camp kitchen and operate a youth entrepreneurship program that brings our produce (including pesto, pickles, and hot sauce) to market. We combine the excitement of hundreds of youth, organic growing methods, and a unique farm landscape that has been designed for discovery and engagement to nurture a direct connection between people and their food.
Youtube: https://youtu.be/cFntuoh6QEI
Facebook: https://www.facebook.com/campamymolsonpesto/
Website: http://www.youngrootsfarm.org/
Instagram: youngroots_farm
The Farmer Apprentice:
We are seeking someone to join our team who is passionate about traditional food methods and who wants the opportunity to practice, learn, and share knowledge. This would involve, but is not limited to, traditional BIPOC farming, hunting, wild-foraging, and cooking.
The Apprentice would be part of our 4-person Farm Team. We work closely together throughout the year and cover a lot of ground! You would have access to all 180 acres of Camp Amy Molson as well as Young Roots Farm to cultivate the land, to participate in wild-foraging and many other land-based skills. With the help of the rest of the Farm Team, the knowledge would then be incorporated and transmitted to our campers during the summer through workshops.
Tasks will include but are not limited to:
Working with the team to grow food and manage the farm ecosystem while maximizing ecological diversity and processes;
Working with the farm coordinator and farm manager to plan workshops and engaging programming involving traditional food sovereignty for children aged 5-14 over the summer;
Physically demanding tasks such as putting up fences, weeding, bed shaping, wheelbarrowing compost, etc;
Composting food waste from the kitchen;
Assisting in other aspects of camp life (carnival days, evening program, keeping the peace in the dining hall).
We are seeking candidates with:
Energy, enthusiasm, and sensitivity for working with children from different backgrounds;
Adaptability to the fluid demands of farming and working with youth;
Ability to work in physically demanding conditions (rain, cold, bugs);
Ability to deal with rustic living conditions;
Motivation to share and teach their own culture and traditions;
Respect for a space that honors and uplifts all team members, camp staff, and children, especially Black, Indigenous and People of color, and people from LGBTQ2SI+ communities;
Familiarity or willingness to learn about Black and Indigenous agrarian and food systems;
A valid Quebec driver's license is an asset, but not necessary;
Fluency in English;
Fluency in French is an asset, but not necessary.
We encourage applicants from underrepresented or marginalized communities to apply.
Application: 
Please send your CV and cover letter to garden(AT)campamymolson.com
Please indicate you saw this posting at GoodWork.