MARINE BIOLOGY & ECOLOGY JOBS
Position: Marine Ecology and Microplastic Team Supervisor
Organization: Archipelagos, Institute of Marine Conservation
Location: Lipsi and Samos Islands, Greece.
Archipelagos Institute of Marine Conservation is looking for a "Marine Ecology and Microplastic Team Supervisor" to join us as soon as possible (end of August or September) at our research bases, located in the NE Aegean islands.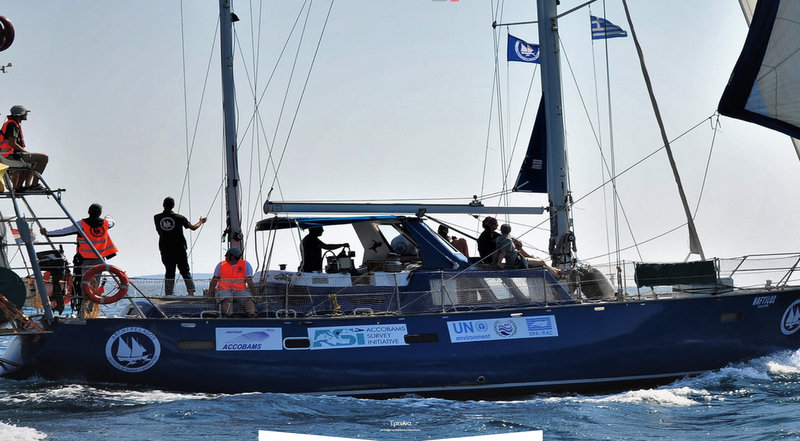 The goal of the Archipelagos' Marine Ecology Research Team is to monitor the regional status of marine habitats in the Aegean Sea, including extensive seagrass meadows and coralligenous assemblages; benthic ecosystems; and invasive species. By gathering data on species populations, their habitats and their respective threats, the research team works to fill these knowledge-gaps, identifying critical habitats that are especially susceptible to human and environmental impacts. The primary role of the Marine Ecology Supervisor will be coordinating research projects, leading surveys, training and guiding interns, and general base management. The position will be open until filled.
ESSENTIAL REQUIRED KNOWLEDGE, SKILLS AND ABILITIES:
A Master's degree in marine biology or related field; OR a Bachelor's degree in marine biology + 2 or more years of marine ecology research experience
Managing and training students and volunteers and demonstrated leadership, supervision, and team building skills.
Knowledge of methods of data collection and principles and techniques of research and analysis, including: in situ identification, photography and video-based census
Previous experience in research conservation projects and field surveys.
Able to conduct fieldwork in all weather conditions and be comfortable to spend long time on a research vessel.
Excellent verbal and written English communication skills and good computer skills.
Ability to write scientific reports and papers.
Work during weekends and holidays when required.
Driving license.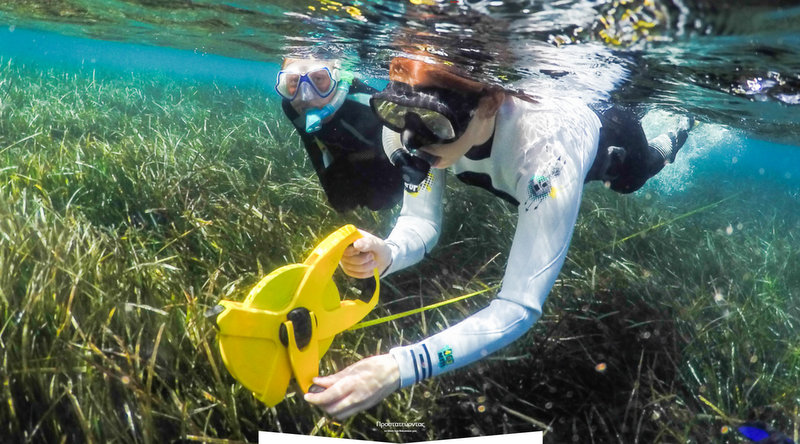 PREFERRED EXPERIENCE:
Experience in field research projects on marine ecology, water quality and microplastic and GIS.
Location:
Lipsi and Samos Islands, Greece.
We offer:
Supervisor: salary according to the experience, accommodation and full board.
Assistant: initially we offer accommodation and full board, and this can be later extended to also include financial compensation.
APPLICATION REQUIREMENTS:
Please submit a current resume (maximum 5 pages), list of three references, and a cover letter expressing your interest to info@archipelago.gr
Throughout the duration of COVID-19 outbreak in the spring of 2020, both Lipsi and Samos islands had zero COVID-19 cases. On those islands, even during the outbreak and the time of lock-down, the Archipelagos team was able to continue parts of their work, respecting all safety measures and government guidelines, and making best use of the safe outdoor areas and activities.
We hope that all locals and visitors will share the responsibility of following all official guidelines and prevention measures and that in doing so, the islands will continue to remain free from Covid-19.
Please indicate you saw this posting at GoodWork.ca.