OCEAN CONSERVATION
Position: Robson Bight Marine Warden (Vessel Operator/ Research Observer)
Type: f/t seasonal, late June to early September 2020
Organization: Cetus Research & Conservation Society
Location: Alert Bay & a rustic field camp on West Cracroft Island, North Vancouver Island BC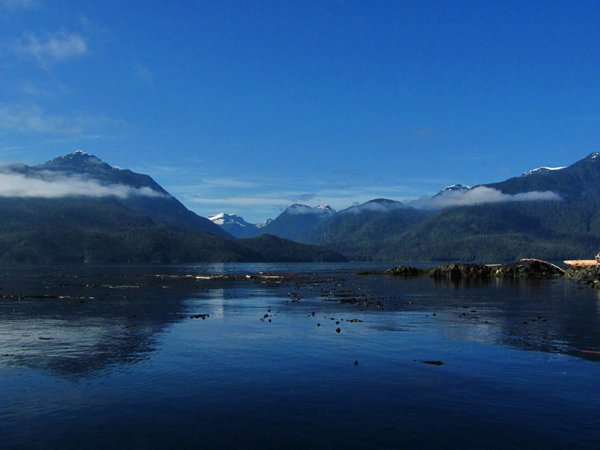 Cetus Research & Conservation Society is a non-profit marine conservation organization. Cetus is dedicated to protecting the lives of whales in the wild through research, education and direct intervention. Cetus was founded in 2005 to address the increasing endangerment of BC's killer whales due to human activities. We focus directly on one of the three key contributors to killer whale endangerment: vessel traffic disturbance. We work in the field to protect whales and other marine mammals from harassment and harm. As vessel traffic in the region increases, Cetus's work becomes more and more crucial to their survival. For more information please visit our website: www.cetussociety.org _____________________________________________________________________________
Cetus is seeking to fill the following position:
Robson Bight Marine Warden (Vessel Operator/ Research Observer)
Responsibilities include:
Educating boaters, kayakers and park visitors about the boundaries of the Robson Bight Michael Bigg Ecological Reserve, the marine mammal viewing guidelines, marine species at risk and the conservation issues they face
Collecting and entering data on marine mammals and vessel activity
Public presentations: either as informal, individual interpretations or scheduled, formal community presentations
Supervising volunteers and involving them within the daily responsibilities of the programs while ensuring a safe, productive and memorable work environment
Knowledge, skill and ability required:
The ability to safely operate small rigid hull inflatable vessels in coastal waters, including rough waters with limited visibility
Knowledge of boat/motor maintenance and repair (preferred)
The aptitude to multi-task and work in a fast paced, quickly changing environment
The ability to work for 8-11 hour shifts in all weather conditions
Willingness to work flexible shifts, including weekends and holidays
Effective communications skills and the ability to stay calm in tense situations
The aptitude to be observant and timely with an ardent attention to detail
The ability to live & work comfortably in a remote coastal wilderness camp setting with co-workers & volunteers
Demonstrate background knowledge of the marine mammal species in the area and current marine conservation issues
The physical ability to carry 20lbs of gear to and from the vessel to base camps (this varies from across the street to down a rocky slippery shoreline). In addition to this the Robson Bight Marine Warden is required to hike, 3km (each way), from the base camp to the observation site on alternate days, while there is minimal gear to carry the hike takes approximately 1 hour
Required Certifications:
A current BC drivers license
A current first aid and CPR ticket
A Marine Radio Operators license
A Marine Emergency Duties A3 certificate
A Small Commercial Vessel Operators Proficiency Certificate
This position is seasonal with the contract date ranging from late June to early September 2020.
Please forward your cover letter and resume via email by February 28th 2020. You will be asked to supply two references at a later date. Only successful applicants will be contacted.
Apply/Contact:
Marie Fournier, Cetus Society
robsonbight@cetussociety.org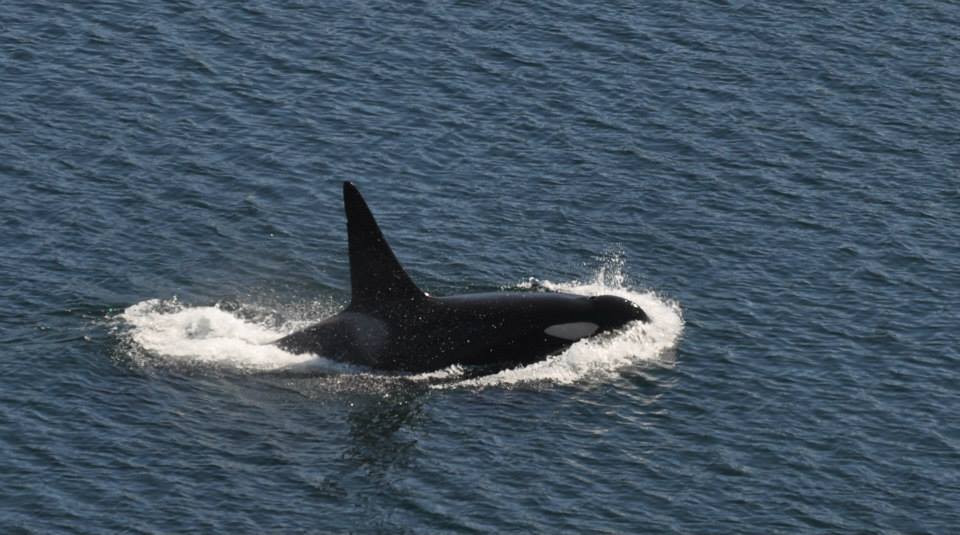 Please indicate you saw this posting at GoodWork.ca.