INTERNSHIP POSITION
Position: Farm Worker / summer helper (1 position)
Type: internship with accom., food, more (see below)
Farm: Kinburn Farms
Location: Kinburn, near Ottawa & Arnprior, Ontario
Do you like to work hard and laugh a lot? Come and stay with us at our farm, a beautiful 75 acre slice of heaven.
We are looking for a fun, hard working, enthusiastic individual from May to September (flexible) to help out with all work associated with running a farm, a household and a family. Chores could be feeding the piggies, cutting grass, cooking dinner, playing with our 10 and 11 year old boys, whatever needs done! The rest of the time is yours to enjoy our beautiful countryside!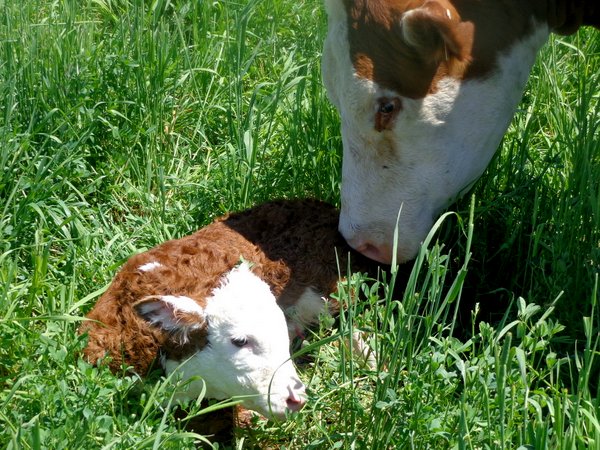 Our farm raises pastured beef and pastured pork. We host workshops on gardening and raising chickens and starting a hobby farm. Products are sold through the Farm store as well as through a CSA (community supported agriculture) program.
Individuals must have a strong work ethic, be willing to work in all weather conditions, be physically fit, and have a great sense of humour.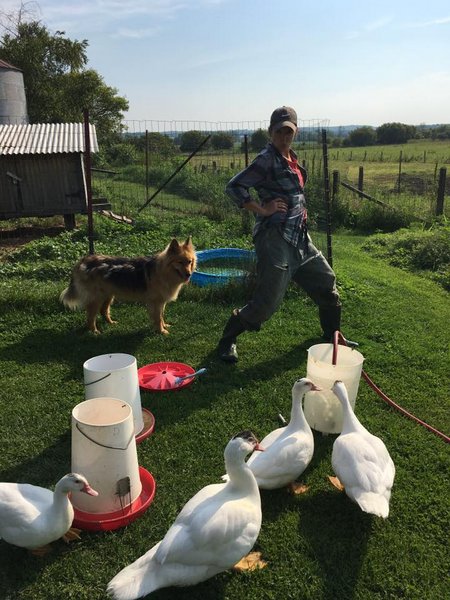 We offer private accommodation separate from the main house. Individual MUST have a vehicle.
** An excellent opportunity for training and mentoring on how to manage and grow your own sustainable farm. **
Please send resume or start the conversation at:
kinburnfarms

hotmail.ca*
Happy to have Skype interviews to get to know one another.
When applying, please indicate that you saw this posting at GoodWork.ca.
*Email: The e-mail address above has been masked to prevent spam. Please copy the address or type it manually, add the @ sign, remove "mask" and any spaces.