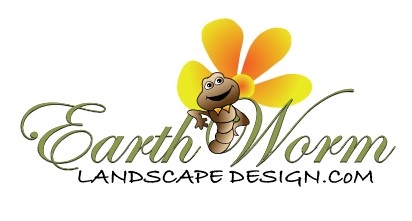 LANDSCAPE DESIGN
Position: Landscape designer
Company: Earthworm Landscape Design Co
Location: Edmonton and Surrounding Central Alberta
How to Know if you are a good fit for Landscape Design Coaching?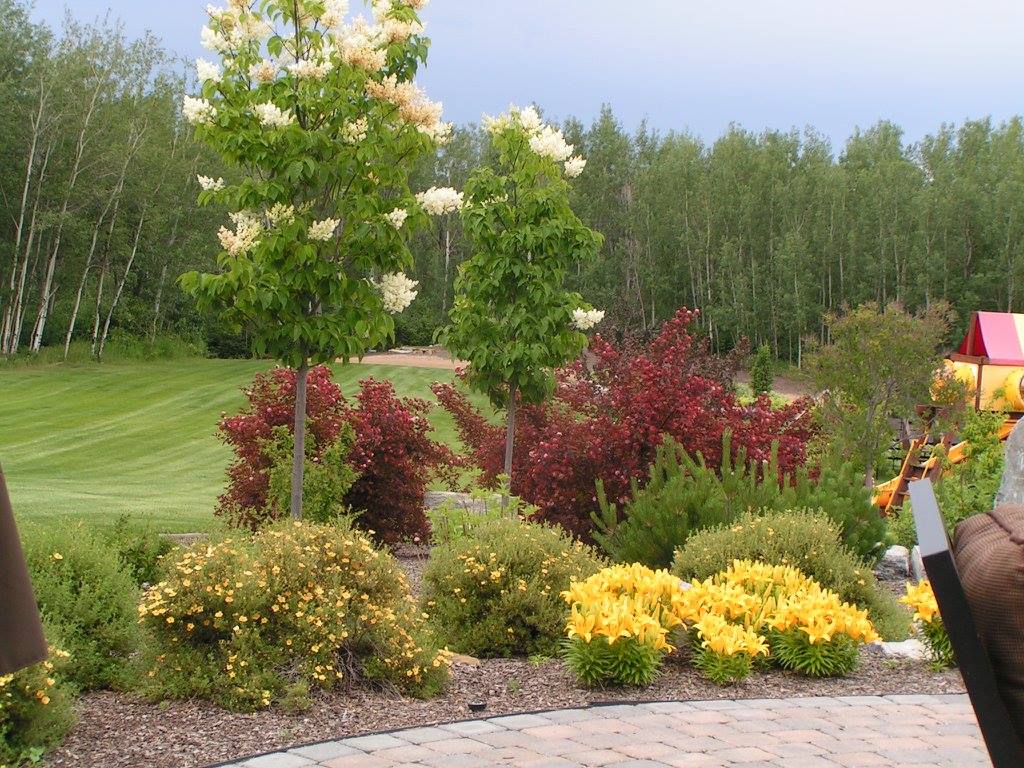 You love plants and nature. While you don't need to be a trained horticulturalist, you will want to have solid knowledge of the plants that grow in our area.
You have enough construction experience to understand grading and installation of hardscapes. You have an eye for problem spots on the client's land. You understand slope and steps and the human patterns of movement.
You design by listening and then brainstorming with a pencil. You are an artistic and experienced designer and will have created at least 25 drawings in addition to those created in your training. You are willing to erase and start again until you sense that the concept has landed. You know where you are in the design process and can keep it on track. You can make the final hand drawing attractive and legible in an efficient manner.
You are comfortable using the internet. You need a computer with camera, speakers and printer, and a video camera over your drawing table, and a reliable internet connection. A mobile phone with camera will also be essential. You can manage client files and photos. You will not be using drawing applications.
You like helping people. Working with clients one on one requires sensitivity and an observant nature. This is not always about you dazzling them with your vision – it is about bringing forth their ideas and making it cohesive, professional and amazing. It is more of a coaching session that generates a workable drawing. The client base is 95% residential with all types of properties.
You are ready to work towards an independent, profitable and creative career! This is a mentoring opportunity to become a landscape design coach - as an employee or subcontractor – that's up to you! Immediate part time and sliding into potential full time in late winter. A portfolio will be required and the willingness to do a sample design project. Flexible hours – you set your own schedule.
There is also a possibility for the right candidate to step into an ownership role in the next few years. Join a unique visionary company!
Location
Edmonton and Surrounding Central Alberta, Canada. Vehicle needed one day a week.
About us:
Earthworm Landscape Design Co. was born in 2000 to fill a niche need for landscapers and garden centres who did not have an in-house design service. We bring our experience installing and maintaining landscapes and blend it with a love for designing and helping people.
We have a respect for the environment and a delight in the magic of nature to inspire and heal. Our company has evolved into a popular service for many do-it-yourselfers. 
To Apply:
Send resume to Adele@earthworm.ca and phone 780 232 5308 to follow up
Please indicate you saw this posting at GoodWork.ca.