JOB POSTING
Positions: Door to Door Outreach & Fundraiser
Type: full-time, part-time and student positions
Organization: Wilderness Committee
Location: Toronto, Ontario
About Wilderness Committee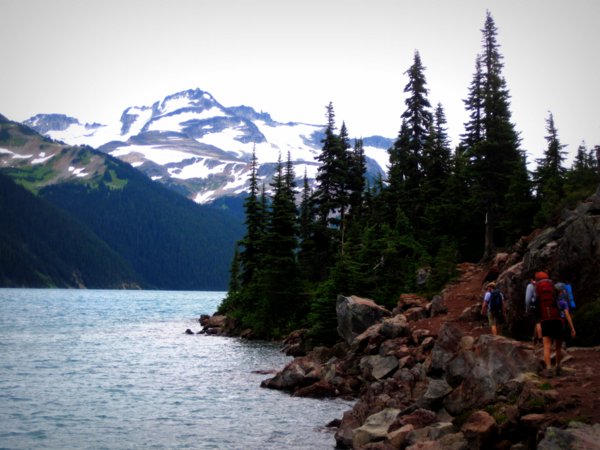 The Wilderness Committee, founded in 1980, is a national environmental charity that works to protect wild lands and safeguard wildlife. Current campaigns include protecting our bee populations by opposing neonicotinoid pesticides; Fighting to protect endangered woodland caribou and their home in the boreal forest; Defending Algonquin Provincial Park by pushing for an end to logging within park boundaries; and promoting a healthy climate by working on issues surrounding the tar sands, tankers, pipelines and fracking.
Is This Job For You?
We are currently accepting applicants to join our Door Outreach & Fundraising team. Our Canvass works in residential neighbourhoods of Toronto to raise awareness about our campaigns and fundraise to support our work. Excellent communication skills, attention to detail and good record keeping are all important assets. Above all we want to recruit passionate and enthusiastic environmentalists who share our organization's values and ideals.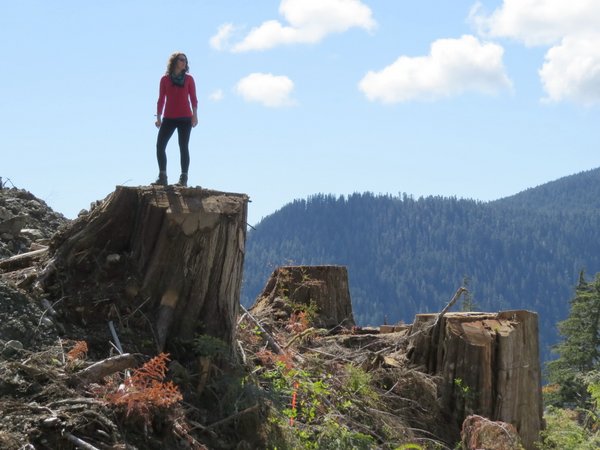 Experience is not necessary — full training is provided for everyone.
Hours
Shifts are 6 hours. Weekdays we meet downtown at the office at 3:15pm and we knock on doors between 5pm and 9pm. All work is completed by approximately 9:15pm. Weekend shifts are also available, but hours vary slightly.
Full-time and part-time work is available. Part-timers must commit to work a minimum of 2 days per week (shift hours are the same as full-time).
Compensation
Pay is based on a band system and is between $14 and $46/ hour depending on performance, with the crew average being $24 per hour.
To apply, please e-mail your resume and a brief covering letter to:
shaine@wildernesscommittee.org
subject: Door Outreach & Fundraiser
When applying, please indicate that you saw this posting at GoodWork.ca.