CLIMATE JUSTICE JOBS/ INTERNSHIPS
We are currently accepting applications for CPJ's Public Justice Internship Program.
Positions: Public Justice Intern
Type: paid (see benefits/stipend, below)
Duration: full-time, Sept 2019 — Aug. 2020
Organization: Citizens for Public Justice
Location: Ottawa, Ontario
Citizens for Public Justice (CPJ) is a national organization of members inspired by faith to act for justice in Canadian public policy. Based in Ottawa, CPJ is a Christian voice for social and environmental justice in Canadian public policy, focusing on poverty in Canada, ecological justice, and refugee rights.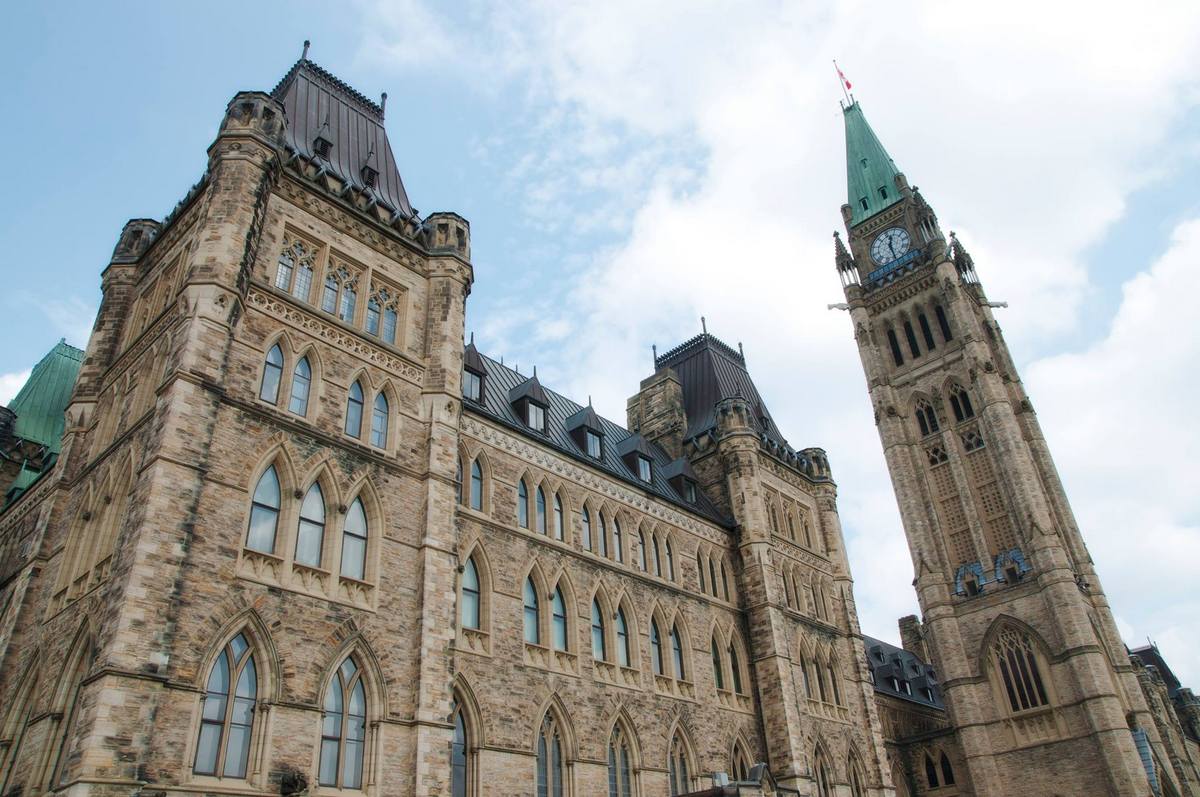 Public Justice Internships
2019-2020
Are you passionate about public justice? Committed to the flourishing of creation? Resolved to strive for climate justice? If you answered yes to these questions and are eager to join CPJ's public justice work in Ottawa, our public justice internship may be right for you.
Each year, CPJ's Public Justice Internship Program provides recent university graduates with the opportunity to explore the meaning of public justice. For one year, from September to August, the intern assists CPJ in our work at our Ottawa office. The intern works with senior staff and is actively engaged in a variety of work, including research, policy analysis, framing public policy options, presenting to Parliament, meeting with MPs and political staff, as well as engaging the media, leaders in society, CPJ members and the Canadian public.
Apply: 2019-2020 Public Justice Internship Application (PDF)
What are the benefits of the internship program?
The Intern will:
Be equipped to ask probing questions, to undertake public justice policy analysis, and to contribute to public justice in Canada.
Experience directly the policy analysis and political decision-making world of Ottawa.
Enjoy structured learning opportunities surrounding the meaning of public justice, Canadian government structure, public policy analysis, non-profit operations, navigating Parliament Hill.
Gain understanding of the specific rewards and challenges of a non-profit organization.
Gain experiences appropriate for a resume or CV, including at least one published article in CPJ's newsletter and be named an author on publicly available research papers or web features.
Obtain a reference letter for future work or school.
Receive a stipend of $33,763.44.
What responsibilities does the intern have?
Public Justice Interns, working closely with senior policy staff at CPJ, can expect to be engaged in some of the following activities:
Researching, writing and editing policy papers, briefs, blogs and articles.
Preparing research summaries related to policy analysis, including article or book summaries and book reviews.
Drafting policy memos, fact sheets, op-eds and letters to the editor for senior staff.
Tracking legislation, monitoring policy debates, web and media monitoring.
Taking part in policy briefings and staff meetings.
Helping organize events, consultations and workshops.
Assisting in communications, outreach and engagement with MPs, political staff, department officials, media, coalition partners, leaders in society, CPJ members and the Canadian public.
Phoning and email engagement with CPJ supporters on campaigns, activities, and CPJ's annual fundraising telethon.
Participation in CPJ's social media strategy.
General office duties as appropriate.
For more information and to apply:
2019-2020 Public Justice Internship Application (PDF)
Apply by March 31, 2019.
When applying, please indicate that you saw this posting at GoodWork.ca.