ECOTOURISM & HOSPITALITY JOBS
Position: Guest Services/Front Desk
Organization: Cabot Shores Wilderness Resort and Retreat
Location: Indian Brook, Cape Breton Island, Nova Scotia 
Housing: some staff housing available (inquire)
Hours: part to full time in September & October with possibility for part time winter work depending on occupancy.
Located on the Atlantic side of the Cabot Trail, Cabot Shores is a second home to guests from all over the world. We offer a range of traditional and unique accommodations, outdoor adventures, wellness services, cultural activities and serve nutritious meals in our Bistro. Join our team of hardworking, fun-loving staff and spend the summer in a beautiful setting, enjoying activities onsite such as meditation, Qi Gong, kayaking, hiking, swimming, music jams, and more.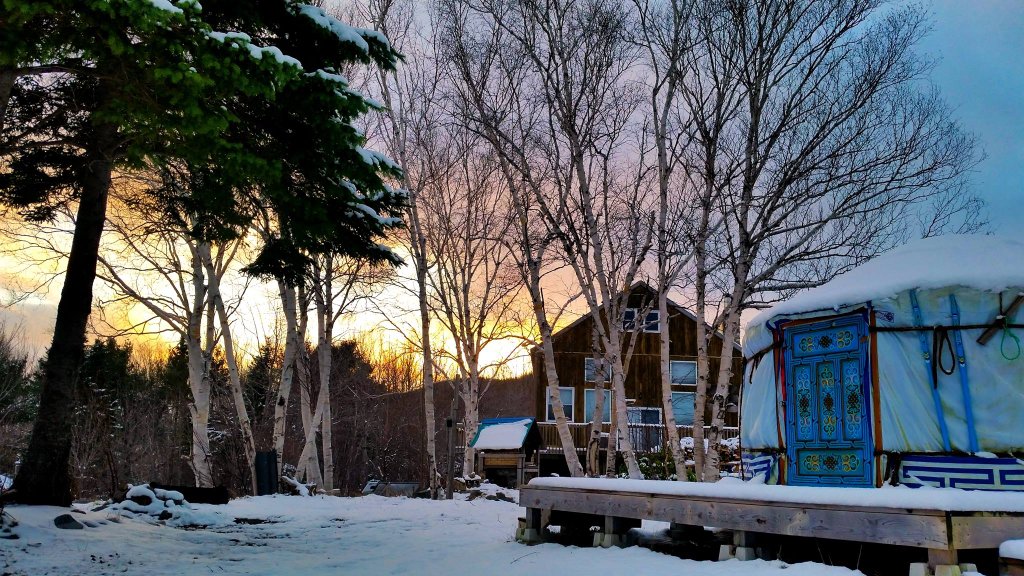 Duties include:
Welcome guests and provide excellent customer service
Perform check-in and check-out procedures
Promote our accommodations via online travel agent such as AirBnb, TripAdvisor, Expedia, etc.
Manage online and phone reservations including taking payments
Provide information about availability, lodging, rates, bistro, amenities & packages
Address complaints and go the extra mile to make sure all guests are satisfied
Liaise with our housekeeping staff to ensure all accommodations are set up, liaise with bistro and kitchen, take bistro reservations
Learn guest requirements and share information and activities for Cabot Shores and all of Cape Breton
Requirements:
Excellent communication skills and outgoing personality
Participate in a fun and dynamic team environment
Ability to work under pressure, multi-task, prioritize tasks and take initiative
Pay attention to detail and fully complete tasks
Be coachable and willing to learn
Experience with computers and basic Microsoft software
Social Media knowledge and graphic design experience an asset
Enjoy being in a rural area of Cape Breton
Knowledge of local Cape Breton Island cultural events and outdoor activities
General information:
part to full time in September & October with possibility for winter work depending on occupancy
Flexible schedule with split shift
Hourly wage (depends on experience)
Some staff housing available (inquire)
Send resume, 2 references and cover letter to Barbara: 
barbara@cabotshores.com
with subject: Guest Services/Front Desk
Please indicate you saw this posting at GoodWork.ca.