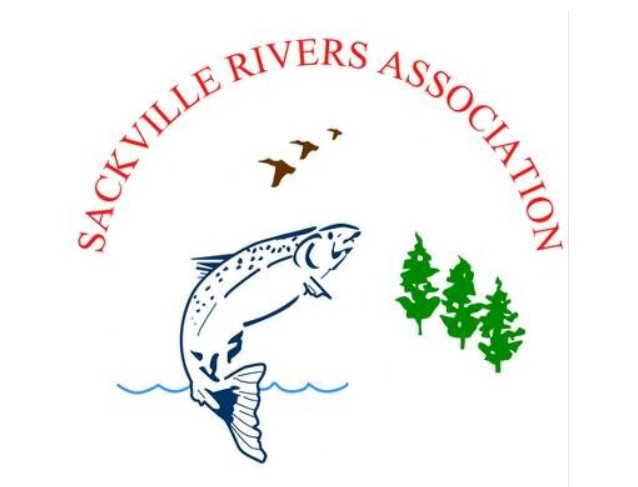 SUMMER JOBS & STUDENT JOBS
Position: 2021 Habitat Restoration Worker
Type: summer job / age 30 & under
Organization: Sackville Rivers Association
Location: Lower Sackville, near Halifax, Nova Scotia
Terms: $14.59/hour, 37.5 hours per week, 13 weeks maximum. Late May through Late August 2021
Canada Summer Jobs (CSJ) Position - https://www.canada.ca/en/employment-social-development/services/funding/canada-summer-jobs.html
Qualifications for CSJ:
To be eligible, youth must:
be between 15 and 30 years of age at the start of the employment*;
be a Canadian citizen, permanent resident, or person to whom refugee protection has been conferred under the Immigration and Refugee Protection Actfor the duration of the employment**; and,
have a valid Social Insurance Number at the start of employment and be legally entitled to work in Canada in accordance with relevant provincial or territorial legislation and regulations.
*The youth must be 15 years of age at the beginning of the employment period. The youth may be more than 30 years of age at the end of the employment period as long as the youth was 30 at the beginning of the employment period.
The Habitat Restoration Workers will be primarily responsible for the Sackville Rivers Association (SRA) River Restoration Projects. The River Restoration projects primarily involve the installation and maintenance of digger logs and rock sills. Digger logs and rock sills are designed to restore damaged watercourses by improving water quality, fish habitat, plant habitat and invertebrate habitat. The habitat restoration workers will be responsible for performing the work, managing timeframes and meeting goals. They will be supervised by and work with the SRA coordinator.
Duties:
Installation and maintenance of river restoration structures.
Maintain at least eighty digger logs installed in previous years.
Install digger logs and rock sills in river with handwork via simply hand tools
Formal training on the job training provided
Crew work
Once trained, the crew will work somewhat independently and adhere to expectations and goals outlined by the coordinator.
Hydrological surveying of watercourses to determine structure placement and alignment.
Determine restoration structure placement based on river flow and what will best restore the watercourse based on habitat needs
Electrofishing surveying of watercourses to determine fish population structure and density.
Assist in electrofishing surveys with a trained operator.
Assist with statistical analysis of electrofishing data.
Water Quality Data Collection
Performing regular water quality data collection across the Sackville River Watershed via a handheld YSI meter, with some data management and analysis
Online training provided
Fishway management
Staff daily a fishway on the Sackville River, noting species type and numbers, collecting data of Atlantic salmon
Other activities
May include staffing information booths, public outreach, cleanups, river events, and optional weekend/night work (with time in lieu)
To Apply:
E-mail sackvillerivers@ns.sympatico.ca  with a resume and cover letter.
Please indicate you saw this posting at GoodWork.ca.