HORTICULTURE JOBS
Position: Alternative Plant Nursery Employee
Type: full-time, paid position, seasonal (usually until Oct./Nov.)
Company: Lost Horizons Nursery (pesticide-free) http://losthorizons.ca
Location: Acton (near Guelph, Milton, Halton Hills, Brampton), Ontario

This is an excellent opportunity for someone who is interested in learning about a wide range of plants. We are an alternative nursery that grows and retails over 3000 varieties of perennials, shrubs and trees, without using pesticides and fungicides. This variety includes many rare and new plants collected from around the world. We are also trialling many plants received from other rare plant nurseries and plants we have collected from Tibet to Colorado. We are a sustainable operation, using organic composts and biological pest and fungal control, and recycling pots.
Duties include: propagation (division, seed cuttings, root cuttings), maintenance and planting of extensive display garden, dealing with customers, collecting orders, nursery setup and display, inventory, computer skills, entering data, printing labels.
Applicants must be able to work well on a team, deal with people and have a keen interest in plants. The nursery also has large display gardens providing the opportunity to see how plants grow and develop. Wages depend on experience.

There is also the possibility of working on landscape projects that would require some physical strength.

This is full-time, seasonal work, usually finishing in October or November and requires weekend work.

Please send resume to:
larry

losthorizons.ca*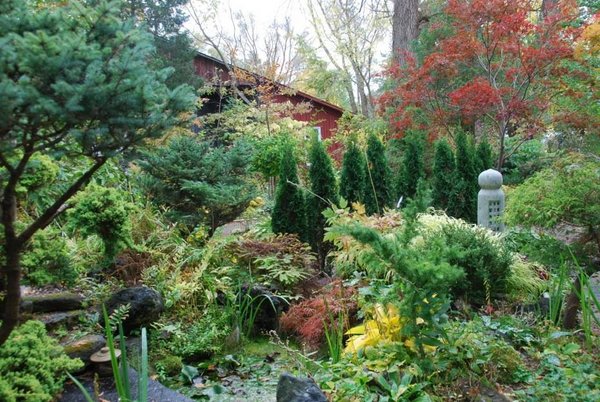 When applying, please indicate that you saw this posting at GoodWork.ca.
*Email: The e-mail address above has been masked to prevent spam. Please copy the address or type it manually, add the @ sign, remove "mask" and any spaces.