COORDINATOR
Hiring: Projects & Grants Coordinator
Term: Temporary Maternity Leave Position with hybrid work available
Organization: The Couchiching Conservancy
Location: Orillia, Ontario
Reports to: Executive Director
Duration: Temporary, Full-Time, from December 2023 to June 2024
Salary & Benefits: $50,000 plus benefits after 3 months
Deadline for Submissions: Ongoing until the position is filled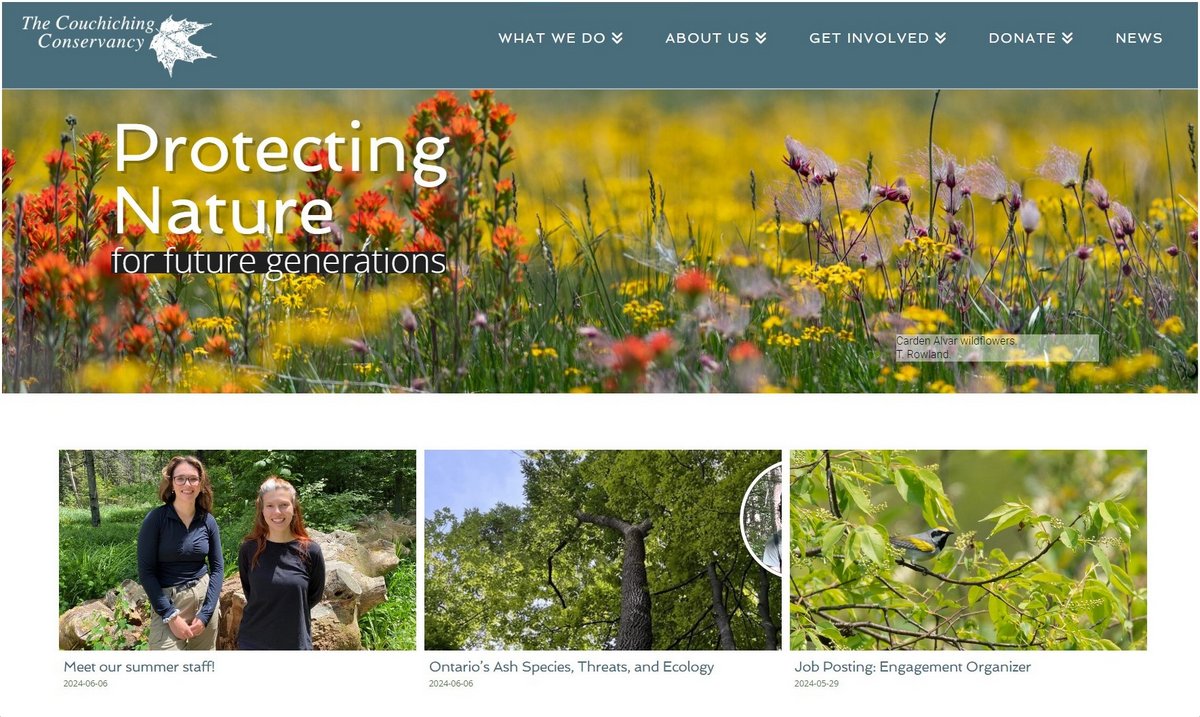 The Couchiching Conservancy (CC) is a non-profit charitable land trust that has helped to protect over 14,800 acres in the Couchiching Region. The CC's mandate is to protect the special natural features of the Couchiching region for present and future generations, and we achieve this goal through land acquisition and stewardship projects on both private and public land. We are currently responsible for the stewardship and management of 50 Nature Reserves and Easements under our protection.
We are seeking someone with very capable administrative skills and an understanding of land trusts to shepherd along our Conserved Lands Manager's work while she is on maternity leave. The primary responsibilities will involve ensuring funding for our Stewardship program through grant writing and reporting. The interim Project & Grant Coordinator will be responsible for securing funding for our organization's projects and initiatives including land acquisition, stewardship activities, engagement organizing, and special projects as they arise. They will also assist in managing those projects through working with the Stewardship Team. This is a rewarding position that contributes to solving pressing environmental problems in which you will work with a dynamic team of young biologists and passionate volunteers.
Key Responsibilities
Grant Coordination
Grant Writing & Proposal Development: Write and develop grant proposals for submission to foundations, corporations, and governments to support land acquisition, land stewardship, engagement organizing, and special projects as they arise
Administer stewardship funding proposals including scope, activities, timeframes, required resources, budget, desired outcomes and measures of success.
Reporting & Evaluation: Prepare progress reports to meet the requirements of funders and evaluate success of projects, including surveys to volunteers. Report on achievements & recommendations to the Executive Director.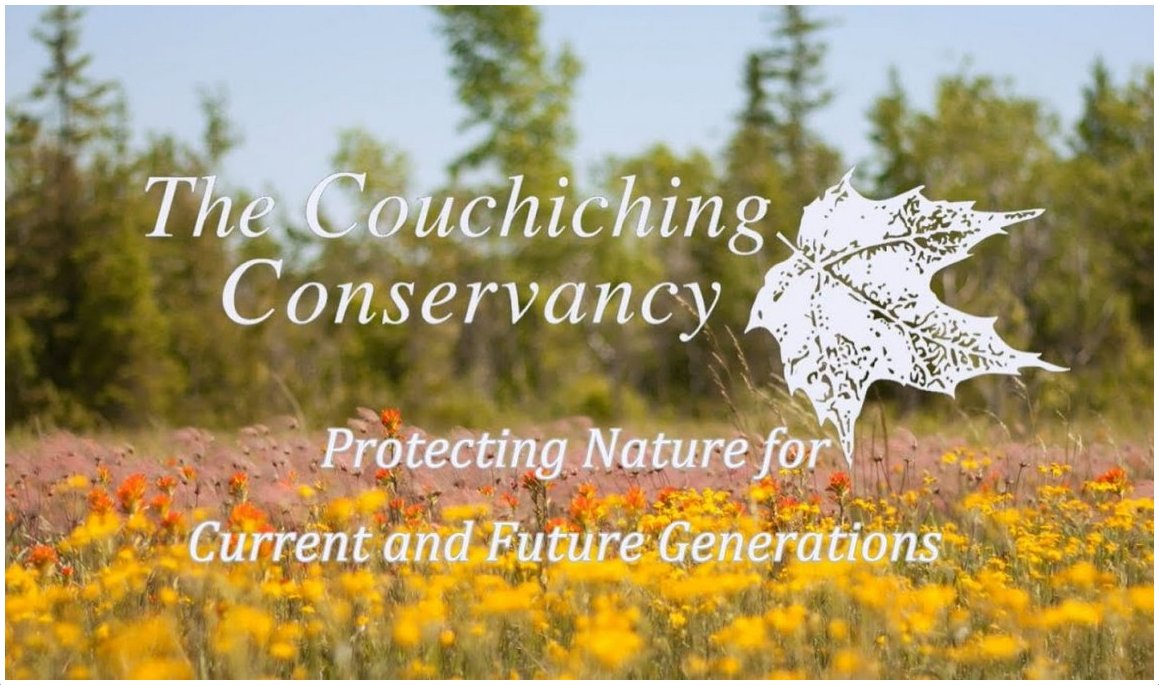 Project Coordination:
Oversee, monitor and report on stewardship project activities, resources and budgets; identify solutions for emerging problems and issues related to projects and ensure purchasing of Stewardship supplies based on awarded funds.
Coordinate regular meetings of the Stewardship Team, to discuss work plans and timelines, and ensure they are supported in meeting their goals.
Provide assistance to the staff Stewardship Team to successfully recruit, train, and orient volunteers for the 2024 field season.
Database Management: Assist with the maintenance of our donor, member & volunteer database, and use the information to prepare key statistics on projects, particularly Community Science.
Adjust activities and behaviour to meet new or changing demands; maintain a positive attitude when faced with fluctuating demands and conditions.
Qualifications
Organized with experience in project management is essential.
Excellent written and verbal communication necessary.
History of grant writing is essential, experience with nonprofit fundraising is desirable.
An understanding of budgeting and grant compliance requirements.
Ability to work well on a team, with leadership skills preferred.
Experience writing and administering grants is essential.
Technological proficiency.
2 – 5 years of relevant experience in grant writing, project coordination, and administration in the non-profit sector.
Knowledge of land trusts and conservation is desired.
A bachelor's degree in a related field such as nonprofit management, environmental studies, community development, biology or ecology is an asset.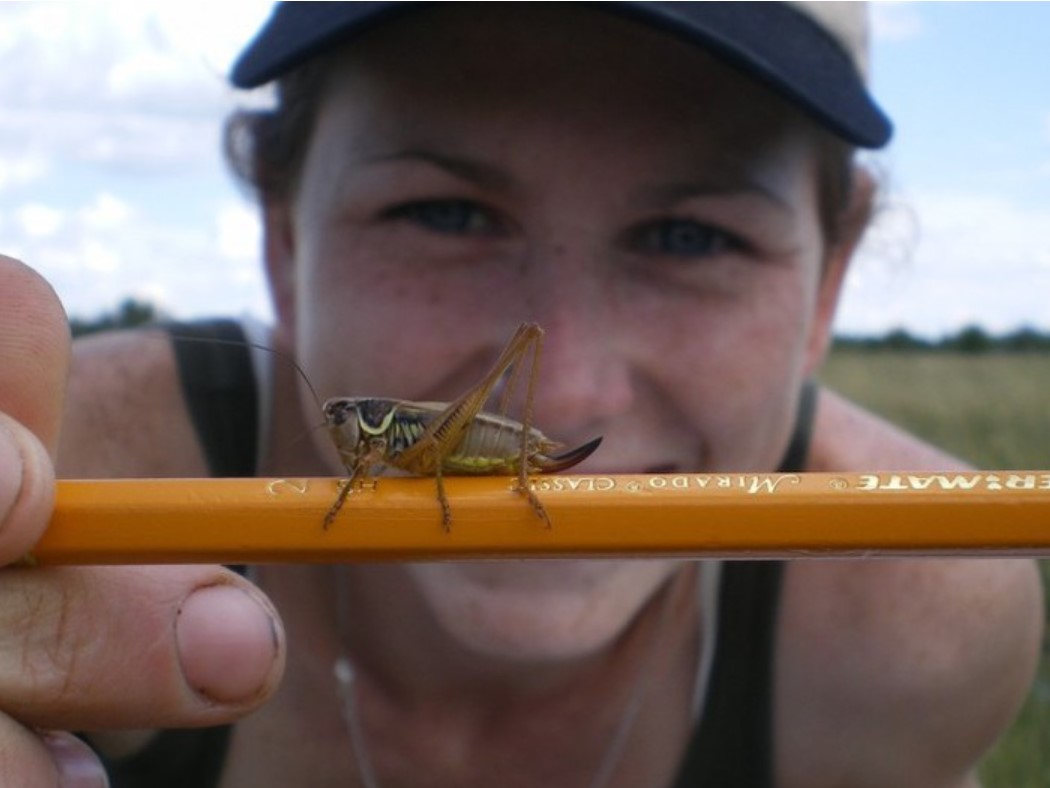 Working Conditions
This position is based out of the Grant's Woods office in Severn township. All staff have the option of working from home up to two days per week.
A valid Ontario driver's license and a car is required.
Travel required to visit project sites and attend meetings and events o Flexible work hours to attend a variety of activities, events and programs
We offer flexible work hours, a supportive working environment, and opportunities for professional development and growth.
Living accommodations can be provided if needed.
We welcome applications from the Indigenous, Visible Minority, and LGBTQ2 community. This position is suitable for someone who requires an accessible office.
To apply, please send a cover letter and resume to meghan@couchconservancy.ca . Please indicate you saw this posting at GoodWork.
Applications will be accepted until the position is filled.