LAKE HURON, ONTARIO
Position: Executive Director
Organization: Lake Huron Coastal Centre
Location: Work from home in the Goderich, ON area, or another Lake Huron shoreline community.
Report to: Board of Directors
Compensation: Competitive salary commensurate with experience
Deadline to Apply: December 1, 2023
Anticipated Start Date: January 2024
Terms of Employment: Full-time, generally Monday to Friday with a flexible schedule. Occasional overnight travel, evening or weekend work is required.
THE ORGANIZATION:
Lake Huron Coastal Centre (LHCC) is a registered charity established in 1998 that fosters citizen awareness and action for a healthy Lake Huron coast, inspiring this generation to protect and restore coastal waters, life and landscapes for those that follow. For more information about the LHCC please visit lakehuron.ca.
THE POSITION:
Lake Huron Coastal Centre seeks an ambitious and entrepreneurial Executive Director to lead a well-respected organization that is poised for further growth. Reporting to the Board of Directors, the full-time director manages all aspects of the organization's activities, from setting and delivering its strategic direction to overseeing program development, managing finances and social media activities, and leading the fundraising that enables its programs.
The Executive Director is the face and voice of the LHCC. They have a strong understanding of and passion for the vital conservation issues facing the Great Lakes. They provide inspiring leadership to the LHCC's small, dedicated staff, ensuring that the organization runs smoothly and retains its supportive, inclusive culture. They are comfortable reporting to the Centre's engaged Board of Directors. And they possess an outgoing personality that embraces the Director's public role, from leading or participating in the Centre's programs to building the external partnerships that increase their impact.
The Executive Director should have the dynamic spirit and energy to grow the organization's financial base, including ideas and an appetite for fresh approaches to fundraising. They should have the strong writing skills required to deliver well-constructed grant applications and have a sound understanding of how to leverage the power of digital media to promote the Centre's work and to connect with its donors and sponsors.
This is a terrific opportunity for a visionary leader in the not-for-profit sector looking for an opportunity to build upon the accomplishments of an established, respected conservation organization. And it is an opportunity to make a difference on the crucial conservation issues confronting Lake Huron, connecting with people and institutions that share the LHCC's mission to protect the lake's health and natural beauty for this generation and those to come.
QUALIFICATIONS & ABILITIES
Advanced university degree in a related field with at least 3 years of relevant work experience including management, fundraising, community engagement, program development, and volunteer engagement.
Non-profit/charity leadership/board experience an asset.
Demonstrated success in developing and driving sustainable fundraising and business revenue, including results-focused financial and operational management.
Financial and fundraising qualifications or work experience are significant assets.
Understanding of financial reports including budgetary guidelines and project expenditures.
Excellent leadership, organizational, donor relations, and partnership development skills, including development of partnerships with municipalities, provincial and federal governments, First Nations, corporations, local businesses, and other NGOs.
High level of integrity, confidentiality, and accountability.
Impeccable English writing and oral communication and presentation skills, including formal presentations to large audiences.
Must be detail oriented and possess creative problem-solving skills.
Strong computer skills and experience with Microsoft Office (Word, Excel, PowerPoint, Outlook, etc.), and social media is required. Experience with Intuit Quickbooks, Adobe design software, Wix, Canva, and digital email marketing software such as Constant Contact is an asset.
A valid driver's license, access to a reliable vehicle, and adequate insurance coverage is required. Work-related mileage is reimbursed according to LHCC policies.
Knowledge of conservation and environmental concepts, especially related to the Great Lakes, is considered an asset.
High level of passion for the LHCC mission.
DUTIES & RESPONSIBILITIES
Leadership
Act as a passionate and persuasive public spokesperson and advocate for organization.
Secure the continued long term financial viability of the organization with direction from the Board of Directors (includes grant writing, revenue generating, sponsorships, donor stewardship etc.).
Represent the LHCC to regulatory bodies, other agencies, community and civic organizations, donors, funders and supporters, and the general public.
Promote the work of the organization through social media.
Coordinate and attend LHCC events such as biennial conference, fundraising events, beach cleanups, and volunteer events in the field.
Strategic Planning and Execution
In consultation with the Board, maintain a long-term strategic plan for the organization.
Translate the organization's strategic plans into tangible programs and plans.
Prepare an annual operating plan that is consistent with, and designed to achieve, the goals of the strategic plan.
Actively monitor progress of the plan.
Fiscal Authority and Responsibility
Ensure that the organization operates within the Board approved fiscal plan.
Spend charitable funds within the constraints of Canada Revenue Agency requirements and the Board approved annual operating budget.
The Executive Director is responsible for the care and control of the physical assets of the organization.
Prepare an annual budget for presentation and approval by the Board of Directors.
Apply for funding to government agencies, corporate partners and public trusts to maintain existing and create new environmental programs.
Transparent Interactions with the Board of Directors
Organize and attend all board meetings.
Keep the Board apprised of issues (internal or external) that create a significant risk to the organization.
On a quarterly basis provide operating plan progress commentary to the Board.
Prepare Board package including financial statements for quarterly meetings.
Human Resource Management
Maintain a competent and effective staff, including contract positions.
Provide leadership to the organization's personnel through effective objective setting, delegation, and communication.
Conduct regular staff meetings and oversee work assignments of the staff.
Ensure that job descriptions are current, and appropriate salary and wage structures are maintained.
Conduct performance appraisals as required to further the professional development of staff, and implement corrective action as needed.
Administrative:
Execute board-approved policies.
Initiate and oversee the preparation or revision of office policy and procedure manuals as necessary.
TO APPLY:
Interested applicants should forward a cover letter, resume, along with 3 work-related references via email to the Search Committee at coastalcentre@lakehuron.ca . The application should be a maximum of 6 pages. Please indicate you saw this posting at GoodWork.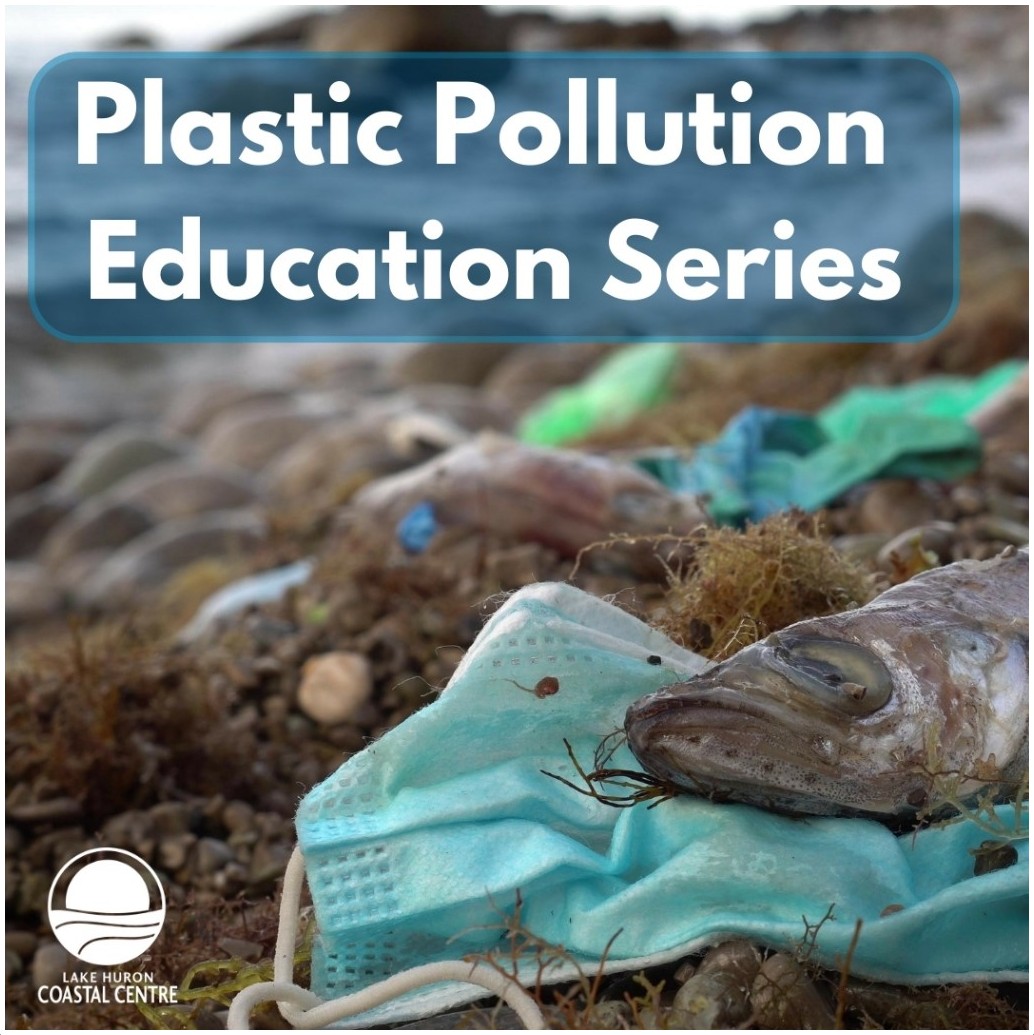 The deadline to apply is December 1, 2023. Note that references will not be contacted unless a candidate has accepted the opportunity to participate in an interview. We thank all applicants for their interest; however, only candidates selected for interview will be contacted. No phone calls please.
Lake Huron Coastal Centre is committed to attracting talented staff by ensuring that our hiring practices emphasize the value of diversity in our society. We are working to eliminate barriers to employment and participation in nature-based programs for people who have been underrepresented in Canada's environmental workforce. As an employer committed to employment equity and inclusion, we encourage applications from qualified members of equity-seeking communities. LHCC is an equal opportunity employer in accordance with the Accessibility for Ontarians with Disabilities Act, 2005 and the Ontario Human Rights Code. The LHCC provides accommodations throughout the recruitment, selection and/or assessment process to applicants with disabilities. Personal information provided will remain confidential throughout the recruitment and selection process and is collected under the authority of The Freedom of Information and Protection of Privacy Act.