GARDENING JOBS
Positions: Gardeners - full and part time
Company: Brenda's Gardening
Location: West Toronto, Ontario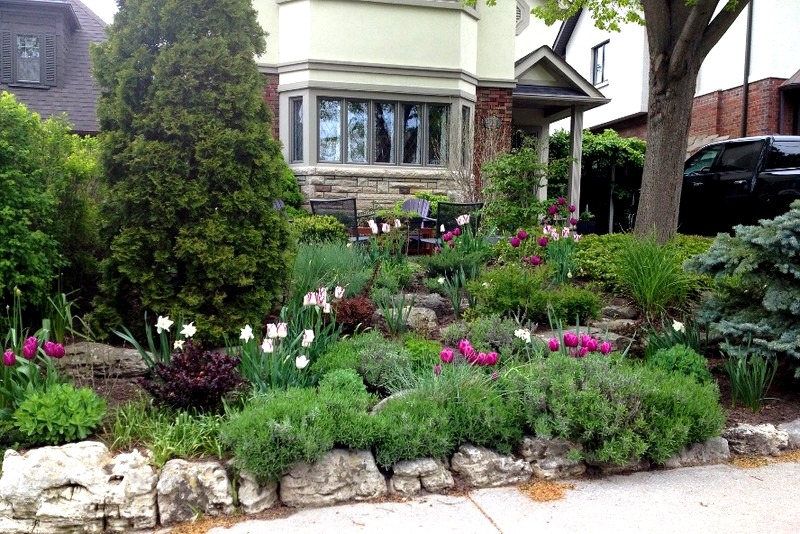 Brenda's Gardening is a small, independently owned & operated garden design, install & maintain business, in the west end of Toronto. Growing over the past 15 years through word-of-mouth only, relationships with clients & with team members is a critical component of our success. New and rejuvenated gardens in our care intentionally include native and drought tolerant plants with a conscious effort to select pollinator-friendly options. Gardening is done in small teams mainly with hand tools (never with gas-powered machines), as we enjoy the sound of birds chirping around us as we work!
Full or Part-time gardener positions
Successful applicants will have a positive, 'can do' attitude toward work, interact with colleagues and clients politely & professionally and have a great sense of humour. A basic knowledge of gardening & a desire to learn more in a collegial, fun work environment is mandatory. Hours are somewhat flexible to allow crew members to fulfill family commitments while working (i.e., school-based start/finish times for those with young children; time off for medical appointments for those with aging parents).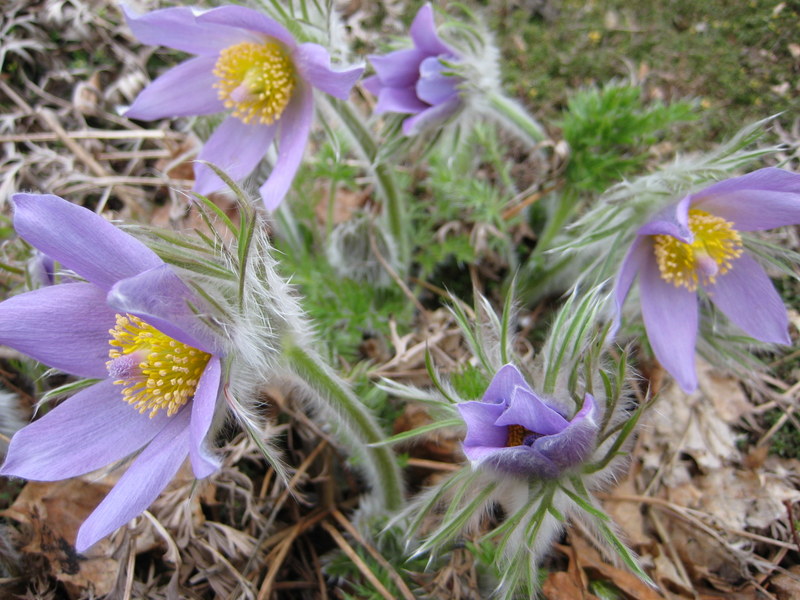 Working under supervision, duties include: 
Assisting in the installation of new gardens 
Rejuvenating existing mature gardens
Maintenance in existing gardens (weeding, mulching, amending soil and edging beds)
Removing grass, edging and amending soil for new gardens
Hand pruning shrubs and small trees
Pole pruning larger trees
Planting bulbs, annuals, perennials, shrubs & small trees
Other duties as assigned
Qualifications:
Have basic knowledge of gardening principles & materials
Able to perform physical labour
Able to work outdoors in various weather conditions
Able to understand and carry out verbal and written instructions
Able to keep accurate time sheet
Experience in gardening is a definite asset
Equipment:
Must provide own 'safe' footwear and gardening gloves
May use own hand equipment if preferred; otherwise, hand tools provided
Use of a vehicle an asset
Hours:
Monday to Friday, variable and flexible, generally within 8:30 – 4:30
April to November, as weather permits
Compensation:
Comensurate with experience & typically somewhat above industry standard
Flexible work hours to accommodate family needs
PLEASE SEND YOUR RESUME OR RELEVANT DETAILS TO: 
Please indicate you saw this posting at GoodWork.ca.