GARDENER JOBS
Position: Crew Lead Gardener
Company: Pixie Gardens
Location: Calgary, Alberta
We are looking to hire crew lead gardeners, for work in residential garden maintenance. You will lead a small team doing the garden upkeep - pruning, weeding, plant care, transplanting, etc.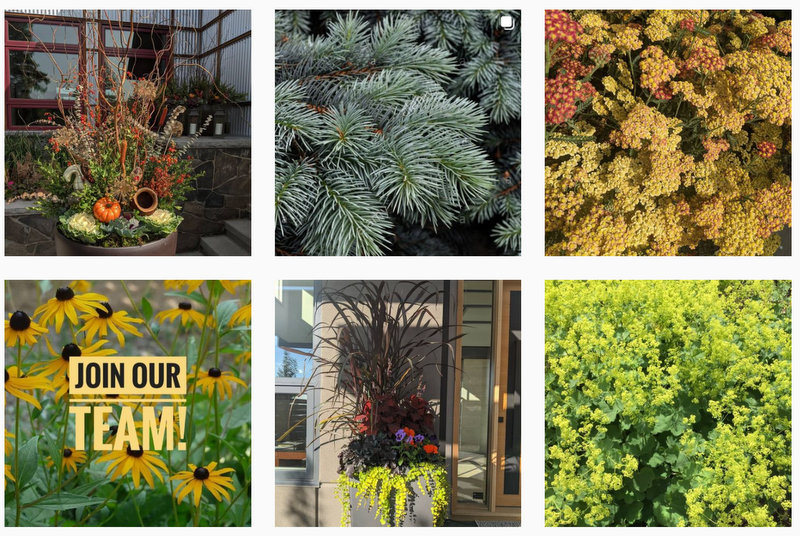 WHY WORK WITH PIXIE GARDENS?
Our mission statement is Evolving gardens and people. We take great pride in growing our gardens, our relationships, and our employees:
Small company camaraderie: working on teams of 2-3 with people whose passion is gardening.
Integrated training program: what do you want to learn? We will provide comprehensive training and track your progress as you become a master gardener.
Build relationships with our clients: We have been gardening for many clients for 10+ years now; we visit them 1-2 times per month. Take pride in knowing who you are gardening for, see the joy that the outdoor oasis we created brings them.
WHAT TO EXPECT:
Hard work: full disclosure - you'll be on your feet or knees all day, working in the elements. Weeding, pruning, shovelling - it's a physically demanding job.
Steady, full time hours: we normally work Tuesday-Friday, 10 hour days. In the case of extreme rain or snow, we may reschedule a work day to the following Monday. This gives you 35-40 hours per week and keeps your weekends free.
A typical day: arrive at our shop, load up equipment, head out to a residential site. 1-2 crew members will be paired with a more experienced crew lead who will direct the specifics of bed maintenance tasks on site (weeding, plant care, pruning, transplanting, etc.). No mowing lawns! We normally visit 2-4 clients per day, with a half hour lunch break.
HOW TO APPLY:
Please submit your resume to: alex@pixiegardens.ca . Please also include a COVER LETTER and tell us why you would like to be a Pixie! Tell us what you want to learn this season! We look forward to hearing from you.
Please indicate you saw this posting at GoodWork.ca.