TORONTO JOBS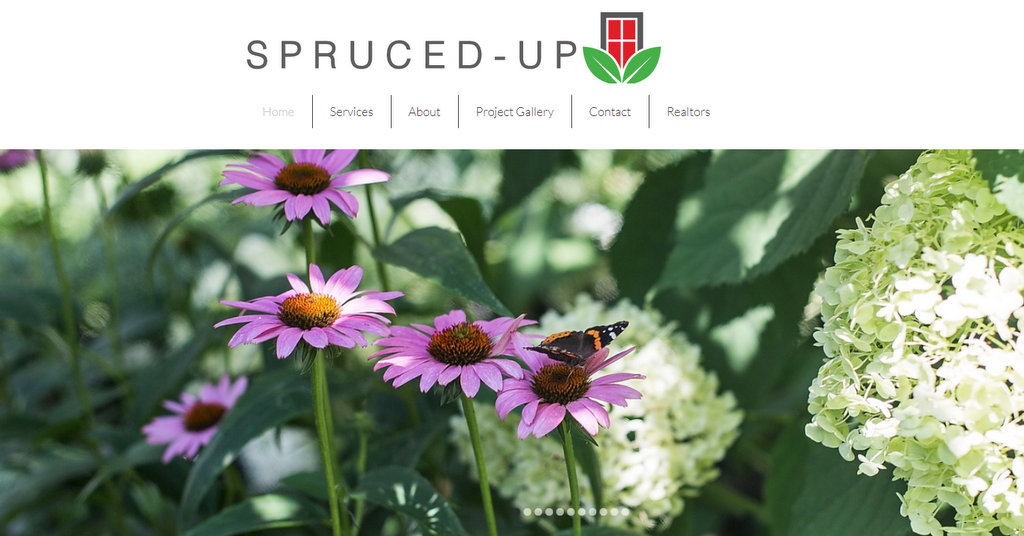 Position: Garden Crew Lead
Company: Spruced-Up
Location: Toronto, Ontario
Spruced-Up is looking for our 2020 crew! We are a small scale landscape company based in the east end of Toronto. We do basic landscape projects, regular maintenance and some hard scaping.
Job Description:
First person in charge on sight and will direct crew members on how to complete the project at hand. Follow project outline and execute that efficiently. Projects include detailed garden maintenance, garden makeovers and minimal hardscaping. We are known for our great customer service and we expect you to be able to uphold that reputation.
Duties:
Lead a team of 2-3 people.
Ensure required tools are at site.
Carry at least 50 pounds.
Manage/Instruct/implement garden design/landscape project with crew.
Communicate any changes of the project to the Garden Crew Manager.
Communicate with clients appropriately and when necessary.
Giving the best customer service possible.
Qualifications/Skills Required:
G Class License Preferred.
Minimum 1 year in landscaping or related profession.
Able to work in adverse weather conditions.
Communicate effectively and when necessary with clients.
Safely use power tools.
Have a general knowledge of landscape tools and how to safely use them.
If this sounds like a position fit for you send your resume to:
With the subject "Crew Lead Position" and a little bit about why you would like to work for us!
Please indicate you saw this posting at GoodWork.ca.