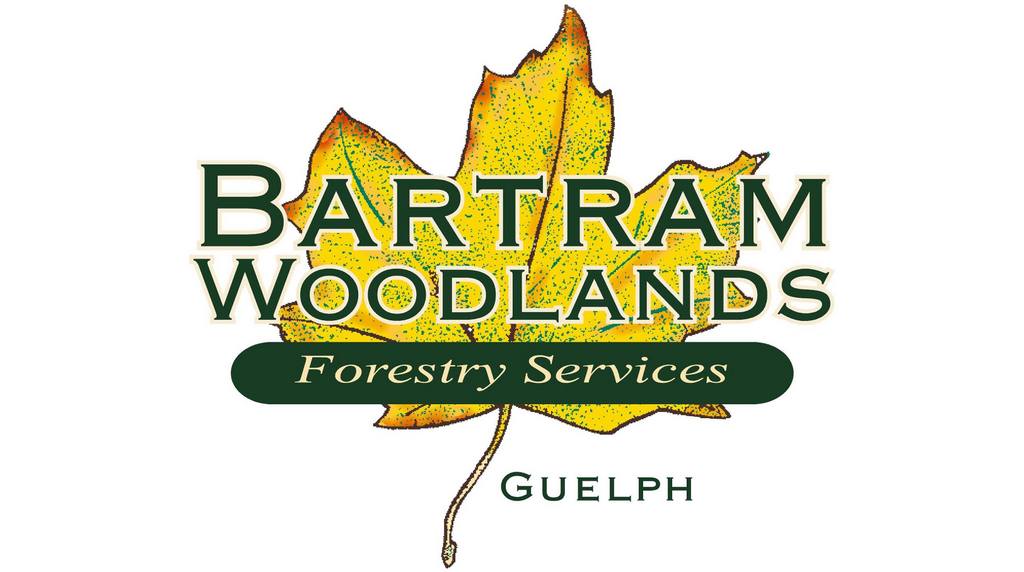 FORESTRY & FOREST MANAGEMENT JOBS
Position: Forestry Apprentice
Company: Bartram Woodlands Ltd.
Location: based out of Guelph, Ontario (see below)
Full-time Position
Start Date: On or after February 28th
Starting Wage: $16.50 per hour, increase to $18.00 per hour by April 15, 2021.
Job Requirements: Clean Driver license – G Class or higher
About Bartram Woodlands
We combine a full range of operational and technical forestry services to address rapid ecological change within urban and rural forests. Our primary commitment is to provide environmentally sustainable, cost-effective and long-term forestry solutions which are supported by over 27 years of practical operational experience.
Job Description:
Physically demanding, labour-intensive outdoor work in all weather conditions. Receive training in variety of forestry operation skills including driving work vehicles, farm tractors, woodsplitters, chainsaws, brush chippers and herbicide application.
Work is based in and around Guelph but can include out-of-town projects with paid accommodation in hotels on weeknights. Regular daily travel of 1-3 hours is paid at $15.00 per hour.
Applicants must have permanent housing in Guelph or be able to reasonably commute to Guelph.
Any of the following skills/training will be considered strong assets:
Demanding outdoor labour or faming experience
High-performance fitness training or organized sports training
Farm Machinery/tractor operation or similar
Mechanical aptitude: repairs, trouble shooting and maintenance
Experience driving work vehicles
1st Aid Certification, WHMIS training
Annual Duties:
Winter 2021: Firewood Crew - split, stack and load bulk firewood. Training for woodsplitter, chainsaw, farm tractor and work truck operation. 4 days per week, minimum 30 hours/week.
Spring/Summer 2021: Machine Planter/ Brush Chipper/Treeplanter. Operate farm tractor to plant trees by machine. Plant/Mulch/Water small trees by hand, operate brush chipper to fell and remove woody vegetation. 5 days per week minimum 40-60 hours per week with Overtime after 44 hours. Receive ongoing training in various skills.
Summer Lay-off: August 1- Labour Day, all operations staff
Fall 2021: Continue Invasive Brush chipping, Herbicide application training, Fall treeplanting. Apply for Pesticide Technician testing, continue chainsaw training, learn to mix and apply herbicide by hand with a backpack sprayer. 5 days per week Minimum 40 hours per week.
Bonus Payments:
Additional 1-5% bonus will be paid monthly for good performance as assessed daily by the crew supervisor, over and above all hourly or piecework rates.
Additional 5% bonus on all accumulated wages, will be paid for the successful completion of all duties to be paid only if employment continues until December 15, 2021.
Job Application and Interviews:
If you are interested in this position, please submit a resume and cover letter to Kyla Boltz via email at kyla.boltz@bartramwoodlands.ca
Please indicate you saw this posting at GoodWork.
We will contact selected applicants for an interview February 23, 2021. Please also reach out if you would like more information!
Job Types: Full-time
Salary: $16.50/hour to start
Reference ID: FL-2021-02
Application deadline: 2021-02-19
Expected start date: 2021-03-01