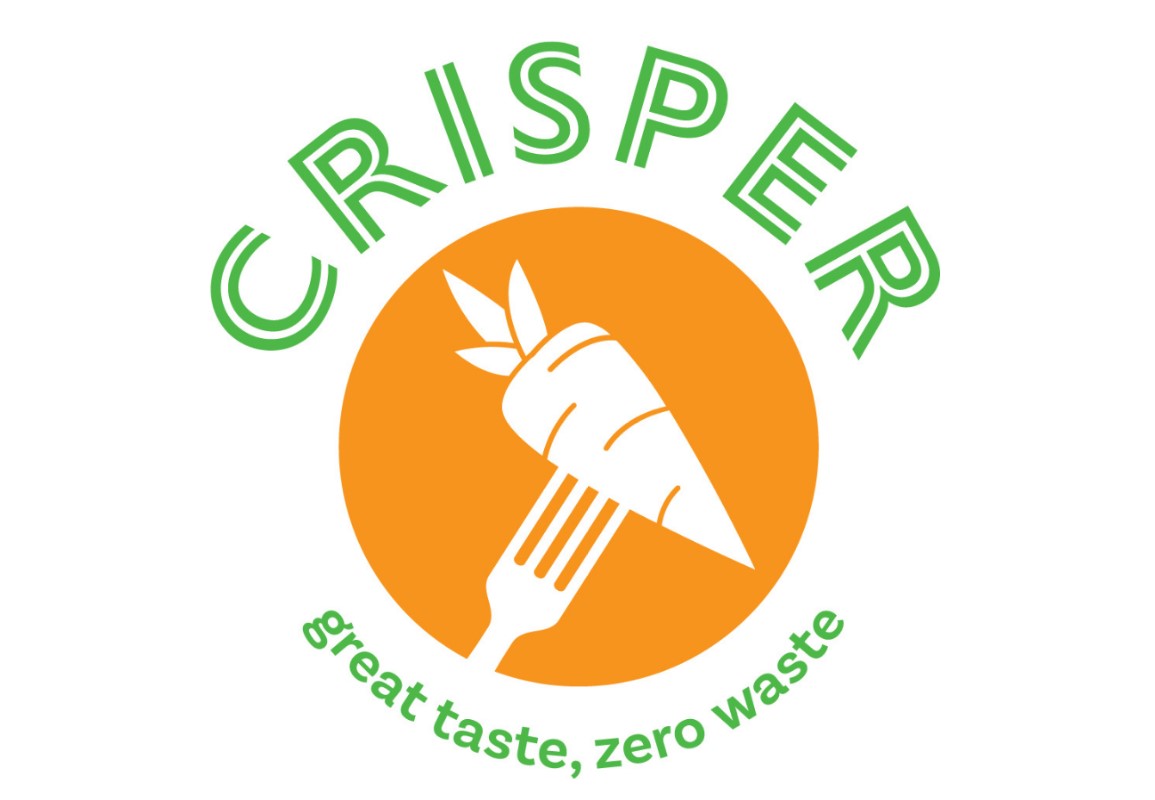 DELIVERY DRIVER & FOOD PREPPER
Position: Delivery Driver & Food Prepper
Type: summer job / age 30 & under
Company: Crisper
Location: Toronto, Ontario
Crisper is Toronto's first and only zero waste, plant-based meal kit subscription service, delivering fresh ingredients and delicious recipes in reusable and returnable packaging. We're committed to building a circular economy and demonstrating that convenience doesn't have to come with a cost to the environment.
The Role
Crisper is growing and we're looking for a committed and energetic person to support the major operations of the company. Your time will be split among three responsibilities:
Deliveries (40%):
As a delivery driver, you're the face of the company to all the customers receiving their meal kits. Every Tuesday, you'll be responsible for dropping kits off at homes and apartments, and retrieving empty kits as part of our reusable packaging program. You'll engage with customers by phone, text, or at the door, and ensure that all kits are delivered according to customer instructions.
Meal Kit Prep (40%):
Crisper meal kits consist of fresh ingredients pre-portioned according to delicious recipes, and packaged in reusable and returnable containers. On Mondays, you'll join our team prepping the ingredients to fill customer orders for the week. No cooking experience is required, but experience/comfort in a kitchen environment is an asset.
Dishwashing & Inventory Management (20%):
Crisper's reusable packaging program is essential to our zero waste mission. You'll help us realize this mission by washing and sanitizing the returned packaging each week, and maintaining our inventory of reusable containers.
Requirements:
Punctual & reliable
Detail-oriented
Friendly and professional demeanour
Able to work alone and solve problems independently
Able to lift up to 30 lbs and be on your feet all day
Valid driver's license and good driving record
Previous delivery and/or kitchen experience an asset
This position receives funding from the Canada Summer Jobs Program. To be eligible, you must:
Be between 15-30 years of age at the start of employment
Be a Canadian citizen, permanent resident, or person to whom refugee protection has been conferred under the Immigration and Refugee Protection Act for the duration of the employment
Have a valid Social Insurance Number at the start of employment and be legally entitled to work in Canada in accordance with relevant provincial or territorial legislation and regulations
Location: Toronto, ON Canada
Applications Due: position open until filled
Start Date: flexible start date, no later than June 1st, 2021
Hours: 20 per week according to the following schedule:
Monday: 8:00 a.m. - 4:30 p.m.
Tuesday: 8:00 a.m. - 4:30 p.m.
Wednesday: 8:00 a.m. - 12:00 p.m.
Compensation: $18.00/hour
Contract term: 14 weeks, with possibility of extension for the right candidate
How To Apply:
Please send a resume and cover letter to info@crisperkits.ca with the subject line "Delivery Driver Application"
Please indicate you saw this posting at GoodWork.ca.