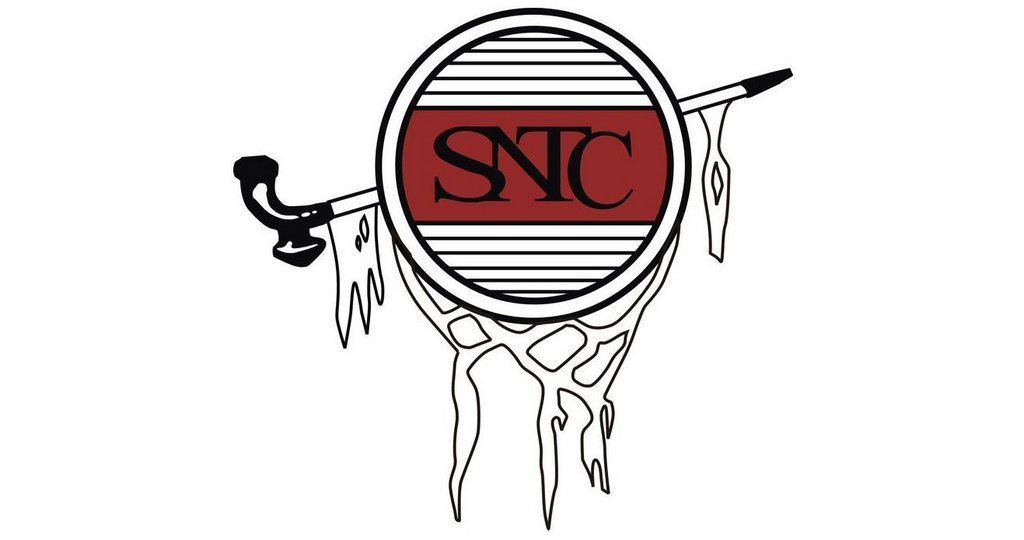 KAMLOOPS JOBS
Job Posting (Internal & External)
Position: Fisheries Technician (term)
Organization: Shuswap Nation Tribal Council
Location: Kamloops, BC
(approx. June 8, 2020 – March 31, 2021)
Position Profile:
The Fisheries Technician is responsible for assisting the Director of Fisheries with a range of projects such as stock assessment, fish habitat restoration and monitoring, catch surveying, communications and outreach.
Qualifications & Abilities:
University degree or technical college diploma in related discipline essential
Swiftwater rescue training, basic first aid and boat operations certification an asset
Excellent written and verbal communication abilities
Intermediate level of computer skills
Ability to travel and to work flexible hours
Valid driver's license
Relevant Experience:
3-5 years of related work experience essential
Experience working around water
Experience with a range of field techniques and equipment
Experience with project monitoring, data compilation and report preparation
Experience working with First Nations an asset
In accordance with the SNTC Human Resource Policy, the first priority will be to hire qualified persons of Secwepemc ancestry. Pursuant to section 41 of the BC Human Rights Code, preference may be given to applicants of Aboriginal ancestry.
To Apply:
Applications consisting of a cover letter and resume with three references must be submitted no later than noon Wednesday May 27, 2020 to:
Murray Ross, Director of Fisheries
Secwepemc Fisheries Commission
c/o Shuswap Nation Tribal Council
680 Athabasca Street W., Kamloops, BC V2H 1C4
PH: 250-579-8747
email: mross@shuswapnation.org
Shuswap Nation Tribal Council thanks all applicants for their interest, however, only those selected for an interview will be contacted.
Please indicate you saw this posting at GoodWork.ca.