NORTH COAST & SKEENA RIVER BC
Positions: North Coast Cumulative Effects Interns
Eligibility: be of First Nation heritage (see below)
Organization: North Coast Skeena First Nations Stewardship Society
Location: Prince Rupert, BC
Hours: 25 to 30 hours/week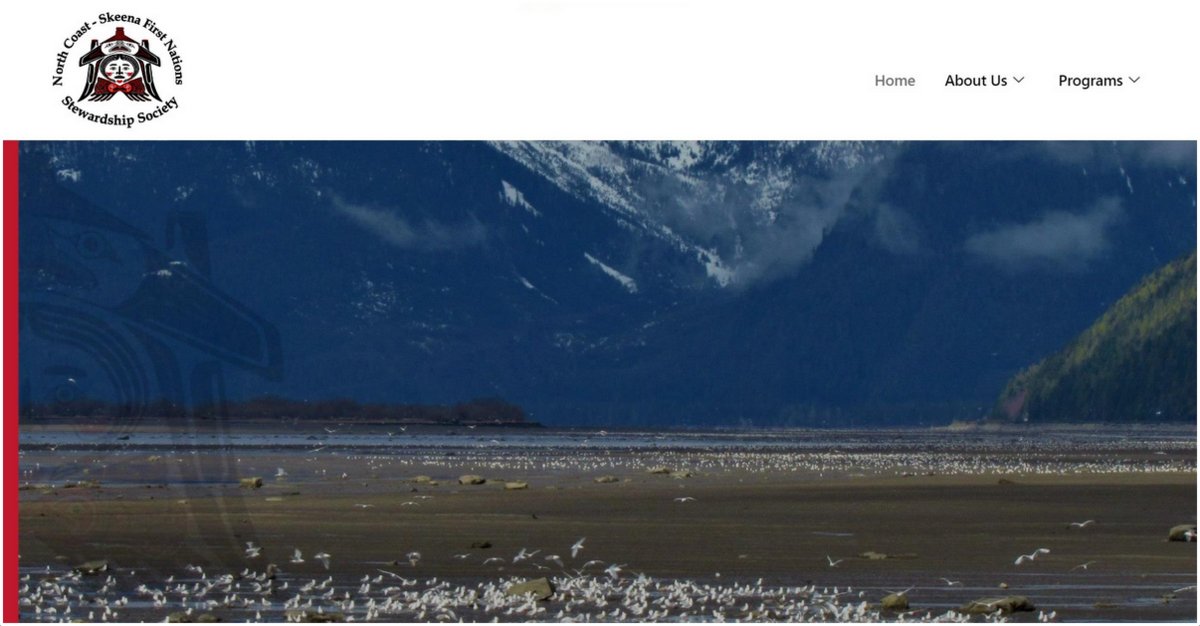 The North Coast-Skeena First Nations Stewardship Society (NCSFNSS) is a non-profit society that enables First Nations communities on the British Columbia North Coast and lower Skeena River to collaborate on projects of shared value. The current focus addresses common marine and coastal issues and processes as they relate to fisheries and cumulative effects (CE).
The North Coast Cumulative Effects (NCCE) Program has an exciting opportunity for two First Nations Interns to learn about and support a rapidly growing collaborative stewardship initiative on the North Coast.
Goals:
To support career minded First Nation youth to develop interests in resource stewardship and management and build the related technical skills.
To increase direct First Nations participation and capacity within the NCCE Program and in resource management.
Benefits:
No prior experience is necessary
Job shadowing, mentoring, and training opportunities with our experienced team
Hands-on application of resource management skills in a fast-paced work environment
Opportunity to attend weekly meetings and occasional networking events
Compensation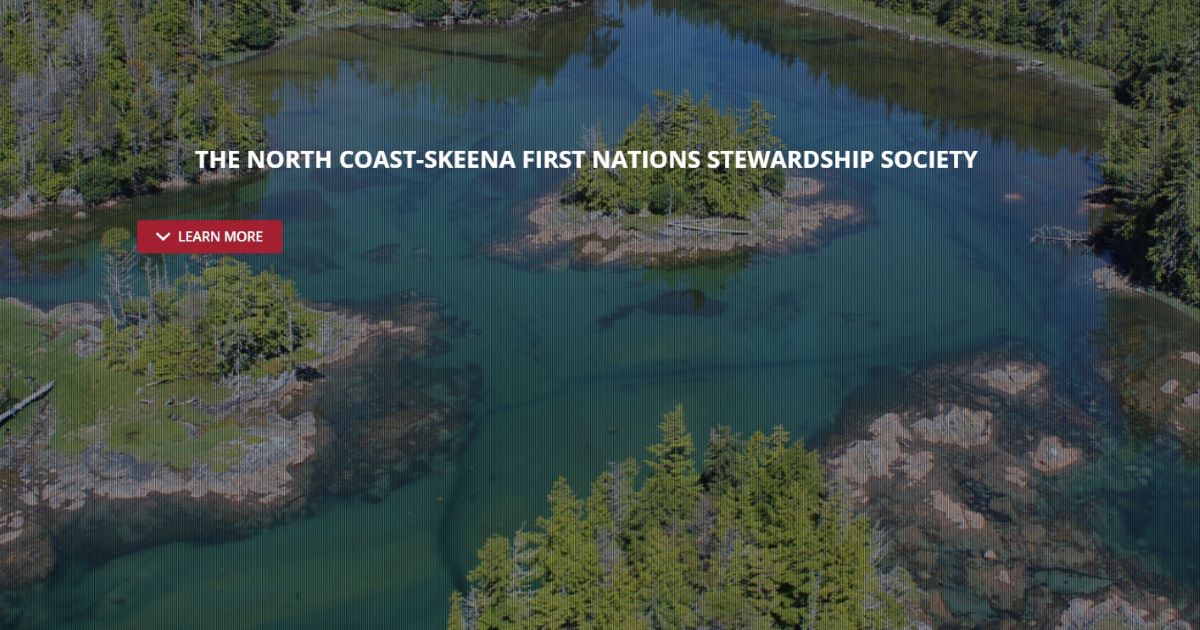 Responsibilities:
Pending skills, interests, and program opportunities, this role will support and learn from the various environments within the NCCE Program including in-field monitoring, technical discussions, data management and GIS, technical coordination, and project management and may include:
Assisting with field monitoring
Assisting with data management and tracking including filling in field forms
Compiling contact lists
Scheduling meetings
Tracking notes, actions, and reporting
Performing research and analysis
Writing briefings and developing other communications materials
Updating databases
Liaising as needed across the team for input
Organizing materials
The successful candidate will meet the following requirements:
Be of First Nation heritage. Preference will be given to those with local First Nation ancestry
Be able to relocate to Prince Rupert for the duration of the position
Grade 12 education as of March 2023, post-secondary degree or certification in related field of study is desirable
Strong verbal and written communication skills
Highly motivated with a desire to learn, and ability to work independently with little supervision
Good time-management and organizational skills
Flexible and adaptable to changing work experiences
Location:
This position is based in Prince Rupert. Travel within the local area (Terrace, Kitimat, and Prince Rupert) may be required. Field work will be a component of this position. Remote work options may be considered in special circumstances.
Salary:
This position is based on a 25- to 30-hour work week and commensurate with experience. NCSFNSS offers a competitive salary and benefits package, flexible hours, strong administrative support, and promotes a healthy work/home balance.
To Apply:
Please submit via email a three-page application which includes:
• Cover letter telling us why you are interested in this internship, your strengths, and your career goals.
• Resume
• Two References:
- One from an Indigenous Community you are connected to
- One from a past employer or volunteer position
Send by email:
RE: NCCE Program Internship
To: Holly Booker, Cumulative Effects (CE) Strategic Initiatives, Email: holly.booker@ncsfnss.ca
Cc: Maya Paul, Program Director, Cumulative Effects Strategic Initiatives, E-mail: maya.paul@ncsfnss.ca
Please indicate you saw this posting at GoodWork.
This position will remain open until a qualified applicant is identified. NCSFNSS thanks all interested applicants, but we will only contact those candidates selected for an interview.