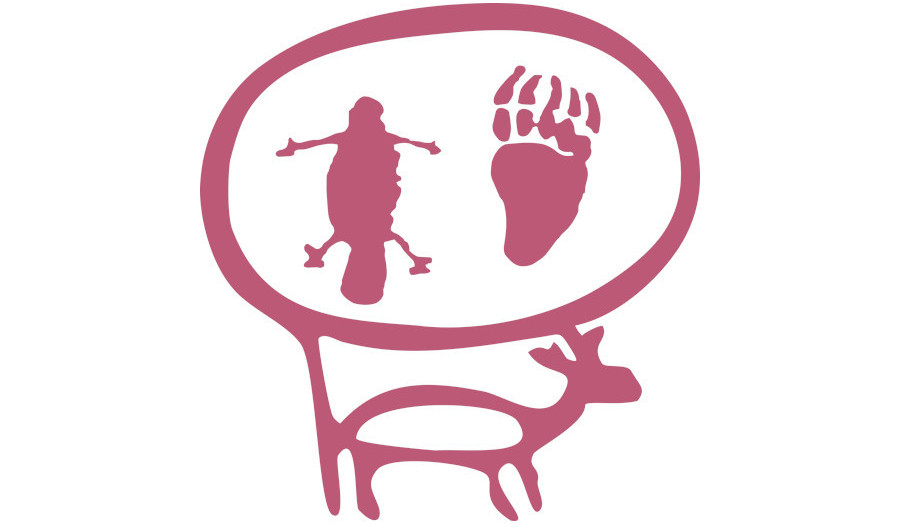 FOOD GARDENING & SELF-SUFFICIENCY
Hiring: Garden Operations Worker
Organization: Kanaka Bar Indian Band
Location: Lytton, BC
Kanaka Bar Indian Band has a vision to manage and use its land and resources to maintain a self-sufficient, sustainable and vibrant community. With this posting, Kanaka Bar is inviting applicants for the position of Garden Operations Worker. For more information on the community, please review our website at: kanakabarband.ca.
The Gardens Operations Worker position is an exciting opportunity to continue to build skills in gardening, food processing and crop propagation while contributing to the development of a self-sufficient food system at Kanaka Bar. This role will work under the primary direction of the Food Self-Sufficiency (FSS) Lead and function as an integral part of the FSS Team.
The Garden Worker's key duties will be to assist the Garden Lead and FSS Lead with managing day to day farming operations and the execution of cultivation goals. Daily tasks will include garden preparation and landscaping, propagation, crop production, harvest and processing in the community gardens. The successful candidate will perform duties that include soil preparation, hands-on garden cultivation, water management, harvesting, processing and records keeping.
This role will contribute to wider food self-sufficiency activities including livestock care and community engagement. Working hours will be pre-agreed on, but designed to accommodate events such as extreme heat, garden deadlines or personal responsibilities. Previous experience gardening or farming is an asset, as the Garden Operations Worker will work both collaboratively and independently with the FSS team, and will contribute to the overall food systems design and planning.
Candidates who are passionate about ethical farming, food security and climate change resilience are encouraged to apply.
Duties and Responsibilities:
Help to identify, plan, prioritize, implement and measure the results of food projects and initiatives
Assist with soil preparation, plantings, cultivation, water management, harvest and processing.
Promote community member involvement in cultivation, harvesting and processing.
Document food production and harvest results
Ensure that all food self-sufficiency actions conserve and promote the health of local ecosystems and biodiversity
Other duties as assigned.
Education and Qualifications:
Ability to lift heavy loads and perform daily physical work
Ability to support with animal care and landscaping tasks
Ability to share knowledge and promote community engagement with food self-sufficiency initiatives
Ability to connect and effectively communicate with diverse individuals
Ability to work within an accountable team structure
Willingness to participate in cruelty-free animal slaughtering and processing.
A passion for ethical farming, community food security and climate change resilience
Knowledge and understanding of First Nations culture and heritage is an asset, willingness to learn is mandatory
Knowledge of plant cultivation, soil health and permaculture and regenerative agriculture practices is an asset
Employment Conditions:
Follow policies and procedures of Kanaka Bar Indian Band
Ability to maintain a healthy lifestyle
Willingness to work extra hours to meet deadlines
Willingness to respond to critical incidents outside of work hours
This will be a full time, seasonal position based out of the Kanaka Bar. Compensation will consider the education, qualification and experience of the applicant. Canada Labor Code provisions will govern where applicable. This position may be extended or renewed based on a successful performance review and availability of funding.
APPLY
Please send your CV and Cover Letter to Emma Bryce, Food Self-Sufficiency Lead at birchgrovefarm@gmail.com by March 31st, 2023.
Please indicate you saw this posting at GoodWork.
Thank you for your interest in supporting Kanaka Bar with achieving its vision.