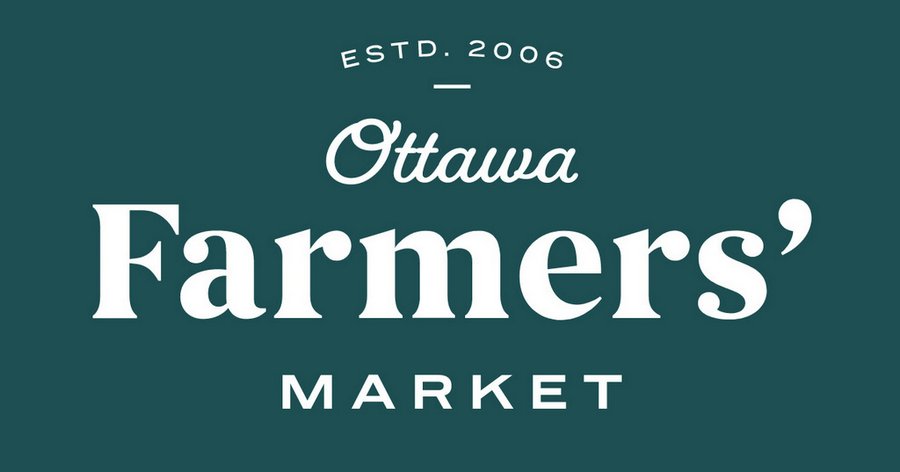 EMPLOIS OTTAWA JOBS
Position: Market Coordinator
Organization: Ottawa Farmers' Market
Location: Ottawa, Ontario
The Ottawa Farmers' Market is seeking a new Market Coordinator to join our growing team for the 2021-2022 season!
The Market Coordinator will be responsible for assisting the market managers with on-site market operations, executing OFM programming, rolling out the weekly markets at all locations, and assisting with any events or community activities taking place at the market.
The Market Coordinator is the on-site, go-to person for vendors and customers, and will be responsible for overseeing a small team of market assistants on market days. While this is a temporary position, the right candidate has the potential to continue in a similar role as the OFM grows.
Start date: September 1, 2021 or earlier
End date: December 31, 2022
Hours: Full time, temporary position, ~35-40 hours per week, including weekend market days (Saturdays and Sundays).
Wage: $19.00 per hour
During the summer market season (May-October), the Market Coordinator will be primarily responsible for the on the ground, day-of market operations at the Thursday, Saturday, and Sunday markets, with approximately one day a week devoted to administrative work in preparation for the upcoming market week.
During the fall and winter months, the Market Coordinator will still be responsible for operating the weekly Sunday market, but they will also assist market managers in any clerical duties as required, including membership renewals, new membership applications, AGM preparations, summer market programming, etc.
The Market Coordinator reports to the Market Manager but will also oversee a small team of market assistants on market days.
Under the direction of the Market Manager, the Market Coordinator will be responsible for (but not restricted to):
Mapping out market site(s) weekly, and orienting vendors to their stall.
Putting out signage and equipment for market day prior to opening.
Following and enforcing market policies as set out by Manager and Board of Directors.
Supervising and coordinating satellite market locations.
Data entry and record keeping; generating statistics and market metrics.
Communications support: contribute to social media content, weekly customer newsletters, and responding to customer inquiries.
Coordinating volunteers and seasonal employees, buskers, community groups and special events.
Qualifications:
Experience in a farmers' market environment is strongly desired for this position, with a keen interest in supporting Ottawa's local food system.
Post-secondary education in marketing, communications, event planning or related experience and education.
Able to lift 25 kgs, and work in inclement weather.
Outgoing and personable, with experience in conflict resolution and strong diplomacy skills.
Must be able to work all market weekends, year-round, and be able to work from home/remotely during the week and attend weekday/evening meetings as required.
Experience in using Excel, Mailchimp, Quickbooks, Gmail and Wordpress.
First aid certification (either before you begin working, or shortly after starting the position).
Assets:
Valid drivers license and access to a vehicle.
Bilingualism.
To apply: Send cover letter and resume to valentina@ottawafarmersmarket.ca by Monday, August 2, 2021.
Please indicate you saw this posting at GoodWork.ca.