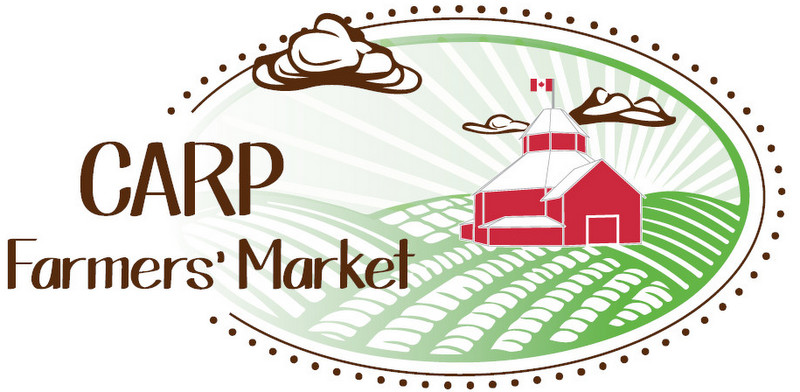 OTTAWA JOBS
Position: Assistant Market Manager
Organization: Carp Farmers Market
Location: Carp, Ottawa, Ontario

The Carp Farmers' Market Board Directors and Management invite applications from interested individuals for the position of Assistant Market Manager.
This is an hourly position, requiring a commitment including ALL weekends throughout the season and some evening hours. Seasonal position starting June, 2019 to December, 2019, averaging +/- 15 hours/week.
The Seasonal Assistant Market Manager shall help the Market Manager in the operation and maintenance of the Market on a day-to-day basis. Upon successful review, an appointment beyond the 2019 season may be considered.
This position requires the successful candidate to have a valid, unrestricted Ontario Driver's License (minimum Class "G") and access to a personal vehicle.
The 2019 Seasonal Assistant Manager is offered $18/hr (negotiable based on experience)
Please submit a letter of application along with a resume, stating qualifications and experience, to the undersigned.
This position is available immediately for the 2019 season.

If interested, please contact:
Ennio Marcantonio at:
info@carpfarmersmarket.com
If you have any questions about the job description please do not hesitate to reach out and ask!
Personal Traits
Job Performance Criteria
Knowledge of Microsoft Office (PowerPoint, and word)

Consistent approach to enforcing the Vendors' Handbook rules

Able to deal with and resolve issues quickly and efficiently

Handy (able to do odd jobs)

Work with a team (set up and tear down market)

Reliable

Help ensure the smooth flow of market on the day to day

Administrate documents

Send and receive emails

Attend meetings, make and receive calls

Put up signage, pylons, and barriers.

Maintain facilities and equipment

Able to work in severe weather conditions hot, cold, windy and wet.

Address complaints or customer inquiries on behalf of the market board/market manager

Knowledge of web site management (an asset)
When applying, please indicate that you saw this posting at GoodWork.ca.