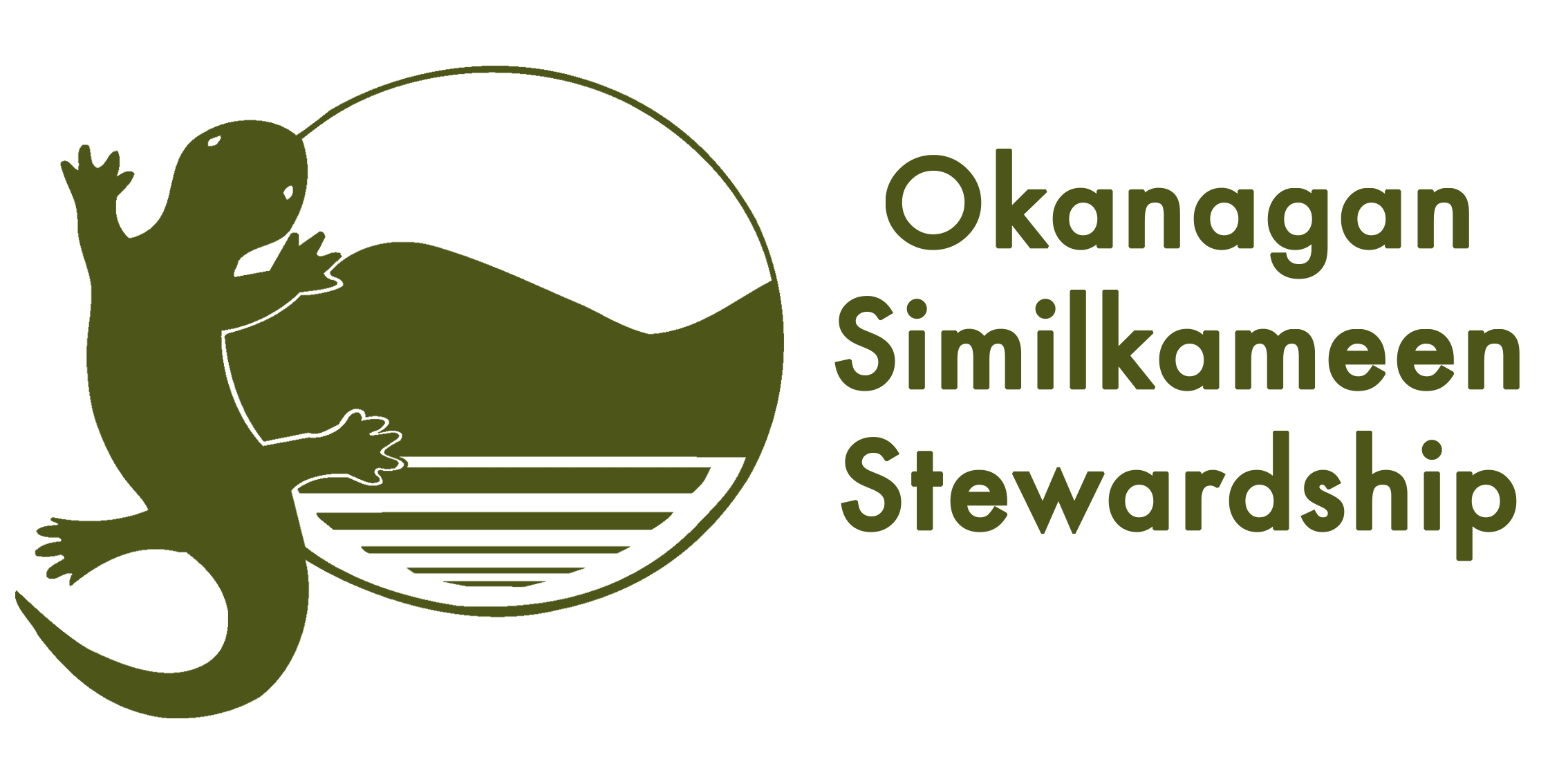 SUMMER STUDENT JOBS
Position: Summer Stewardship Assistant
Type: summer jobs / summer student positions
Organization: Okanagan Similkameen Stewardship
Location: Penticton BC
About Okanagan Similkameen Stewardship Society:
Okanagan Similkameen Stewardship exists to support landowners and communities in conservation, stewardship and enhancement of important habitats throughout the Okanagan and Similkameen valleys of BC. Currently we support almost 100 Wildlife Habitat Stewards in the conservation of over 5000 acres of important wildlife habitat. http://www.osstewardship.ca
Overview:
Based out of our head office in Penticton, the Stewardship Interns will work with OSSS staff on habitat improvement, outreach, and land management projects throughout the Okanagan and Similkameen valleys. The work is focused on supporting local landowners and communities in habitat stewardship and on-the-ground conservation initiatives. Specific training provided through this position includes workplace and fieldwork safety, landowner contact training, invasive species identification and management, and native plant and wildlife identification.
Key Responsibilities: Approx %
Habitat Improvement and Threat Mitigation: 70%
Assist Wildlife Habitat Stewards with manual invasive species control (identification, weed pulling, brush-cutting, and preparing management recommendations) to improve important wildlife habitat.
Assist with habitat restoration and enhancement projects, including planting, maintenance of completed projects, watering, mulching and fencing
Assist with construction, installation and maintenance of Burrowing Owl burrows
Engage local communities in habitat clean ups and green ups
Residence creation, installation and monitoring of owl nest boxes, swallow boxes and bat boxes
Promoting use of FrogLog escape ramps by in-ground pool owners along amphibian migration routes
Outreach: 25%
Maintain website & social media
Prepare dynamic public information displays and presenting at community events including Open Houses, Farmer's Markets, Reading Clubs, and other local events etc.
Assist with newsletter articles, press releases, and information sheets or brochures.
Assist with community stewardship events (i.e. outdoor workshops), including coordination, implementation, and evaluation.
Other 5%
Assist with landowner contact data collection
Assist with file organization and records storage
Maintain records as related to activities completed
Collaboration with other local projects (eg. Burrowing Owl Conservation Society, Osoyoos Desert Centre Society, Okanagan Community Bat Project)
Eligibility Criteria:
Highly motivated, enthusiastic, adaptable, and self-starting.
Excellent written and oral communication skills; comfortable interacting with the public.
Able to work independently and as part of a team.
Well-rounded knowledge and understanding of environmental issues and wildlife of the Okanagan and Similkameen.
Minimum of one year post-secondary education in related field.
Valid emergency first aid or willing to meet this criteria prior to start date.
Valid Class 5 Driver's License. Applicants with Class 7N may be considered.
Able to work evenings and weekends.
Flexible schedule to accommodate fieldwork.
Must be physically fit and able to work long days outdoors in sometimes harsh weather conditions
As a condition of funding, you must be between the ages fo 15-30.
As a condition of funding, you must be a Canadian Citizen, Perminant resident or person to whom refugee status has been granted
Assets:
Previous volunteer or paid work with environmental non-profit organization
Computer skills and proficiency in Wix, Google Drive, MS Office, Dropbox and webmail.
Knowledge of cities/towns/geography of the Okanagan and Similkameen
Location: Based out of Penticton office. Work will be throughout the Okanagan & Similkameen.
Hours worked: 36-40 hours/week
Hourly wage: $15 -17/hour commensurate with experience
Term: May 11 through end of August 2020
Contingent on funding approval through Canada Summer Jobs.
Deadline for applications: March 16, or until filled
Application Instructions:
To apply, please fill out our online application and upload your resume here:
https://www.osstewardship.ca/work-with-us
Please indicate you saw this posting at GoodWork.ca.