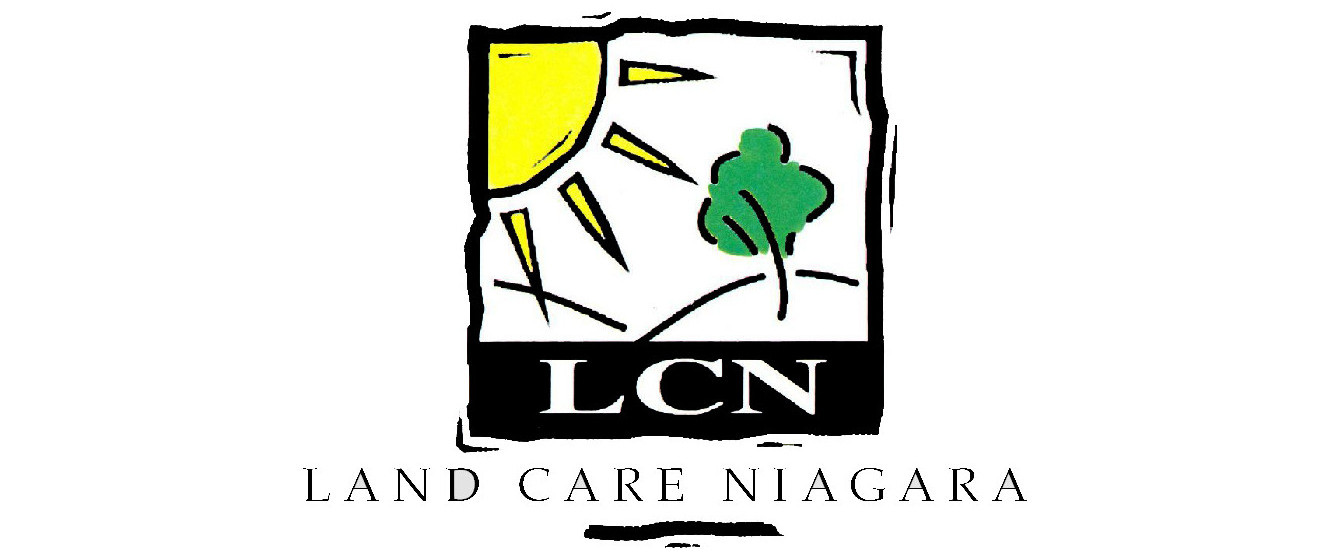 JOB POSTING
Position: Environmental Technician
Organization: Land Care Niagara
Location: Vineland & Niagara Region, Ontario
Company Profile:
Since 1995 Land Care Niagara has been committed to creating healthy and sustainable rural and urban environments, consisting of citizens who are knowledgeable and active in land resource management.
Anticipated Start Date: Mid-April – Early May, 2019
Duration: Temporary Full-time position (4 – 6 months)
Pay Range: $14.00 - $15.00 per hour @ 30 hours per week
Job Description or Duties & Responsibilities:
Maintain community tree nursery: control irrigation system, care for trees, update stock inventory, plant new stock, remove trees to be planted, general labor, up-keep and maintenance
Assist biologist with data collection and assessments in the field, perform data entry, analysis and reporting as required
Assist with conducting species inventories in the field and detect problems such as natural disturbances, mitigation techniques or emerging threats such as invasive species
Implement stewardship and management actions with partners and landowners, assisting with volunteer events, developing communication materials and installing signage
The successful candidate will assist in the development, implementation, and successful delivery of public outreach events for various environmental initiatives
Ability to perform tasks in the elements with and without supervision
GIS data collection, aerial imagery interpretation and mapping for tree planting programs
Other activities include; assist in the development, implementation, and successful delivery of public outreach events for various environmental initiatives.
Flexible work schedule to accommodate outreach events on weekends and evening work
Updates through social media, e-newsletters, public workshops and volunteer events
Administrative duties include; reporting time schedule to manager, inventory management for various projects, data entry and record keeping for projects
Self-sufficient starter with own access to personal vehicle
Perform other related duties as assigned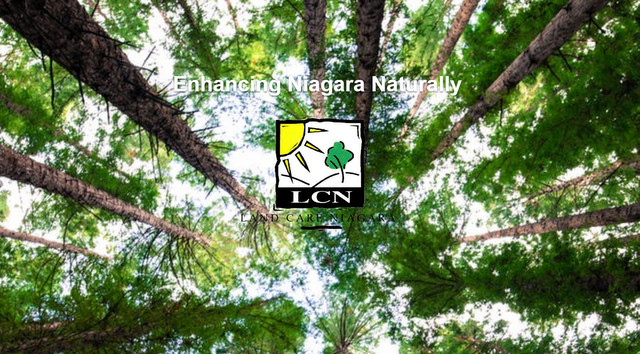 Qualifications:
Applicants must be completing or hold a post-secondary degree or diploma in a relevant discipline (Environmental Science, Natural Resources, Botany, or similar)
Experience conducting field work, with ability to navigate using a map, compass, and GPS
Comfortable working in and around water for some field work components of job duties
Excellent written and verbal communication skills with strong attention to detail and accuracy are essential
Experience planning, coordinating and executing community or volunteer events
Botany background considered an asset to identify Ontario's flora and fauna
Ability to perform tasks collectively and independently
Valid Driver's License
Must possess intermediate computer skills with Microsoft Office
Willingness and ability to travel and carry out physical aspects of field work activities. This includes access to a vehicle to fulfill the duties of this position
Demonstrated skills in technical report writing and written communication
Strong organization, interpersonal and communication skills with self-starter attributes
Familiarity with the non-profit and/or environmental conservation sectors would be considered an asset
Must have a passion for conservation, the environment, and the outdoors
ArcGIS knowledge considered an asset
Standard First Aid certification is an asset
Application Details:
Please email your resume and cover letter as a single attachment to:
info@landcareniagara.com
with subject line reading "Position: Enviro. Tech 2019".
Have your total attachment not exceed 4 pages as one pdf attachment. Saved as "First name Last name (Ex. Sue Smith.pdf).
Include in the email where you found or heard of this job posting.
You may address the cover letter to the Hiring Committee with the following address:
PO BOX 28099, Lakeport
St. Catharines, ON  L2N 7P8
Submissions are due Monday February 18th by mid-night, late applications will not be accepted.
We thank all those who apply for this position, however, only selected candidates will be contacted for further screening or interviews.
LCN is an equal opportunities employer.
When applying, please indicate that you saw this posting at GoodWork.ca.