TORONTO JOBS
2 Positions: Environmentalist in Residence
Focus: Conservation & Sustainability
Organization: Toronto Public Library
Locations: Agincourt Library May 11 to July 20; Fort York Library, Aug 31 to Nov 9, 2020
Remuneration: $6,000 for Spring Residency; $6,000 for Fall Residency
Toronto Public Library (TPL) invites applicants with extensive experience in the areas of environmental conservation and sustainability to fill the roles of TPL's 2020 Environmentalists in Residence (EnvIR) for the Spring and Fall.
The Environmentalist in Residence (EnvIR) program will take place again as part of the Our Fragile Planet (OFP) program series for 2020.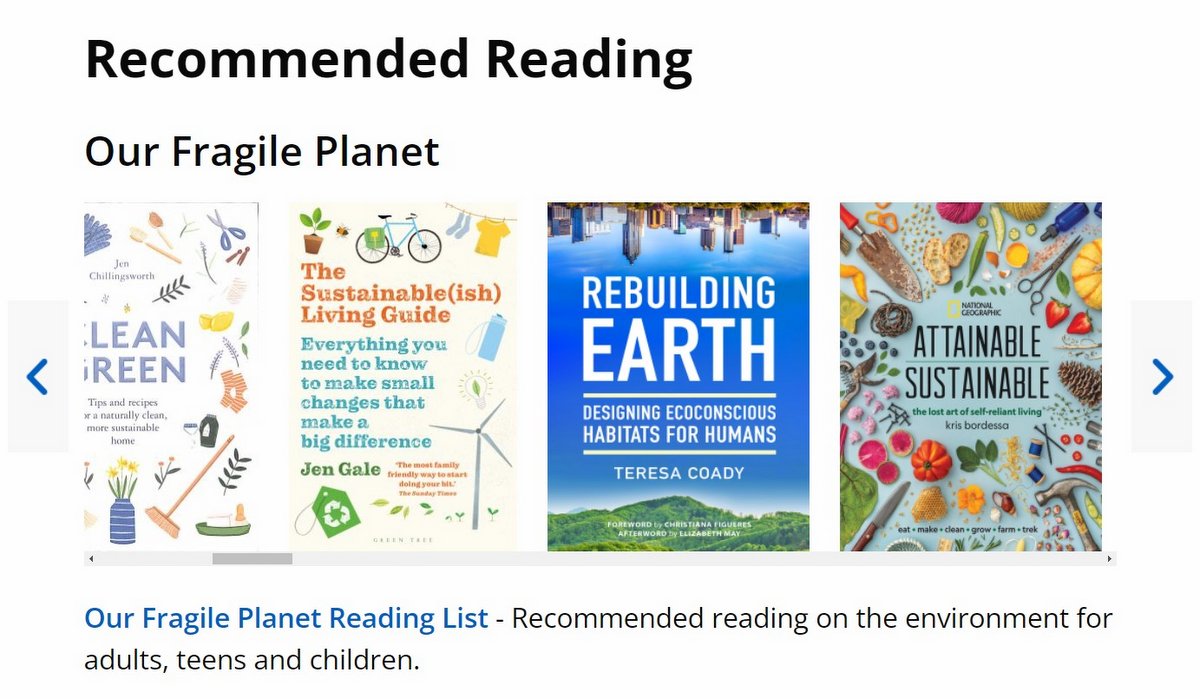 The two EnvIRs will support OFP programming and will serve as an industry expert in the area of conservation and sustainability by leading engaging programs, hands-on workshops and offer community consultations at the following branches:
This residency is largely funded by the TD Friends of the Environment Foundation (TD FEF).
The original deadline to apply was 11:30 pm EST on Wednesday, February 26, 2020 but this has been extended by a week until Wednesday, March 4th! 
For more information about this opportunity, visit - https://www.torontopubliclibrary.ca/about-the-library/business-with-the-library/#current-procurement-requests OR https://torontopubliclibrary.bonfirehub.ca/opportunities/29761
Please indicate you saw this posting at GoodWork.ca.