GREAT LAKES PLASTIC CLEANUP
3 Positions: Community Engagement Coordinator
Organization: Pollution Probe
Locations: Lake Ontario, Lake Erie, Lake St Clair & St. Lawrence River (see below)
Term: 3 to 6 month contract, 25-35 hours/week
About Us:
Pollution Probe is a Canadian charitable environmental organization founded in 1969 by University of Toronto students and faculty. Over the past five decades, we have been at the forefront of progress on a range of environmental issues. We pursue environmental gains by working productively with governments, industry, and the public, with a steadfast commitment to Clean Air, Clean Water, and a Healthy Planet. Our niche in the environmental movement lies in our systems approach, which embraces three principal drivers for progress: technology and innovation, rulemaking, and behavioural change.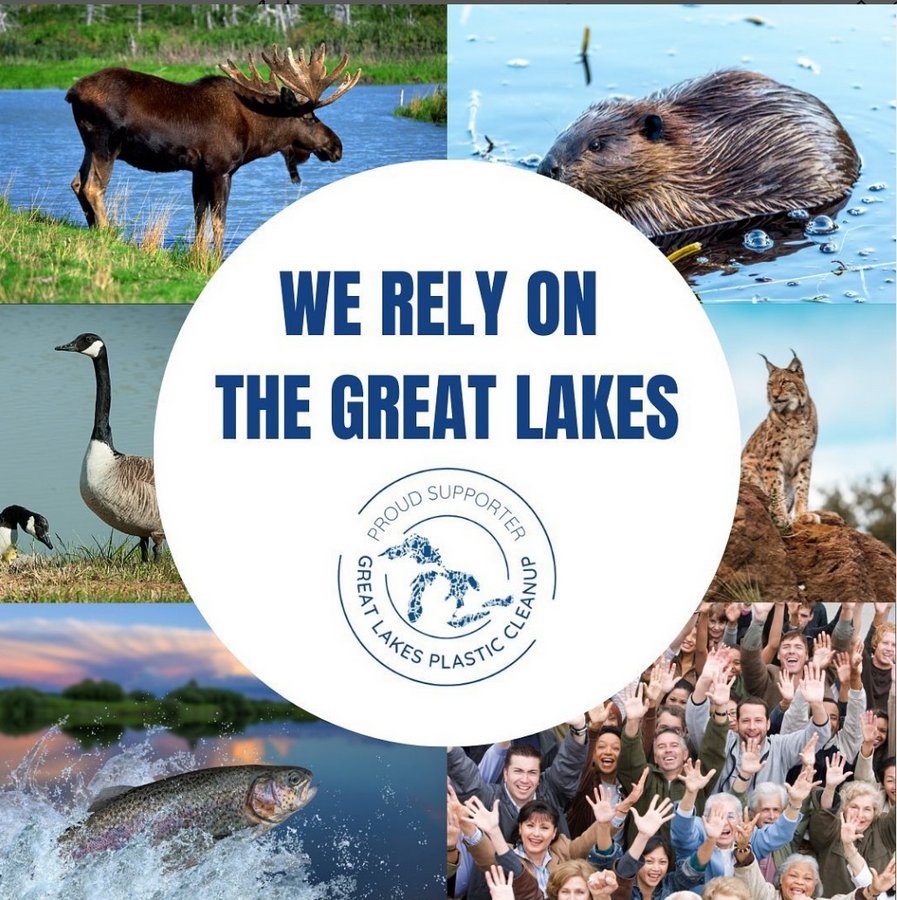 About the Position:
Pollution Probe is looking for a Community Engagement Coordinator in various communities around Ontario, primarily to support the Great Lakes Plastic Cleanup (greatlakesplasticcleanup.org), a joint initiative with the Council of the Great Lakes Region. The Great Lakes Plastic Cleanup is a first-of-its-kind initiative, using innovative technology to quickly capture and remove plastics and other litter at sites throughout the Great Lakes. Through research, collaboration, outreach and education, we are identifying sources of plastic litter entering our waterways and highlighting how government, industry, and consumers can work together to reduce, reuse and recycle material waste.
We are currently seeking Coordinators for each of the following areas:
Chatham-Kent (Lake Erie and Lake St Clair)
Whitby-Cobourg (Lake Ontario)
Kingston and surrounding region (Lake Ontario and the St. Lawrence River)
Candidates should be located in one of these areas with the ability to travel to select partner marinas (typically two marinas per area) for the purpose of data collection and building local community engagement.
Duties will include, but are not limited to:
Collecting data from plastic capture devices at local marinas and reporting on findings. This will include organizing waste characterizations (i.e., waste audits sorting and determining different plastic types based on a standard set of protocols) at least once a week. This may also involve support for daily device maintenance if located in close proximity to the marina(s).
Contribute to recruiting local volunteers, groups, businesses or other communities to get involved, either with waste audits or other Great Lakes Plastic Cleanup engagement activities.
Developing educational and promotional materials for waste characterizations results (e.g., creatively communicating the data, interesting findings, content of specific interest to the local community).
Organizing regularly scheduled local events in support of the Great Lakes Plastic Cleanup and plastic pollution prevention. These may include:

Leveraging local events, festivals, markets or opportunities to be visible in the community
Local beach cleanups or other opportunities to contribute to plastic pollution reduction and the goals of the Great Lakes Plastic Cleanup
Convening webinars or workshops
Developing materials related to event promotion (e.g., social media content, content for local newsletters or websites

Communications activities associated with promoting other local community efforts (e.g., social media takeover day, community spotlight/interest stories)
Other duties/activities as required to contribute to the objectives of the Great Lakes Plastic Cleanup
Qualifications: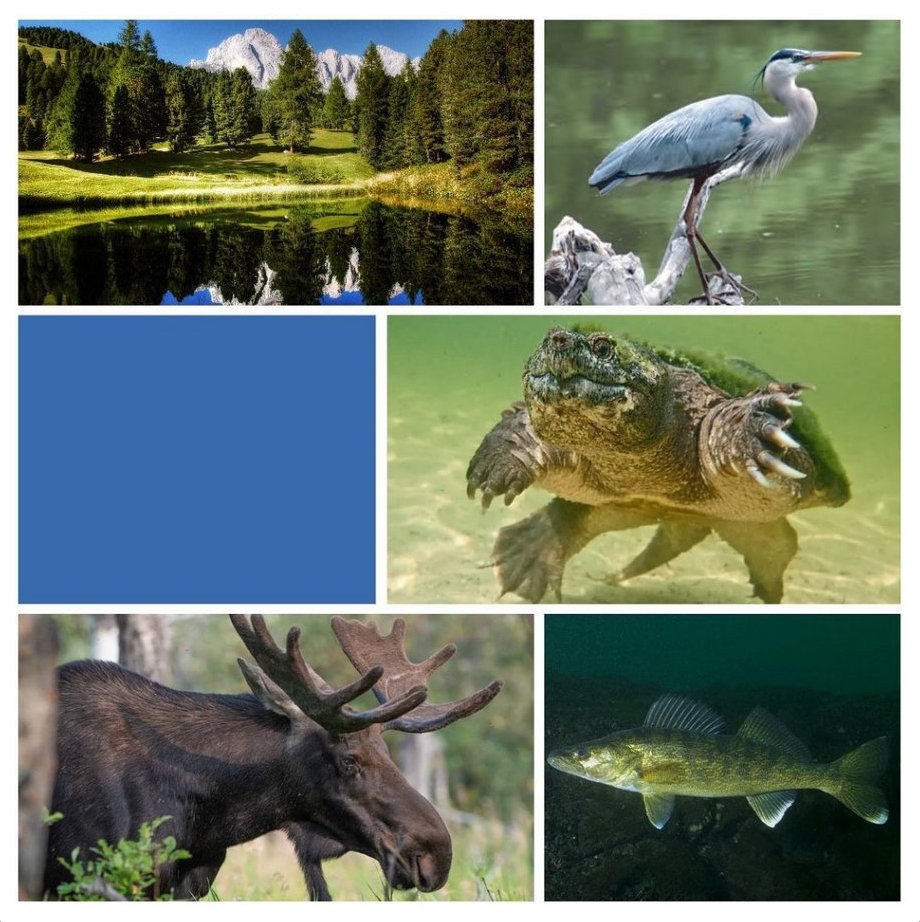 We are looking for individuals who are willing to get their hands dirty (literally!), while generating excitement about the Great Lakes Plastic Cleanup and educating communities and the public about the importance of addressing plastic waste in our waterbodies.
The ideal candidate(s) will be ambassadors for the GLPC and should possess demonstrated professionalism, judgment, and discretion in dealing with the public.
Additional qualifications include:
Strong interest and background in community engagement and a desire to contribute to keeping the Great Lakes free from plastic pollution.
Willingness to handle debris found in the water (e.g., organic material, garbage, etc.) using appropriate equipment.
Ability to travel to marina(s) and other locations within the area.
Strong project management skills with the ability to handle multiple tasks and complete deliverables on time and with a high degree of quality and care.
Ability to work independently, with exceptional planning and organization skills.
Preference will be given to those pursuing, or who have completed, a degree in environmental studies, community engagement, or a related field.
Details:
The position offers a rate of $16.50/hour, plus related travel expenses.
The candidate will be expected to work approximately 25-35 hours per week and be willing to commit for a period of 3 to 6 months.
We are committed to ensuring this position is accessible, inclusive and welcoming, regardless of ethnicity, age, disability, sexual orientation, gender or identity. We aim to appropriately support diverse forms of experience over specific credentials.
How to Apply:
Please send your cover letter and resume to hr@pollutionprobe.org with the reference GLPC 2022 Community Engagement Coordinator – (AREA Name) in the subject line. We thank all applicants for their interest, however, only those selected for an interview will be contacted. No phone calls please.
Please indicate you saw this posting at GoodWork.ca.