EDUCATION ASSISTANT
Position: Education Assistant (part-time)
School: Oak and Orca Bioregional School (a BC Certified Independent School)
Location: Coquitlam, Metro Vancouver / Lower Mainland BC
Supportive Educational Assistant for 1:1 work in the home of a On-Line Learning (OL) student in Coquitlam (nearby landmark Nestor Elementary)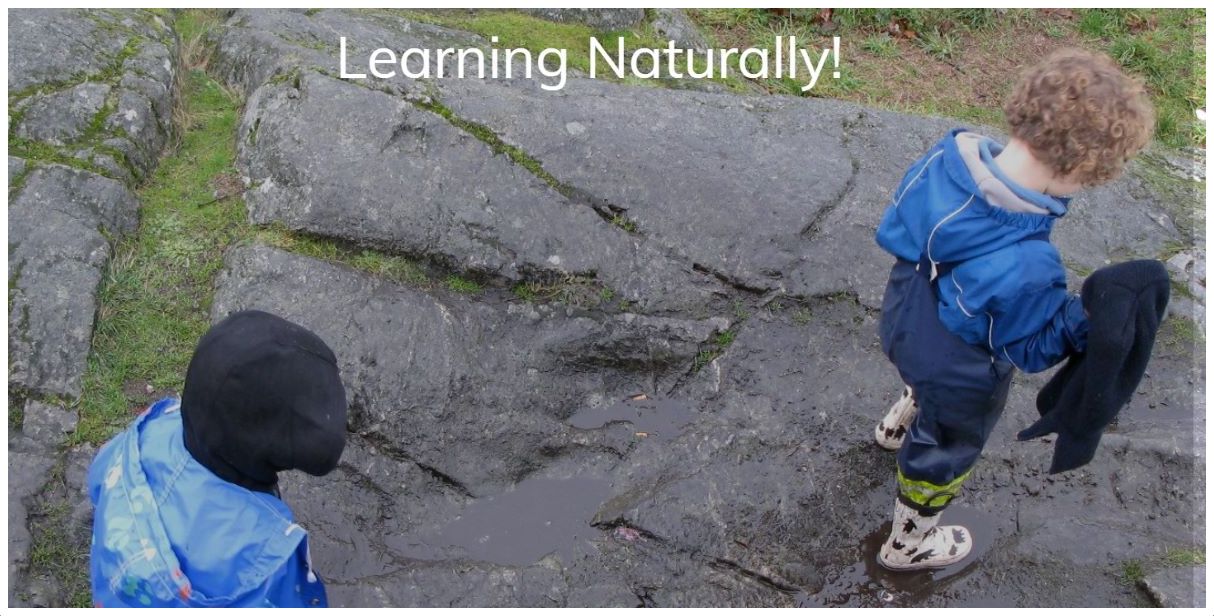 Oak and Orca School (OL) operates throughout BC, and our teachers work with families to support our student's educational goals.
As an SEA employed by Oak and Orca, you would provide 1:1 support to your student to meet their curricular and IEP goals. You would work in the student's home, and possibly their community. You might also support the student's work on their professional therapist's goals (eg, speech and language therapy goals).
For this student we are looking for:
Are skilled at working with teens who have disabilities which affect their education
Are familiar with elementary education
Comfortable teaching life skills, basic math, letter formation and recognition
Make learning fun and play based
Are responsive and timely
Please note this family is not interested in an ABA approach
As an Oak and Orca SEA, you would be required to submit a weekly work record of your hours, as well as learning samples, details of your work with your student, and comments on your student's progress with their Individualized Education Plan (IEP). Additionally, you may be asked to: attend an IEP meeting, meet with your student's teacher, or connect with school staff about your student. Meetings usually take place over Zoom.
Commitment
This position would ideally be for the entire school year (September to June).
Hours
This is a part-time position. Approx 4 - 6 hrs per week in 2 hrs shifts. Mornings are the desired times.
Remuneration
Our general scale for SEAs is a wage of $16 to $25 per hour, dependent on qualifications, experience, and education. We also have a special scale of $25 to $30 per hour, dependent on student needs and specialized qualifications.
APPLY
If you are interested in applying for this position, please email us ( work@oakandorca.ca ), with Subject Line: "Job Posting, ATTN Amanda". As part of your application, please submit:
3 References (including their email addresses)
PDF Resume
Your current phone number and email address
We look forward to hearing from you soon,
HR / Oak and Orca School (DL)
Please indicate you saw this posting at GoodWork.ca.