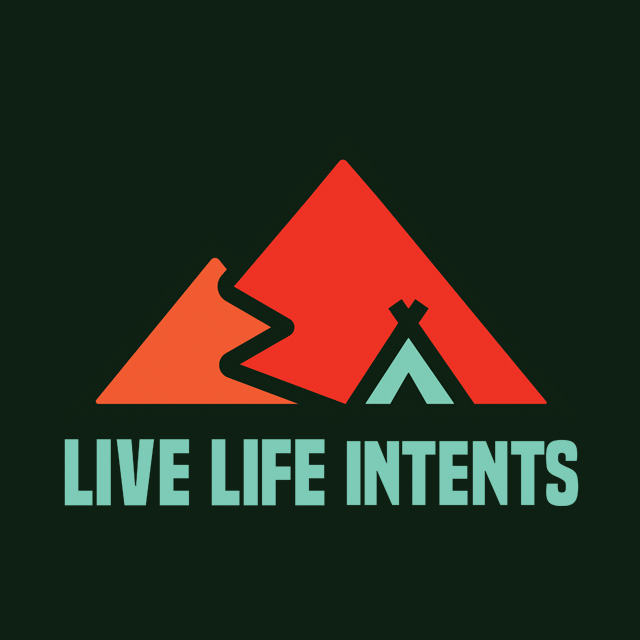 CAPE BRETON ISLAND JOBS
Position: Housekeeping staff at campground and eco-hostel / Cape Breton Highlands
Company: Live Life In Tents
Location: Margaree Forks, Cape Breton Island, Nova Scotia
Housing: Staff accommodation available.
Dates: Seasonal full time. June - October 2020
Live Life In Tents is looking to add to their team this summer. We are looking for housekeeping staff that would like to work in a fun, outdoor environment in the foothills of the Cape Breton Highlands. We are looking for someone with housekeeping experience, is organized and doesn't mind working alone. We're in need of filling a full-time position starting June 2020 – October 2020. More details below.
WORKING AT LIVE LIFE IN TENTS
Come work with a new fast-growing adventure tourism company on the Cabot Trail, Cape Breton Island. Get to meet tons of like-minded travelers and experience some of the best sunsets you'll ever see sitting on one of 3 amazing beaches closeby. When off-shift, we encourage staff to explore the highland hiking trails, jump on a river kayak tour or float down the river on one of our river tubes to relax on days off. We have a great network of various businesses we work with closely and by working for us you get access to special discounts and rates if you're looking to spend a few days exploring the Cabot Trail.
Staff is welcome to live on-site and interact with our guests. We offer a few options for accommodations being in the farmhouse or in our new staff accommodations dorm. We also provide the option of getting weekly deliveries of local vegetables and meat from a collection of local farmers. We really want to help staff have the best experience in one of the best places in the world to spend the summer!
Location/Info about LLIT
We are an adventure tourism company based in Margaree Forks, Cape Breton Island. We currently operate a boutique-style campground with a mix of campsites, glamping, and soon, a-frames. We run and operate river tubing, sup, kayak, and hiking tours along with hosting concerts and events at our shop on the weekends during the summer. We are located on the famous Cabot Trail just minutes away from the river, 3 amazing beaches, and the Cape Breton Highlands National Park.
HOUSEKEEPING POSITION
The housekeeping position will entail:
Cleaning our 6 glamping tents
Cleaning our A-Frames
Vacuuming and cleaning our shop
Various other housekeeping jobs.
9 am Start - 4/5 pm finish
Pay $15-20/hr
30-40hrs/wk
Requirements
Previous Housekeeping experience required
Drivers license and clean driving record is an asset but not needed.
As mentioned, staff accommodations available.
Email all inquiries with updated resume/CV to: 
livelifeintents@gmail.com
Please indicate you saw this posting at GoodWork.ca.