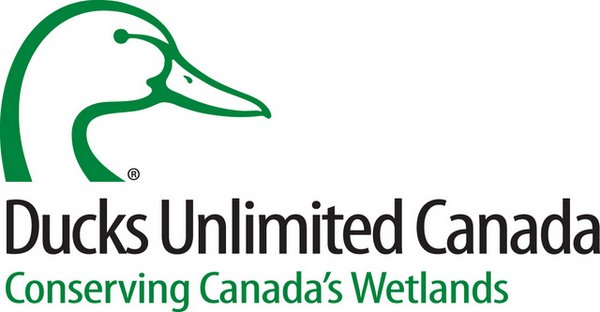 SCIENCE MANAGEMENT
Hiring: National Manager, Institute for Wetland and Waterfowl Research (IWWR)
Organization: Ducks Unlimited Canada
Location: Hybrid within Manitoba
Position Details: Full-time, Permanent
Salary Range: Starting salary at $115,900, based on a 35-hour work week. Salary for this position will commensurate with each individual's education and/or experience as it relates to the position.
Location: Hybrid within Manitoba, Canada
Closing Deadline: December 3, 2023 (11:59PM EDT)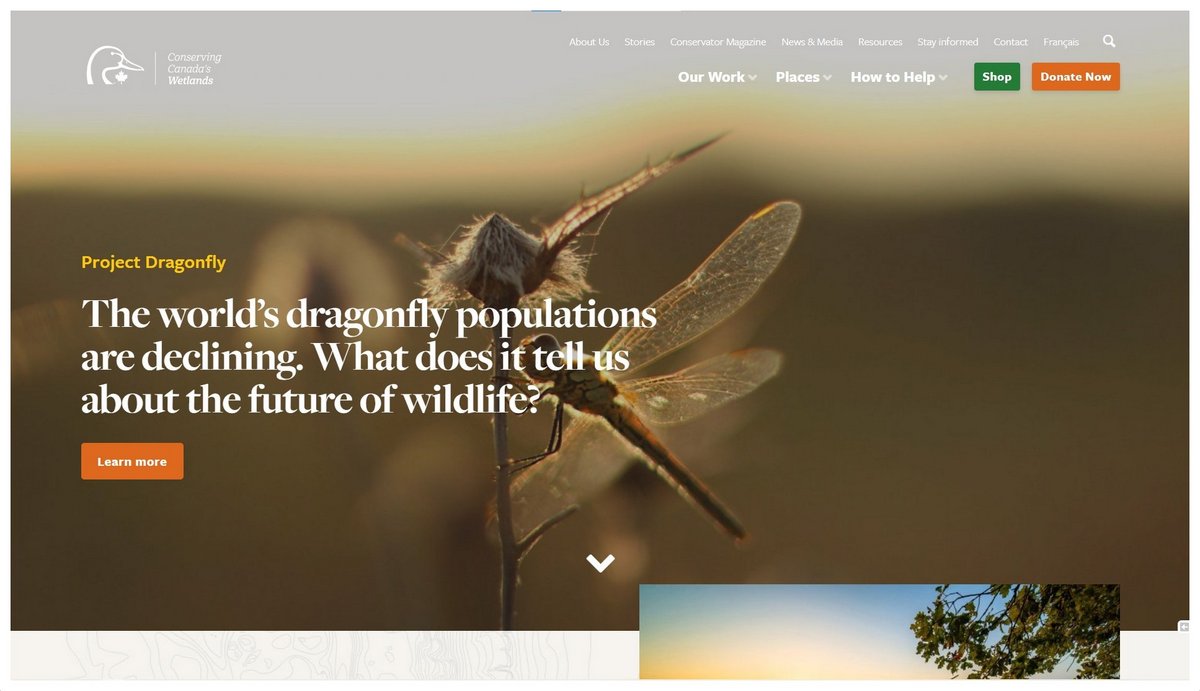 Who We Are
Ducks Unlimited Canada (DUC), one of the nation's leading conservation organizations, is a passionate community of people who believe that nature is the foundation of strong communities, a prosperous economy and a sustainable future that supports the hopes and dreams of the next generation. Together, we conserve and restore some of the most valuable and threatened landscapes on the planet.

What You Will Do
Reporting to the National Director of Science Education and Business Planning (NDSEBP), the National Manager, IWWR (NMI) will lead science teams at the IWWR to advance priority high impact science. You will support the professional development and performance management of the science team. You will provide strong leadership to lead business development for the science program, build internal and external partnerships that demonstrate DUC's thought leadership in science. You will focus on amplifying DUC's science program in collaboration with the Marketing and Communications department. You will support the development of long-range planning as well as provision of science leadership/direction. The integration of indigenous science is an important focus for this role.
Key responsibilities include but are not limited to:
Lead business development of the science program. This includes a focus on building industry and government partnerships and securing resources to drive science priorities. It also includes development and implementation of Conservation Pro opportunities to generate unrestricted funding to support DUC priorities. This will involve collaboration with other DUC departments (i.e., Development, Sustainability Solutions and Marketing).
Continue to enable and promote the development of partnerships with other research and academic institutions and collaborating on the promotion of the science work and its relevance.
Support the development of indigenous science integration. This includes ensuring that science team are effectively trained to engage with Indigenous communities as well as communication of projects and learnings within the DUC business.
Work with the NDSEBP and IWWR Leadership Team to provide overall scientific leadership. This will include overseeing multi-disciplinary science teams focused on developing and implementing priority projects within DUC science plan, developing long-range strategic planning for DUC's scientific business which includes developing and updating science plans and implementing key projects.
With a strong collaborative leadership style, motivate, support and mentor DUC science team to achieve excellence in research, marketing and communication and conservation impact; this includes managing the performance of the IWWR leadership team members and other IWWR staff.
Focus on science team member growth and development through coaching and mentoring.
Provide prudent fiscal control and budgetary oversight for IWWR.
Requirements
M.Sc. degree in Ecology or a closely related discipline;
At least 8 years of experience in corporate development and strategic planning leadership. Includes experience in project/program development and implementation, marketing and communication;
Experience working with and understanding the perspectives and needs of stakeholders who will benefit from research results and science support to co-produce outcomes;
Proven track record in fundraising and program management experience;
Ability to work effectively with a wide variety of DUC team members, volunteers and external partners is essential;
Strong marketing and communication skills, both written and oral are required;
Successful experience in private and public sector fundraising and marketing;
Represents DUC externally through professional forums and partnerships;
Strength in strategic planning, people management, and fiscal management will all be assets;
Strong people management experience with the ability to inspire team members to achieve common goals.
What We Offer
4 weeks' vacation with paid personal and sick days
Comprehensive compensation & benefits package
Hybrid work arrangement
How to Apply
Working for DUC is a career highlight for many staff. Let us know if making a difference is important to you.
If you are qualified and interested in this opportunity, please visit our online career center to submit your cover letter and curriculum vitae for confidential consideration.
Please indicate you saw this posting at GoodWork.ca.