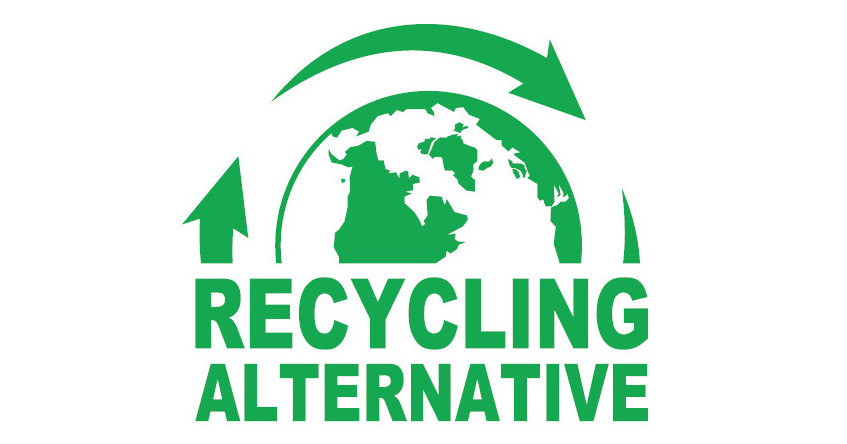 VANCOUVER JOBS
Position: Customer Service Specialist
Employer: Recycling Alternative
Location: Vancouver, BC
Recycling Alternative is a locally owned recycling company that has been reducing waste in Vancouver since 1989. We are looking for a passionate and dedicated Customer Service Specialist that has excellent organizational and communication skills.
This is a fast-paced position that requires you to coordinate with various team members and departments to ensure our company values and excellent customer service are upheld. The position entails handling incoming customer enquiries via phone and email, quoting new customers and services, as well as receiving walk-in customers, processing payments, data entry and maintaining up to date and accurate documentation.
Term: Full-time position starting immediately
Hours: Monday - Friday 8:45am-5:15pm
Main Job Responsibilities:
Answer phone and email inquiries from customers and provide relevant company and service information
Quote for new and on-call/one-time services and set up new customer accounts
Handle customer service changes (adding or removing services, account cancellations)
Direct incoming calls to the appropriate people/departments
Review issues reported by drivers and customers, work with customers and other team members to resolve the problem, assigning issues to other team members as needed
Manage electronic and physical files, keep customer files organized and up to date
Maintain spreadsheets and reports to track customer, operations, and service related data
Communicate regularly with other team members, coordinate customer pickup needs with dispatch and drivers
Assist on special projects as needed
Skills Required:
Strong verbal and written communication skills
Attention to detail
Excellent time management skills
Standard computer skills (use of Microsoft Office and Google Workspace programs are required) and the ability to learn new software programs as needed
Understands the importance of strong customer service
Information management, handles confidential and sensitive materials
Proactive - takes the initiative, able to improve processes and procedures
Problem solving skills
Experience working in transportation and logistics is an asset
Comfortable in a fast-paced working environment
Willing to adapt to a changing work environment and job description
Passion for sustainability and recycling is essential!
Love of cats an asset, we have two office cats who require constant attention!
Benefits: 50% extended medical/dental after 6 months and subsidized transit pass
For more information about who we are visit: http://www.recyclingalternative.com
Recycling Alternative values diversity and inclusion. We are committed to creating and fostering a workplace that reflects these values and our community.
To Apply:
Please submit resume & cover letter via email to careers@recyclingalternative.com and tell us why this position appeals to you. We thank you for your applications. Only those shortlisted for interviews will be contacted.
Please indicate you saw this posting at GoodWork.
Closing date: October 22, 2021