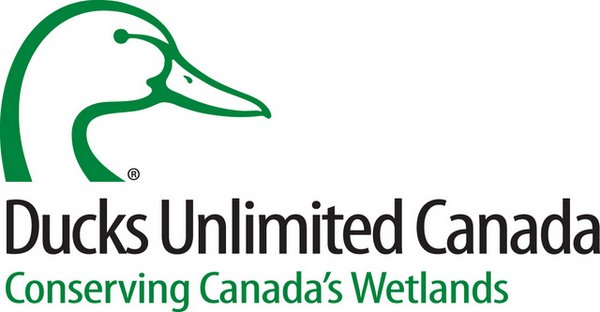 CONSERVATION & CORPORATE SUSTAINABILITY
Position: National Manager of Corporate Sustainability (three-year term position)
Organization: Ducks Unlimited Canada
Location: anywhere in Canada
The Opportunity
Ducks Unlimited Canada (DUC), one of Canada's leading conservation organizations is looking for a dedicated and enthusiastic individual to provide strategic and technical leadership on the implementation of a key pillar of Ducks Unlimited Canada's (DUC) 2022-2024 strategic plan.
As National Manager of Corporate Sustainability, you will work closely with managers to position DUC as a solutions provider to industries seeking to achieve sustainability outcomes that result in measurable environment benefits.
Responsibilities will include, but are not limited to:
refine and implement a 5-year strategy to advance DUC as a Solution provider to achieve meaningful and measurable conservation outcomes through adopting of increasingly sustainable practices across diverse industries;
build respectful partnerships with Indigenous governments, non-governmental organizations, government, and key members of the private sector to ensure this work has breadth and standing in the larger sustainability work ongoing in Canada and internationally;
work with the conservation and development teams to plan and support speaking opportunities at workshops, webinars and other events to promote DUC and its work ;
in collaboration with DUC policy staff, engage all levels of government to advocate for policy conditions that will facilitate greater sustainability in all provinces and territories across Canada;
explore and test ideas for removing obstacles to sustainability, such as taxation regulations, to improve land management;
develop and manage a budget; and assist DUC's development team through proposal development and donor engagement;
potentially supervise staff focused on sustainability aspects and manage large contracts for grants.
Requirements
Completion of a graduate degree in Environmental Science, Sustainability, Resources, Economics or related field
Minimum of 10 years' experience in the Sustainability field
Strong analytical skills, ability to interpret business needs and translate them into application and operational requirements
Demonstrated knowledge and experience in identifying and achieving sustainable development goals with partners including government agencies, industry, and stakeholder groups
Experience and knowledge of climate change policy with an emphasis on market-based regulations and carbon offsets
Excellent oral and written communication skills; highly refined persuasion and negotiation skills and can attract people to DUC's mission
Demonstrated ability to work both within a team and independently
Must have a reliable internet and telephone service
Fluency in both English and French is an asset
The successful candidate will ideally have an affinity for the outdoors and a passion for conservation. This position will have the flexibility to work in any of the DUC provincial offices across Canada.
How to Apply
Working for DUC is a career highlight for many staff. Let us know if making a difference is important to you.
Please visit our online career center to submit your application for confidential consideration.
Please indicate you saw this posting at GoodWork.
Closing deadline: April 23, 2021 (EST)
Ducks Unlimited Canada (DUC) is the leader in wetland conservation. A registered charity, DUC partners with government, industry, non-profit organizations and landowners to conserve wetlands that are critical to waterfowl, wildlife and the environment. Learn more at ducks.ca.
While DUC would like to thank all applicants, only candidates considered for an interview will be contacted.