VANCOUVER ISLAND JOBS
Position: Kitchen Supervisor
Organization: Majestic Ocean Kayaking
Location: Ucluelet, Vancouver Island BC (staff accommodation is available if required)
Be A Part Of Our Team.
Job Summary: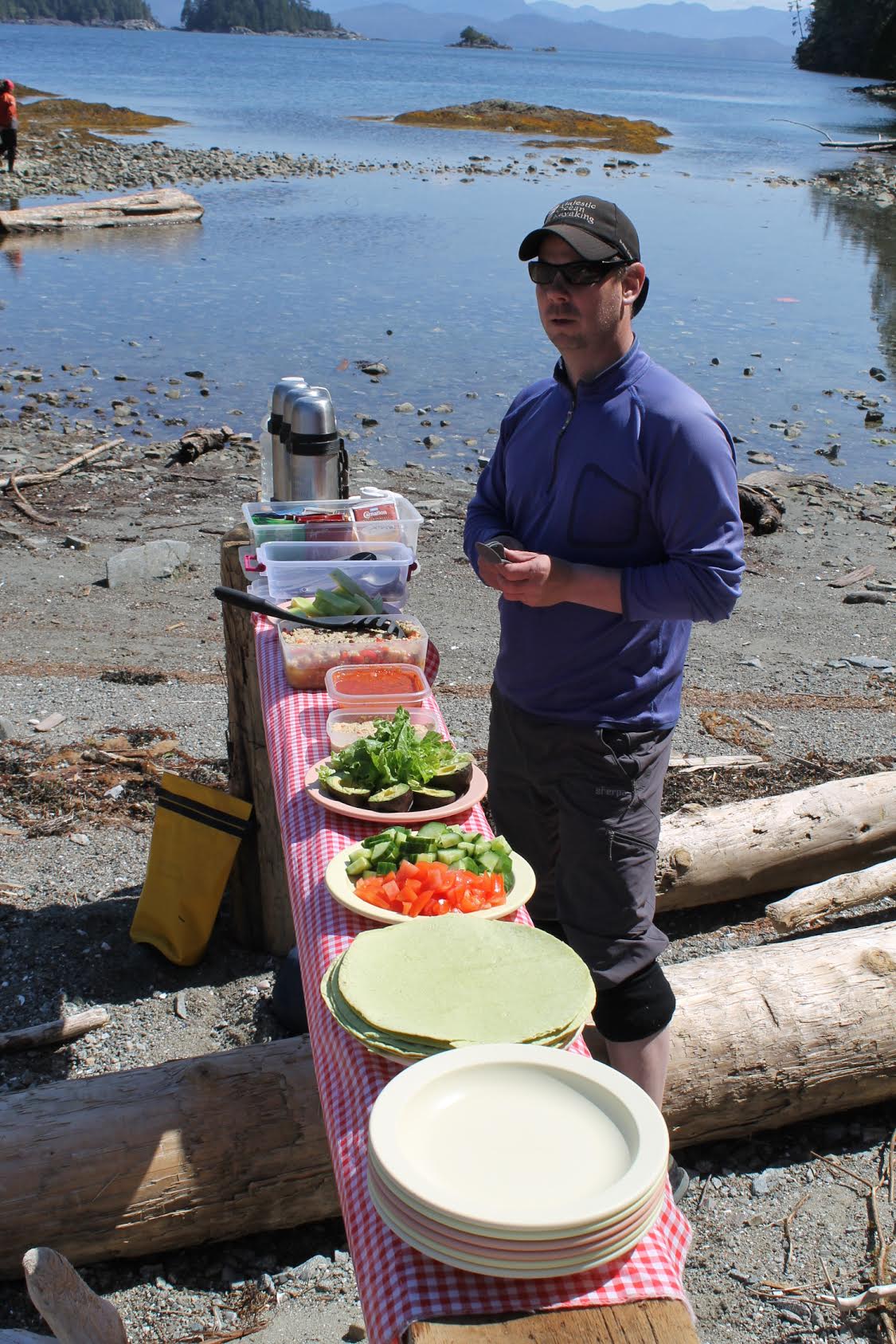 Our goal is to offer delicious food to our kayaking guests and to ensure that the meals are of the highest quality and packaged so that it remains fresh and preserved, withstanding the challenges of serving it in the wild. Offering an excellent product for their guests, Majestic Ocean Kayaking also strives to provide an excellent work environment for their employees.
Duties and Responsibilities: The responsibilities include but are not limited to…
Serving breakfast wraps, coffee and muffins as sold on our website
Packaging food for kayak trips, so that it transports well
Ordering lunches for kayaking day trips
Following trip schedules, preparing menus and packing lists
Ordering and (some) shopping for food and supplies
Keeping your work area clean
Projecting a professional image for Majestic Ocean Kayaking
Keeping business information confidential
Ensuring safety in the workplace
Filling out time sheets daily
Taking care with equipment and reporting any problems
Ensuring company policies are followed
Consult and report directly to the owner on any job-related concerns
Prepare your work schedule, referencing the dates that food is required
We have a tried and true set menu plan. (With some flexibility for allergies.)
The applicant would be responsible for having food ready by a set time and monitoring the quality of the product.
Must have some food service/kitchen experience. We require someone who can follow directions but also work on their own and take charge of a kitchen and keep it clean.
Applicant needs a Driver's Licence and FoodSafe certificate.
The position is seasonal from April 1 – September 30
5 days a week with 2 days off, 8 – 10 hours per day at the peak of the season. In May, the hours would be less and gradually increasing closer to the busy season which is July 1-Sept 15.
Clean and comfortable staff accommodation is available if required.
Majestic Ocean Kayaking offers excellent salaries and benefits to employees. Position starts at $18.00 per hour. There is an opportunity to earn more if the duties are satisfactorily met in a timely manner and if the quality is consistently high.
To Apply:
If you are interested in working with us please complete the form at the bottom of this page. We will reply to you by email.
Please indicate you saw this posting at GoodWork.ca.